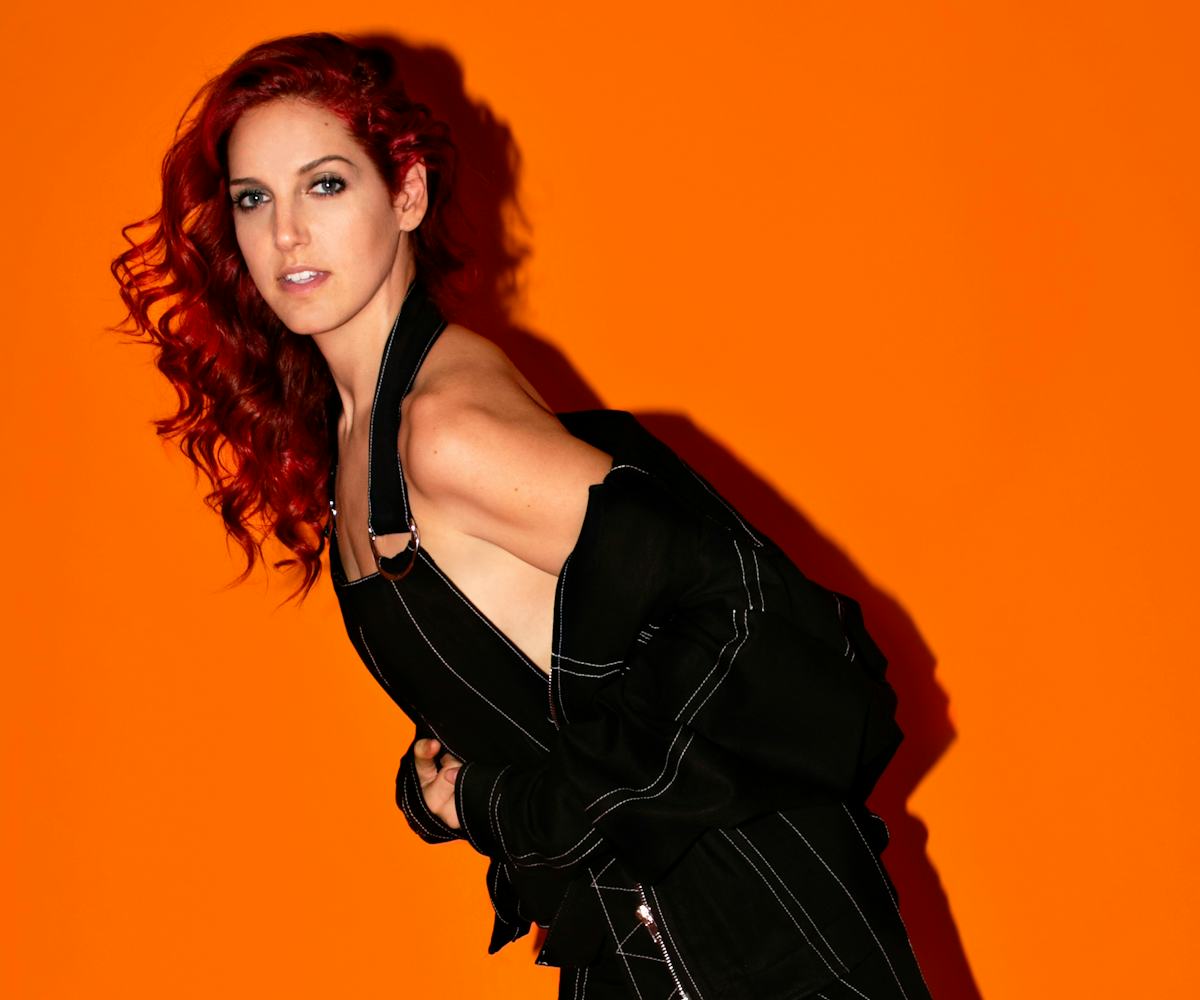 Photo by Eliza Soros
MS MR's Lizzy Plapinger Steps Out On Her Own With "Tightrope"
Lizzy Plapinger is the newest musician to step out on her own and kick off a solo career. The chroma-haired half of MS MR announced her new venture, LPX, this week with a new single called "Tightrope." 
She says in a press release, "I'm here to assert myself—harder, louder, and stronger—as a woman and an artist. A force to be reckoned with, wrapped in amplified distortion, emotion and chaos. To create music that RIPS through your speakers and shakes you to your core, the kind of music that gets into your blood, takes hold and doesn't let go."
"Tightrope" does just that. Its polished-but-raw sound packs a punky punch with pop-sentimentality—a modern New York City sound if there ever was one. Plapinger's on to something special. Rock on and rock out. We'll see you downtown tonight kicking it to this wild song.