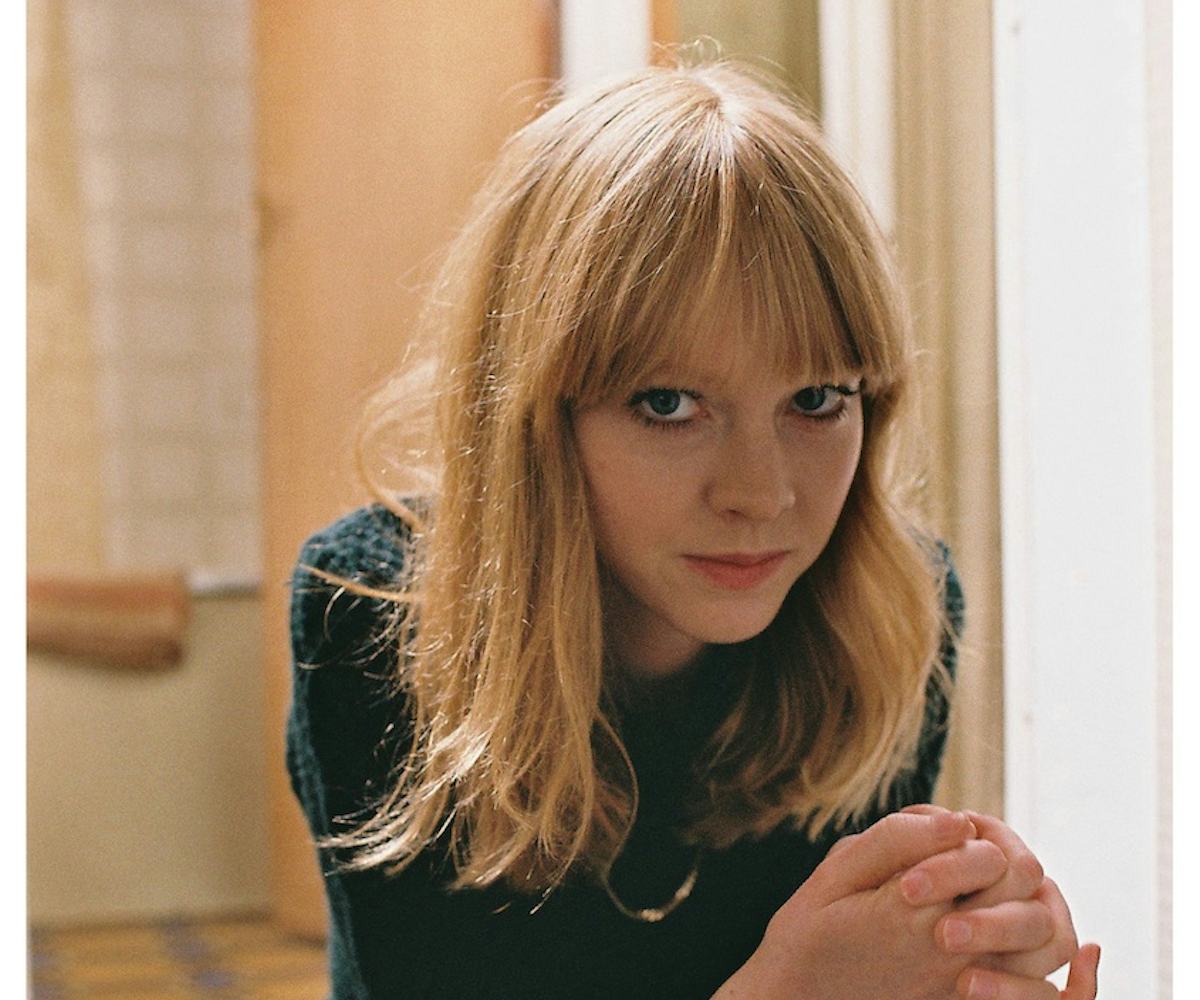 i love lucy
stream lucy rose's debut album exclusively here!
Do you like:
a.) gorgeous, folksy-pop songs
b.) lyrics so true they give you goosebumps  
c.) cool girl musicians 
d.) red heads (OK, more like strawberry blonde, but still...)
e.) all of the above
If so, hopefully by now you're familiar with Lucy Rose. The English songbird has toured with Bombay Bicycle Club (she's also made special cameos on their tracks), appeared in the NYLON "It" Girl package last year, and gave us all her personal tour of London. 
But while those of us stateside have had to resort to finding bits and pieces of the singer/songwriter's debut album online, today she's releasing the entire record to America--finally! 
The deluxe edition of Like I Used To is stocked with all of the songs we've already come to love, like "Shiver" and "Middle of the Bed," plus tons more never-before-heard tracks that we can't wait to see live. Needless to say, the whole thing has been a long time coming, and according to Rose, a totally hands-on experience. "This is as DIY as it gets," she told us. "I was fortunate enough that my parents let me and the band move into their house and take over the family room for a couple of months. The album means a lot to me, not just because the songs are so personal, but the help I received from friends during the recording process." 
Stream the album below, and if you like what you hear (which, obviously, you will) buy it on iTunes!