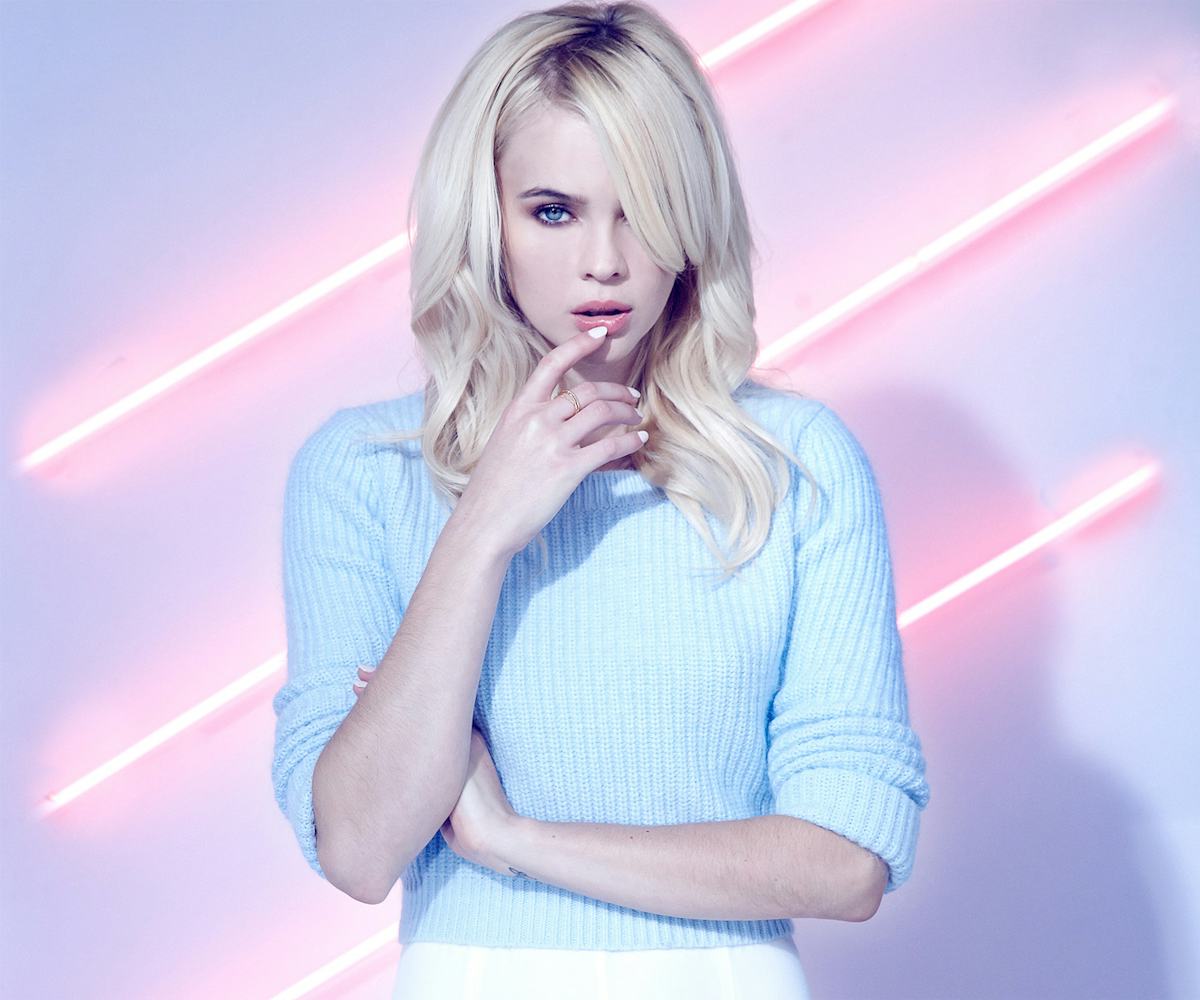 lookbook: lulu's
our head says winter but our heart says spring.
Take one super buzzy model. Add in a wardrobe of icy pastels. Have a painter-turned-photographer document it all. What do you get? Lulu's spring '14 lookbook.
The online fashion retailer just launched a series of photos to go along with their newest arrivals, and they perfectly capture that mid-winter (but daydreaming of spring) mentality we've all got. Wearing the lilac sweaters and geometric shaped skirts is Hannah Glasby, the latest cool girl blonde to get signed from Brisbane, Australia. And the guy behind the lens? That would be Frankie Batista, taking a break from his magazine work to snap for Lulu's.
While we'll have to wait a few months for spring--if Twitter taught us anything in the past 24 hours, it's that a lot of people are freezing cold--you can get your hands on the Optics Attract collection right now.
...but not before you check out the lookbook in the gallery.