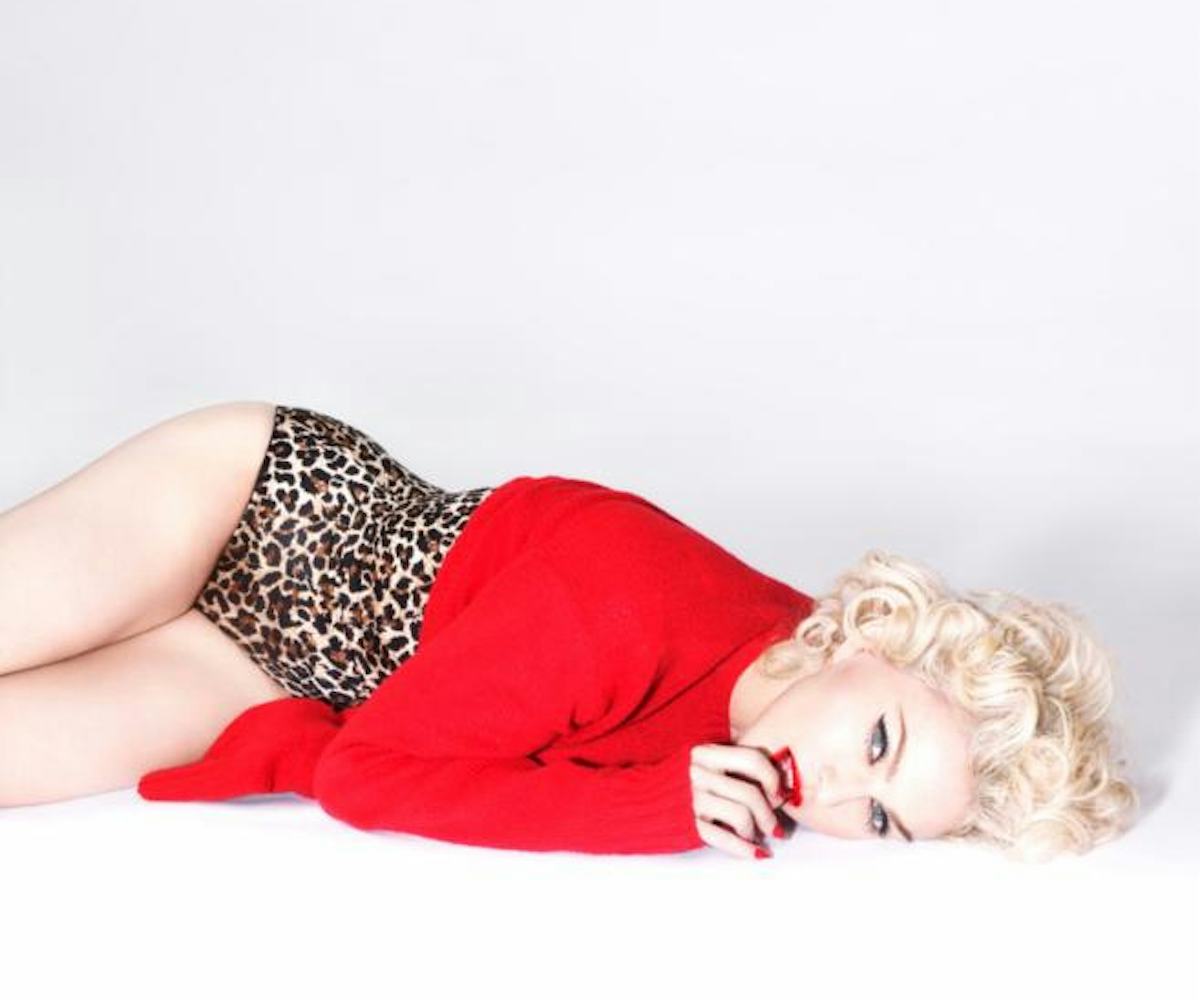 photo courtesy of bb gun press
madonna just premiered a music video on snapchat
watch it for 24 hours only.
Madonna just released the first-ever music video on Snapchat's new Snap channel, for her song "Living for Love." With the introduction of its new Discover feature, Snapchat has proved itself to be one of the latest and greatest innovators in the social media world, so it makes absolute sense that the tech company would team up with another innovator to revolutionize how we experience music videos. 
While the 56-year-old herself may not be in the Snapchat demographic, which consists largely of teens and 20-somethings, she has always been a major creative force in her industry. It's no surprise seeing the pop icon take on a completely new way to share music, especially with her pervasiveness across generations and musical tastes. The video itself, which can be seen in its entirety for the next 24 hours on Snapchat's Discover feature, shows the singer giving one of her best performances in years. While its formula is a simple pop standard at best, "Living for Love" has the kind of universality, dance beat, and inspirational message that make it an instant radio favorite. 
Watch Madonna's new video on Snapchat now and look out for her upcoming album Rebel Heart, out March 10.