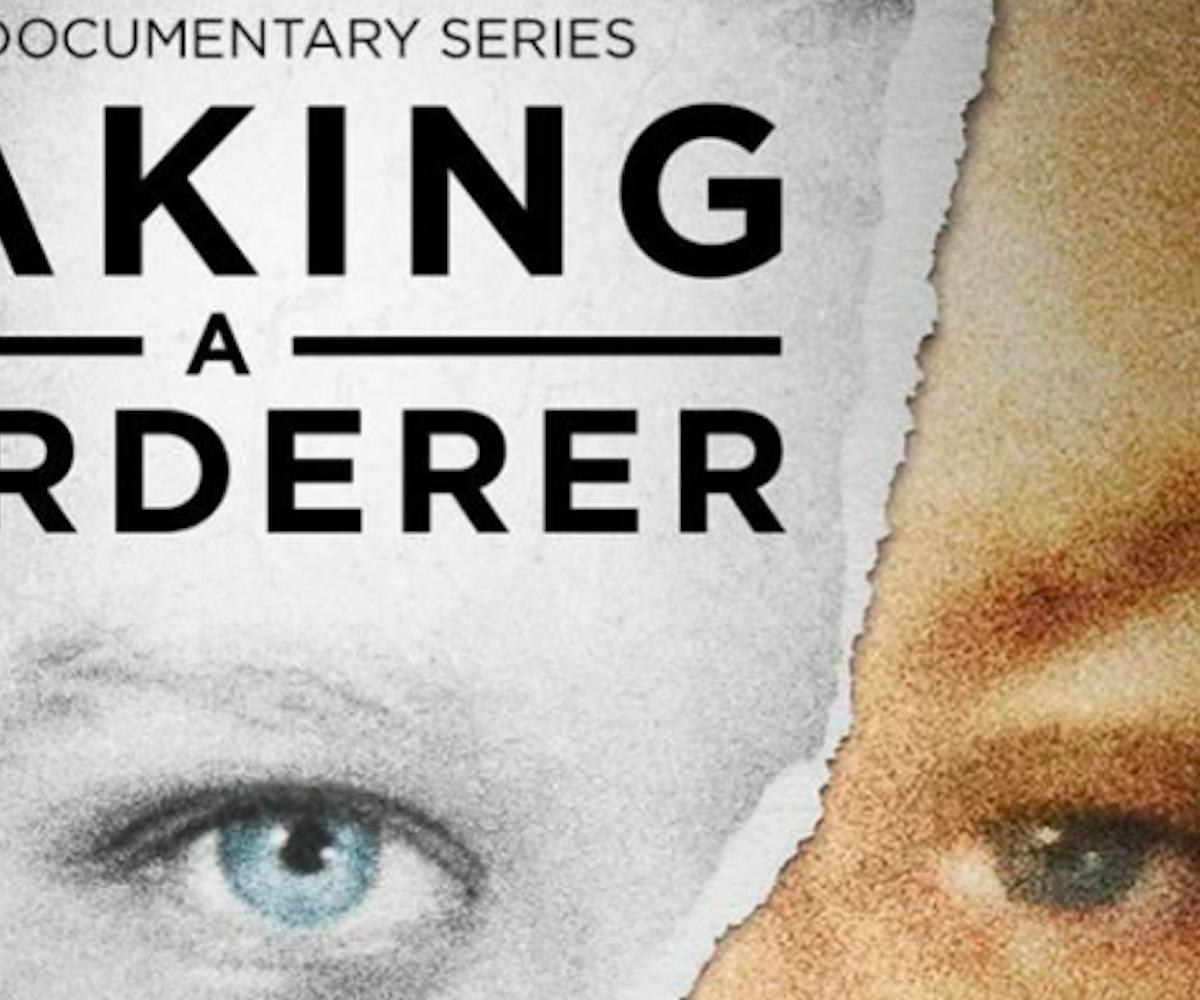 Photo via Netflix
'Making A Murderer' Is Getting A Follow-Up Series
'Convicting A Murderer' will focus on stories told by the other side
Back in late 2015, people couldn't stop talking about the Netflix docu-series Making A Murderer. The show, which centered on the imprisonment of Steven Avery—who was convicted of sexual assault and attempted murder in 1985 and exonerated 18 years later, only to be charged with murder two years later—sparked tons of controversy. There were many theories surrounding the series, the most prominent being that Avery was framed and that local cops set him up. Now a new filmmaker, Shawn Rech, is showing fans a different side of the case.
Convicting A Murder will serve as a follow-up to the wildly popular series and be telling Avery's story from the prosecution's perspective. The show will closely follow District Attorney Ken Katz and lead investigator Tom Fassbender as they (and others involved) shed new light on the case. In an official statement, Rech said: 
When Making A Murderer was produced, many on the law enforcement side of the story could not, or would not, participate in the series, which resulted in a one-sided analysis of the case. This docu-series will examine the case and the allegations of police wrongdoing from a broader perspective. It will also share with viewers the traumatic effects of being found guilty and vilified in the court of public opinion.
There is no official release date for the series just yet and no distributor. As a consolation, Netflix is working on creating new Making A Murderer episodes with original creators, Laura Ricciardi and Moira Demos, at the helm, which will be released sometime this year.