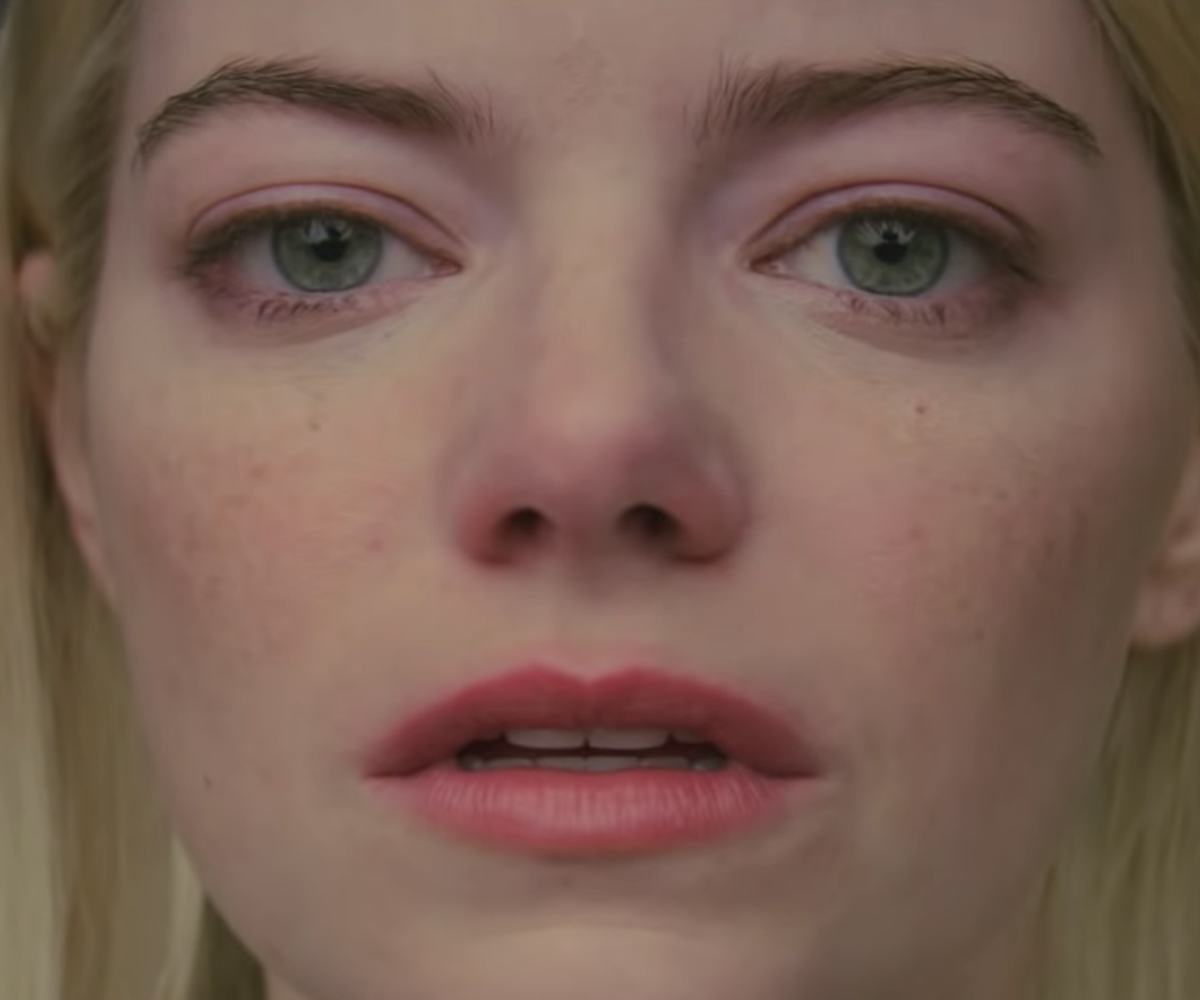 Photo Via YouTube.
The First 'Maniac' Trailer Is Some "Multi-Reality Brain Magic Shit"
Cary Fukunaga's upcoming Netflix series stars Emma Stone and Jonah Hill
If you were confused after watching the teaser for Netflix's upcoming series Maniac, prepare to not have much cleared up by way of the official trailer.
Here's what we do know: Emma Stone's and Jonah Hill's characters are partaking in a drug trial meant to "solve" the mind. "My head doesn't work right," Hill says to Stone in the clip. "I thought maybe these people could fix me." Turns out, they might make both of their situations worse.
The trailer quickly shifts into, in the words of Stone, some "multi-reality, brain magic shit," with each character cycling in and out of their actual life and alternate reality. Eventually, the two worlds start to blur, and what's real and what's not becomes unclear. There also seems to be a love story mixed in there, which gives us a lot of Eternal Sunshine of the Spotless Mind vibes.
Maniac was created by True Detective's Cary Fukunaga and also stars Justin Theroux and Sally Field. The series comes to Netflix September 21.