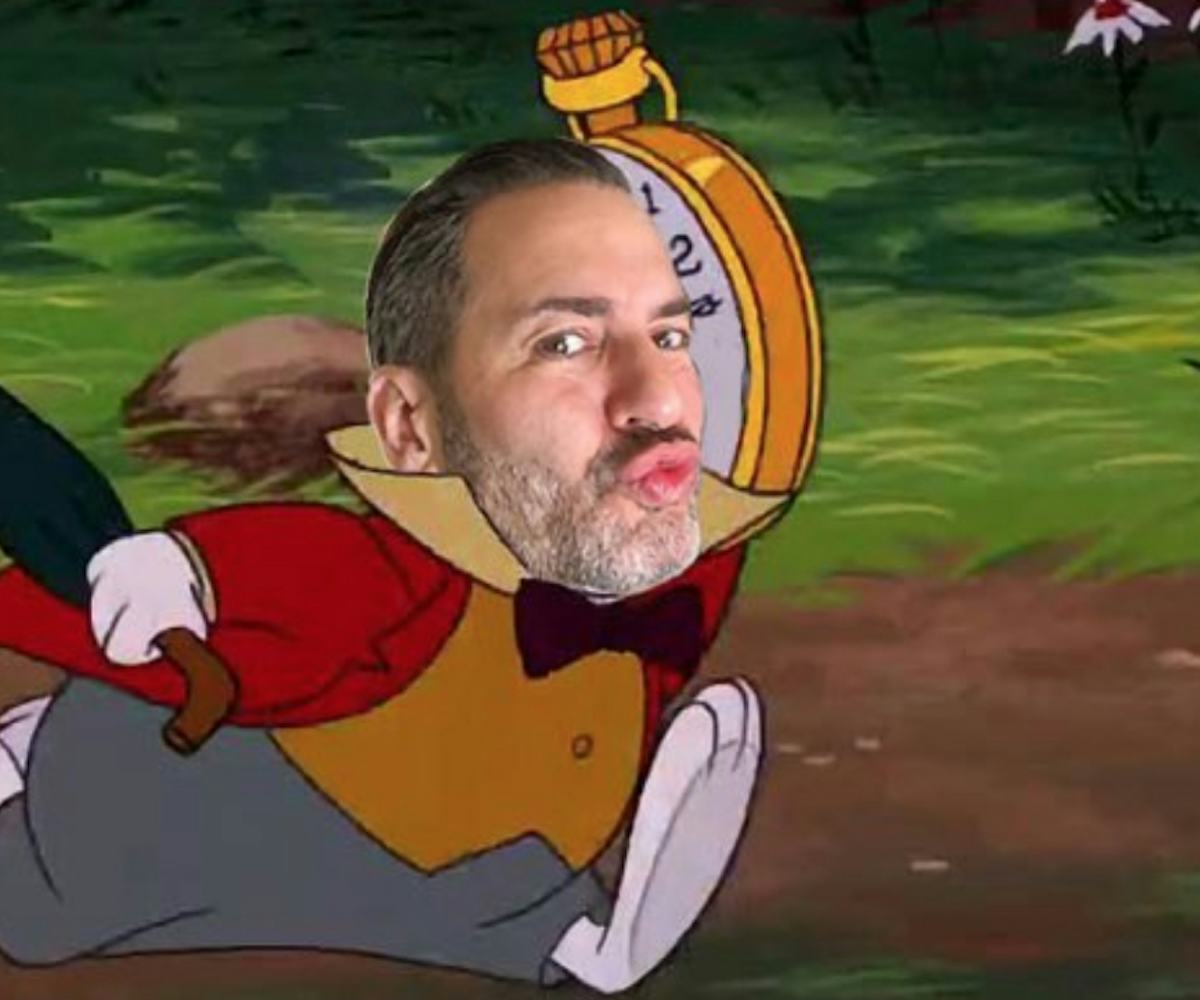 Photo via @themarcjacobs on Instagram
Marc Jacobs Stated The #Facts About His Very Late NYFW Show
He apologized for the hour and a half delay
Remember the speculation that Marc Jacobs pulled the ultimate petty move and delayed his show to make editors miss Rihanna's Savage X show? Well, he's set the record straight on Instagram, but with no mention about Rihanna's show (or apology to her).
"I sincerely apologize to anyone and everyone who was inconvenienced by my lateness at our Spring/Summer 2019 fashion show," Jacobs posted to Instagram. "For anyone interested, below is not a list of excuses but rather a list of facts. I fully understand people have plans, lives, commitments, flights, families to return to, etc and that I fully RESPECT."
While Anna Wintour didn't leave the show as many had thought and feared, many others had to move on with their lives as the usually on-time designer was nearly 90 minutes late starting his NYFW SS19 runway. Jacobs addressed the potential personal plans people may have needed to get to, but didn't point out the glaring time conflict: Rihanna's 9 p.m. show, which snagged the NYFW finale from him.
The #facts (not excuses) that Jacobs shared included that he "believed" on the eve of the show that it'd be on time, he found out it'd be an hour late at 3:30 p.m. but told attendees there'd be only a half-hour delay, and that (basically) shit happens. "If you want to make God laugh, tell him your plans," Jacobs quoted, and asked people for a bit more sensitivity and flexibility. Read the full apology, below.