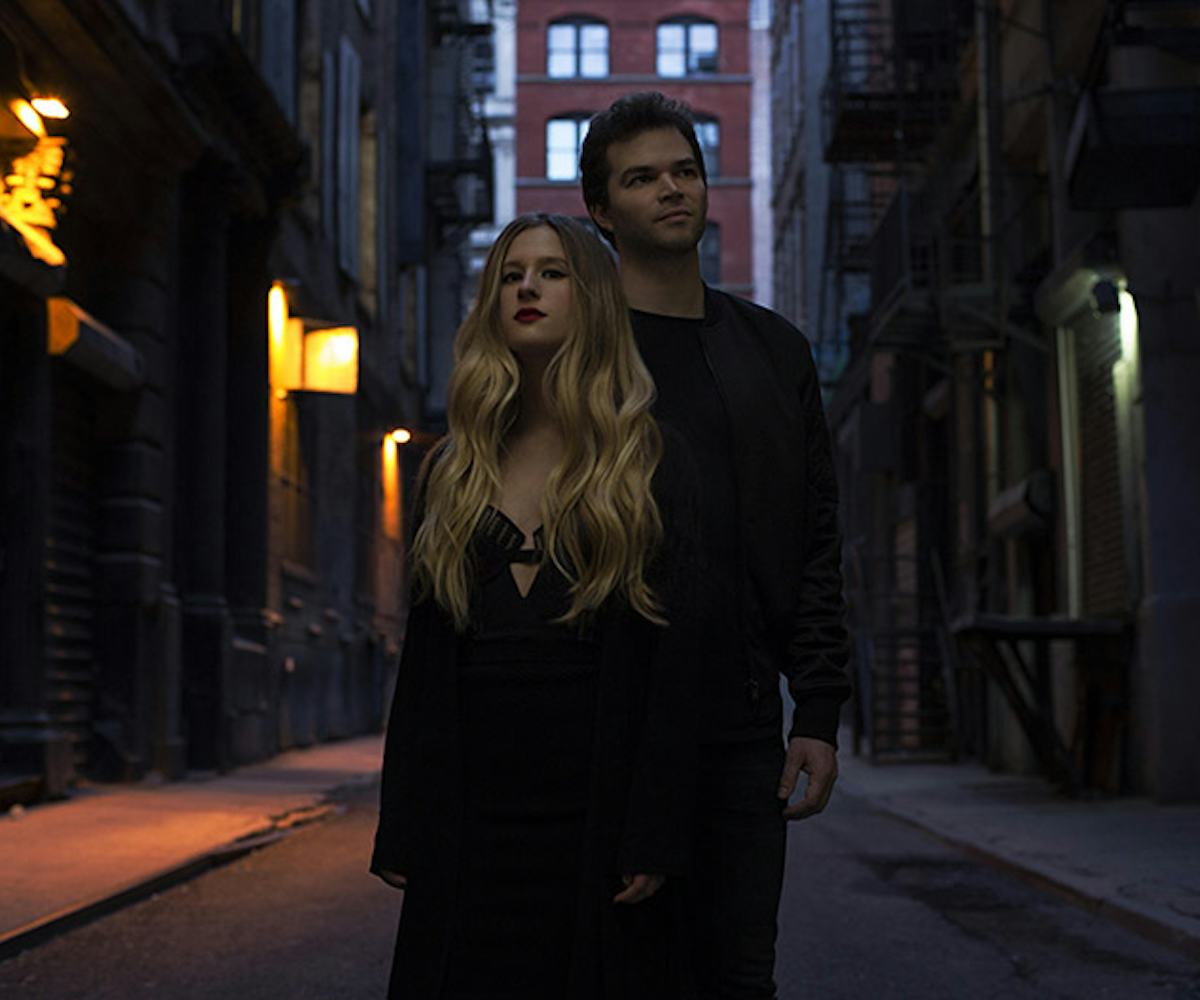 Photo by Tim Saccenti
If We're Not "Mistaken," This Is The Best Marian Hill Song, Yet
Marian Hill's saxophone-laden tracks are intrinsically sexy. The allure of their previous singles, like "One Time" and "I Know Why," is palpable—infectious in the way it slinks under your skin and teases the seductress in you. Those previous singles, however, could not prepare you for the tour de force that is "Mistaken."
The latest single to be lifted from the Philly duo's forthcoming LP, ACT ONE, is a master class in Marian Hill: vixenish vocals, pop-trap beats, and boatloads of saxophone. It bounces, drops out, and then crescendos into a euphoric mix of sexy time opulence. "We wanted to use these first four releases to present a cross section of our debut album," Marian Hill told us over email, "and 'Mistaken' is the final piece—jangling, loud, and full of sax." This is what you'll be grooving and grinding to all summer long. This is what the future of pop sounds like. This is what gets the people going. Sax sells, after all.
ACT ONE drops on June 24.