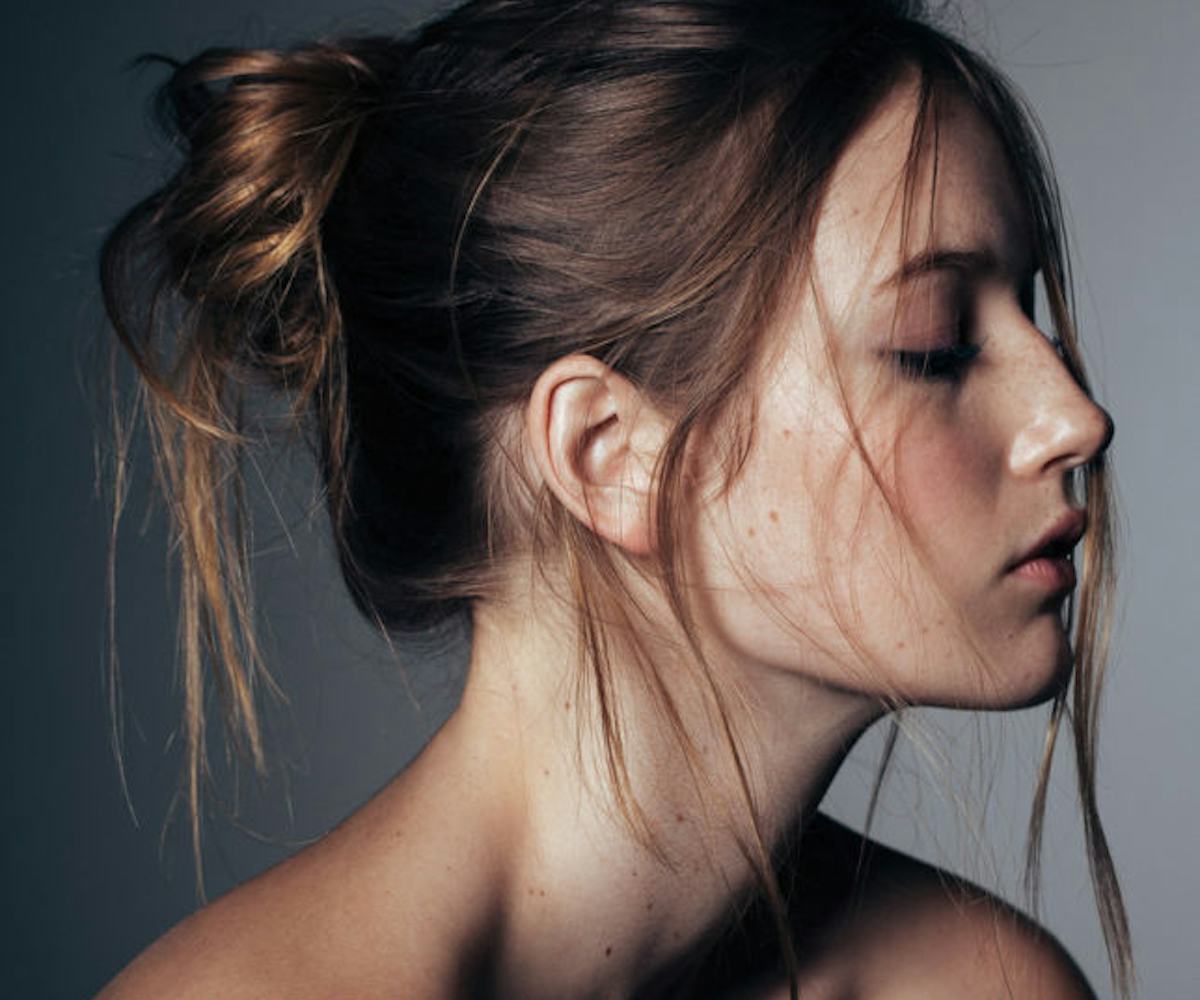 photo by jens ingvarsson
this is a thing: marula oil
and it'll change your beauty game
Years ago, the general public discovered the amber-colored, anti-aging miracle substance that is Argan oil. Suddenly, you could find find it in just about everything, from couscous to shampoo. Now, there's another wondrous oil that's about to change all of our lives: Marula.
The oil is derived from fruit of South African and Madagascan drought-resistant Marula trees. With 60 percent more antioxidants than Argan, the all-natural, cold-pressed oil penetrates deeper and absorbs quicker into skin and hair, too. It's also rich in fatty acids, and helps to protect your skin from environmental aggressors like pollution and UV rays and increase cellular activity.
Unlike most oils, which trap dirt and bacteria and clog skin, Marula is acne-friendly. Since the non-comedogenic substance works to hydrate at a rapid pace, blemishes heal faster than normal. 
Click through the gallery to see our favorite Marula products.
Marula, Pure Marula Facial Oil, $78, available at Sephora.
PAUL MITCHELL, Marula Oil Rare Oil Treatment, $40, available in Ulta Stores.
Virgin Marula, Luxury Facial Oil, $72, available at Drunk Elephant.
PAUL MITCHELL, Marula Oil Rare Oil Intensive Masque, $38, available at Loxa Beauty.
Carol's Daughter, Marula Oil Curl Therapy Softening Serum, $18, available at Nordstrom.
African Botanics, Marula Stretchmark Botanical Body Oil, $70, available at Bloomingdales.