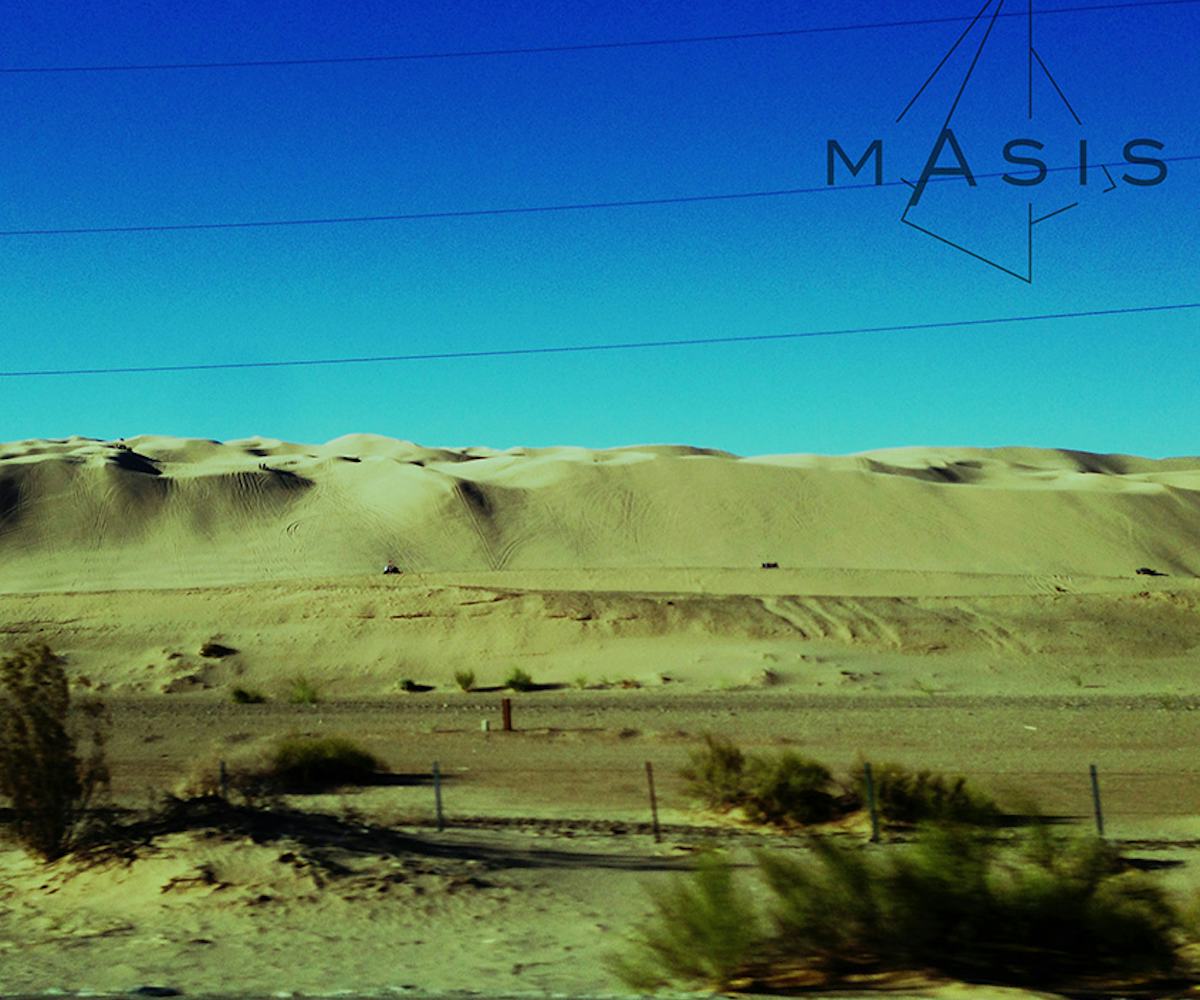 Photo courtesy of mAsis.
mAsis Questions The "Good Life" In New Song
For a while, it seemed that the only electronic music getting air time was the fist-pumping festival fare. Ambitious, atmospheric, and experimental iterations were relegated to niche sites. Thankfully, the world's collective ear have sought sounds that challenge the big name DJs and as such, have illuminated the vast world of possibilities within the genre.
mAsis, the California-based trio with a CV that touts names like BANKS and Rhye, are among the genre's innovators. "Good Life," mAsis' new song we're thrilled to premiere today, is a lushly layered, slow-builder of a track. There are subtleties to its production that flicker and burn through clicks and snaps. This is what alt-J would sound like if they if they dabbled with the allure of sinister, shimmering melancholy.
"I told myself yesterday that tomorrow would be better," mAsis told us over email, "but what if today is the good life?" Something to consider as the track floats around your brain for the next three minutes or so.