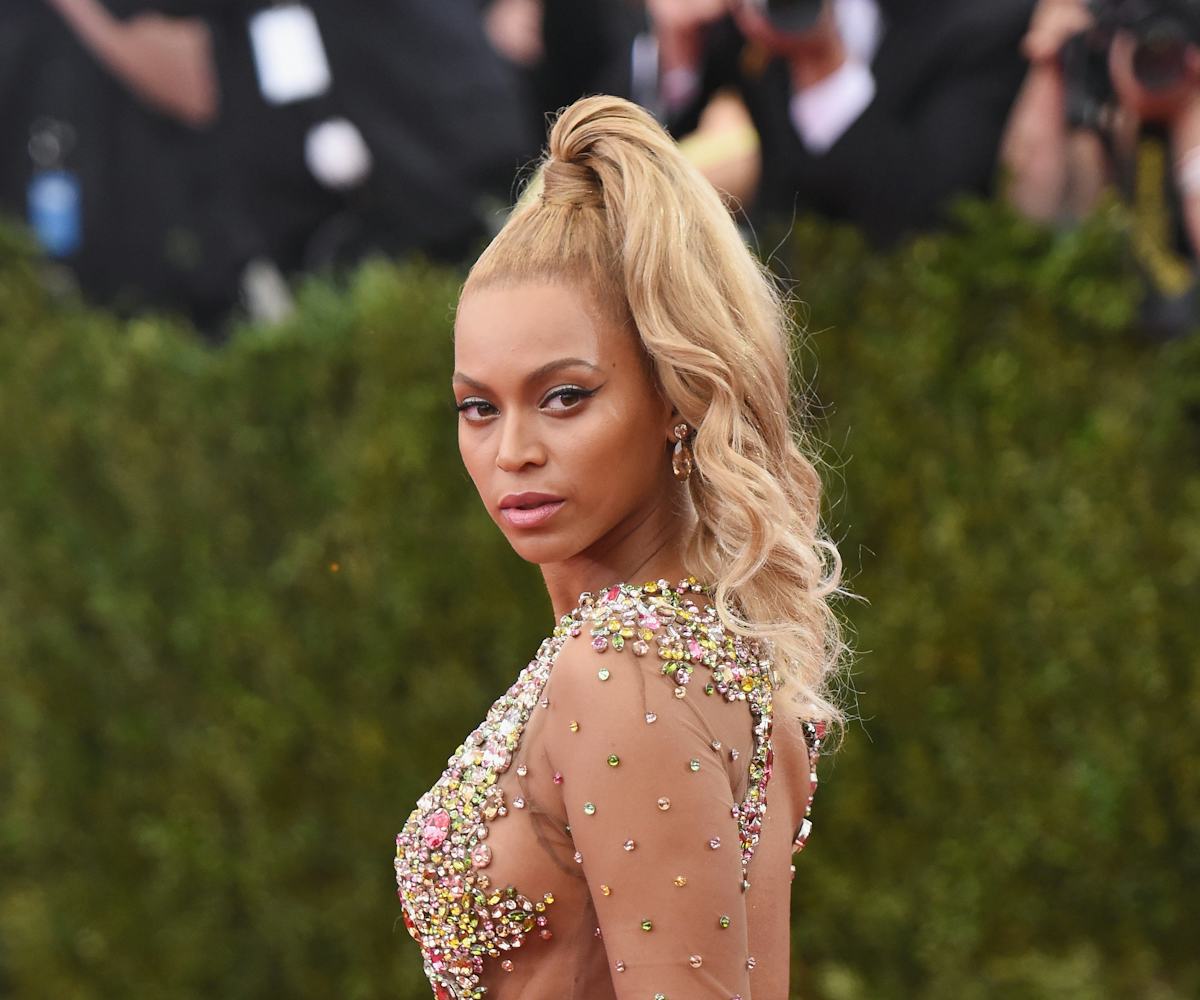 Photo by Mike Coppola / Getty images
Beyoncé's Dad Wants To Teach You How To Become Beyoncé
It'll cost you 300 smackers
All it takes to become Beyoncé is a few hundred dollars. At least that's what Matthew Knowles wants us to believe. Beyoncé's father and former manager is offering a one-day workshop geared towards "aspiring singers, dancers, composers, writers, producers, managers, publicists, attorneys, business managers and all other entertainment industry hopefuls." 
The course, entitled "The Entertainment Industry: How Do I Get In?" will be held on October 24 at The Hobby Center in Houston and will cost attendees up to $299 to learn the kind of insider wisdom that helped Knowles launch Destiny's Child. 
Knowles as you may recall, was fired from his daughter's team back in 2011, and has been trying to cash in on her brand ever since, by peddling a variety of projects (books, biopics, etc.) that have failed to take off.
Something tells us those failures won't make the syllabus.