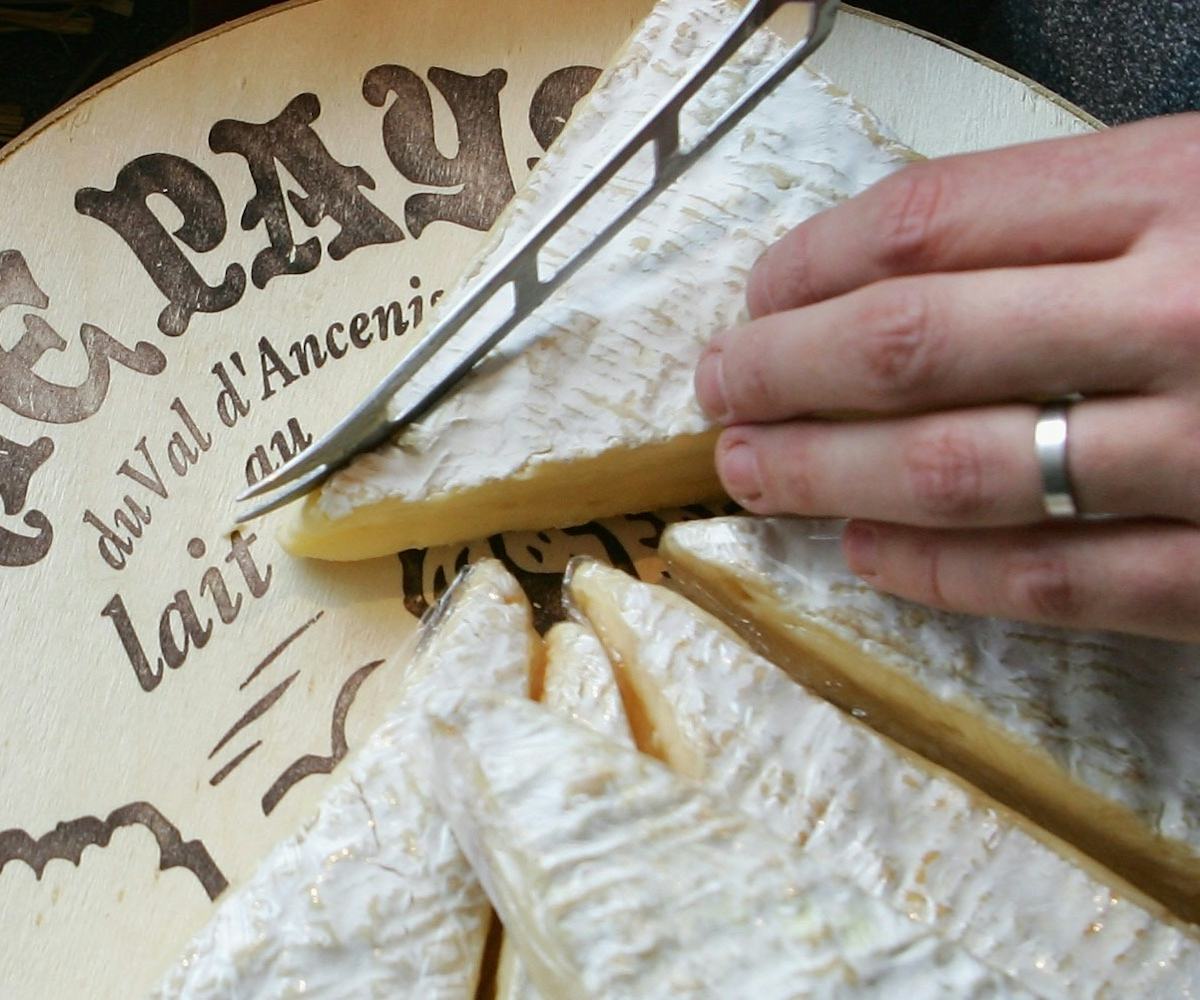 Photo by Cate Gillon/Getty Images
Women Are Now Putting MDMA In Their Brie At Dinner Parties
The hottest new dinner party trend amongst women in the U.K. is apparently sticking MDMA in brie cheese.
Yeah, you read that right. The Metro spoke to a 50-year-old businesswoman alleging to be a pioneer of MDMA dinner parties. The woman says that the tradition began after she noticed she and her close circle "did not seem to have as much of a laugh... as when we were younger."
"There always seemed to be barriers up between us," she told the publication. "One of our group suggested we all take MDMA together so we could open up to each other and improve our friendships." And so with a little help from their kids (in terms of supply and proper ingestion tips), "brieing" was born. Apparently, since then, the practice spread like wildfire. 
According to the Metro, brieing is now relatively popular amongst middle-class, middle-aged women in London. But why? "People seem to think it was all grand design but I assure you it was not," the alleged originator said. "It is such a middle-class way to take drugs, that is probably why it has taken off."
However, at other dinner parties, the practice of ingesting MDMA isn't limited to just cheese. Another woman the Metro spoke to said that her friends put MDMA in their hoisin duck pancakes. 
"Brie is a new one on me," the 42-year-old media executive said. "When we were younger we would sprinkle hash into them. Now it's MDMA." 
That said, according to her, it's not always fun. "Last time all the mums came over a civilized dinner party it ended with one of them wrapped up in the velvet curtains, one hallucinating at the bathroom wall, and the others dancing to 90s rave music while playing bongos in the sitting room," she alleged. "It's all good fun at the time but by Wednesday we wish we'd just watched Netflix and had a nice bottle of wine."
Read the full story here.