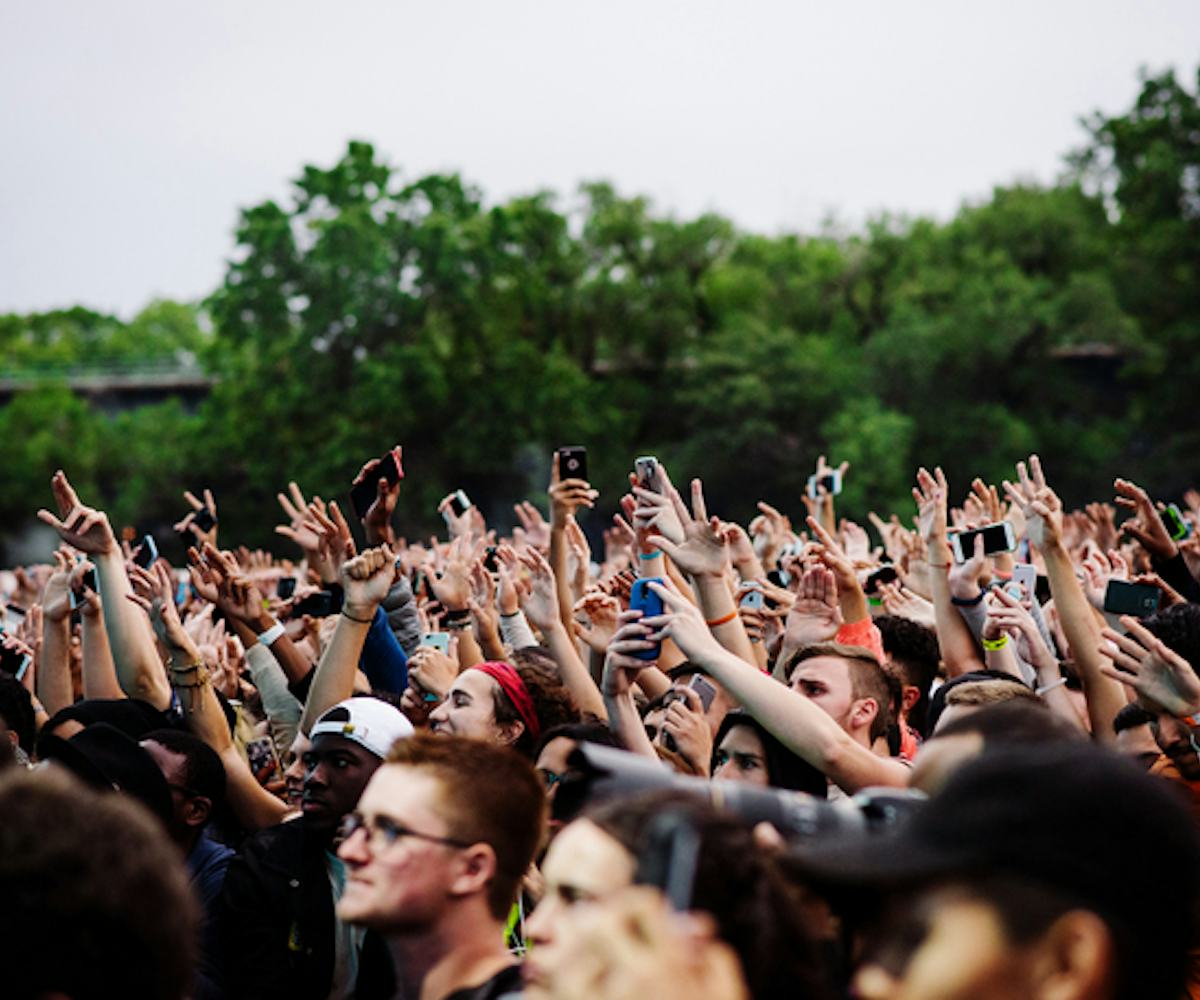 Photo by Nina Westervelt
The Artists You Need To Listen To At The Meadows This Weekend
Festival season is over, right? Think again. The demand for a weekend filled with live music, good eats, and well-designed Instagram moments has pushed the season well beyond the summer months. This weekend's Meadows Festival in Queens, New York, is the next one on the docket, and with headliners like Jay Z, the Red Hot Chili Peppers, Future, Nas, and the Gorillaz, you can rest assured this weekend is going to turn it way up.
But if there's one thing we learned from going to last year's inaugural fest, it's that The Meadows is one of the best festivals for actually discovering and listening to new artists. For one, it's probably the most accessible festival to come through the East Coast. One quick subway ride from Manhattan and you're there. Once you're in, the grounds are easy to get around and designed so you're never not in front of a stage, making it that much easier to catch a bit of every set. 
We're making it a point this year to get to the festival on the earlier side for this very reason. For every big name on the lineup, there's an equally exciting rising act to catch. Those are the folks we'll be getting a feel for live over the next three days. Seeing artists doing their thing in the flesh is, after all, the best way to understand their work. Who knows, folks like Jacob Banks and LÉON could very well skyrocket to fame by this time next year. We're all about knowing them from the start. 
Listen to a preview of what's to come, below. See you out at The Meadows!