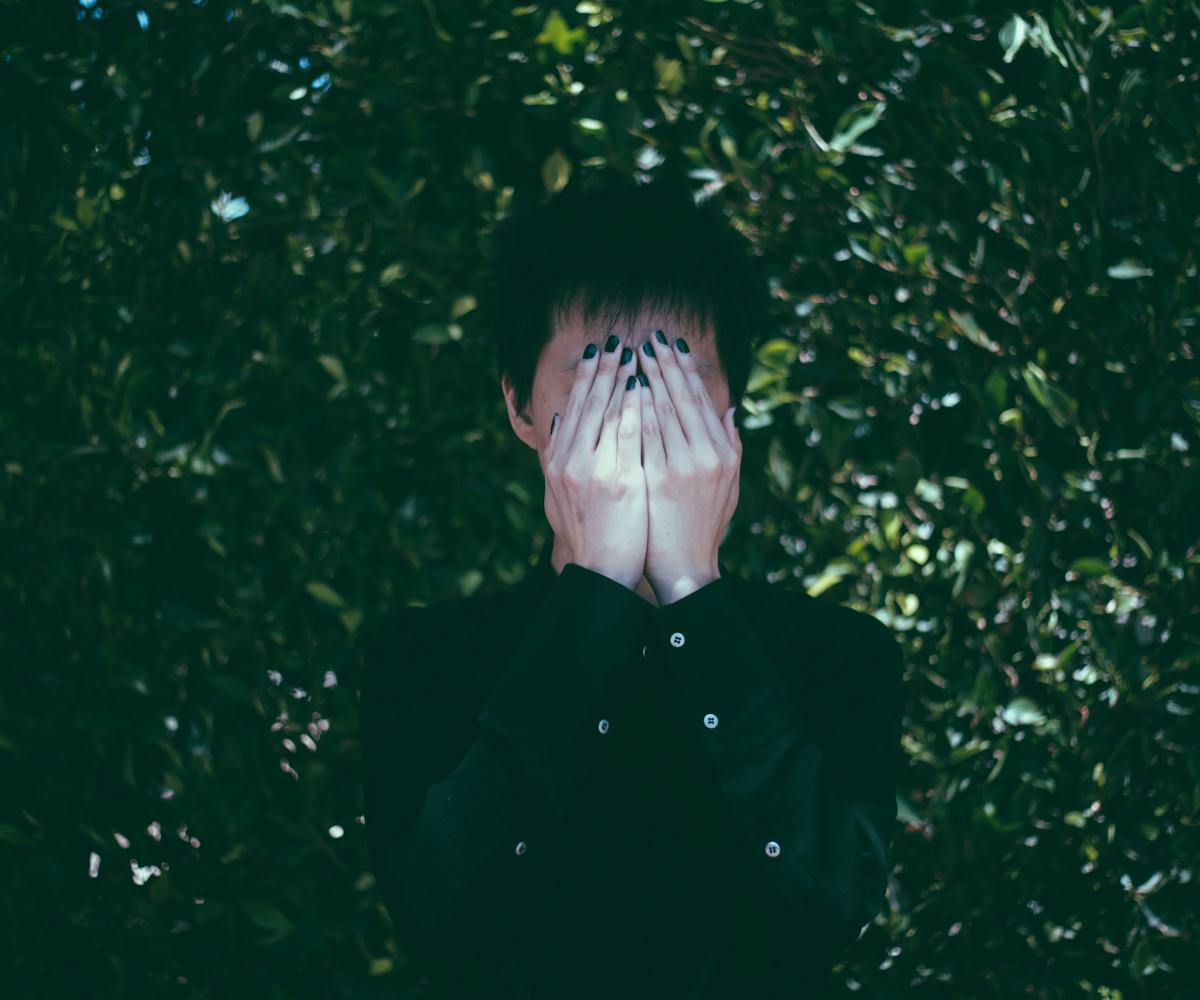 Photo Courtesy of Zoom Lens
LLLL Gives Meishi Smile A Dreamy, Kawaii Upgrade
they've got the special tokyo touch
Meishi Smile (Garrett Yim) is an L.A.-based electronic project influenced by Japanese pop and shoegaze. Under his label Zoom Lens—which explores the multifaceted implications of mainstream media by looking beyond the scope of modern electronic music—the producer recently released ...Belong, his coming-of-age sophomore album. Meishi Smile is all about exploring emotions on a deeper level to better understand the human experience and the disconnect between individuals through musical narratives.
Today, we're premiering LLLL's remix of Meishi Smile's track "Pastel," which is only available on the Japanese edition of ...Belong. LLLL gives the track a dreamy upgrade, taking it from a pulsing swirl of static to a light, intricate soundbite that's more soothing on the ears. Pronounced "four-el," the underrated Toykyo-based group has been on Meishi Smile's radar since 2012, and released their Paradice album on his label.
"I knew from the first time I heard them they were to be one of the most important bands in my life. I felt an affinity with their sound which I had never quite had with anyone else," he told us via email. "I hope this remix displays the bond we have that transcends our distance and speaks on the level of the language of music."
LLLL shared the same sentiment, as confirmed by their message in an email. 
"From the first time listening to the album I was so in love with all the music, so
I was very much honored to remix the song," LLLL told us. "But at the same time I was scared to do it since I respected the music a lot. I wanted to capture something in the music that I felt was special and amplify that in my own way and this is the result. I hope you like it."
Everything that LLLL touches turns to gold, but don't take our word for it—listen for yourself below.