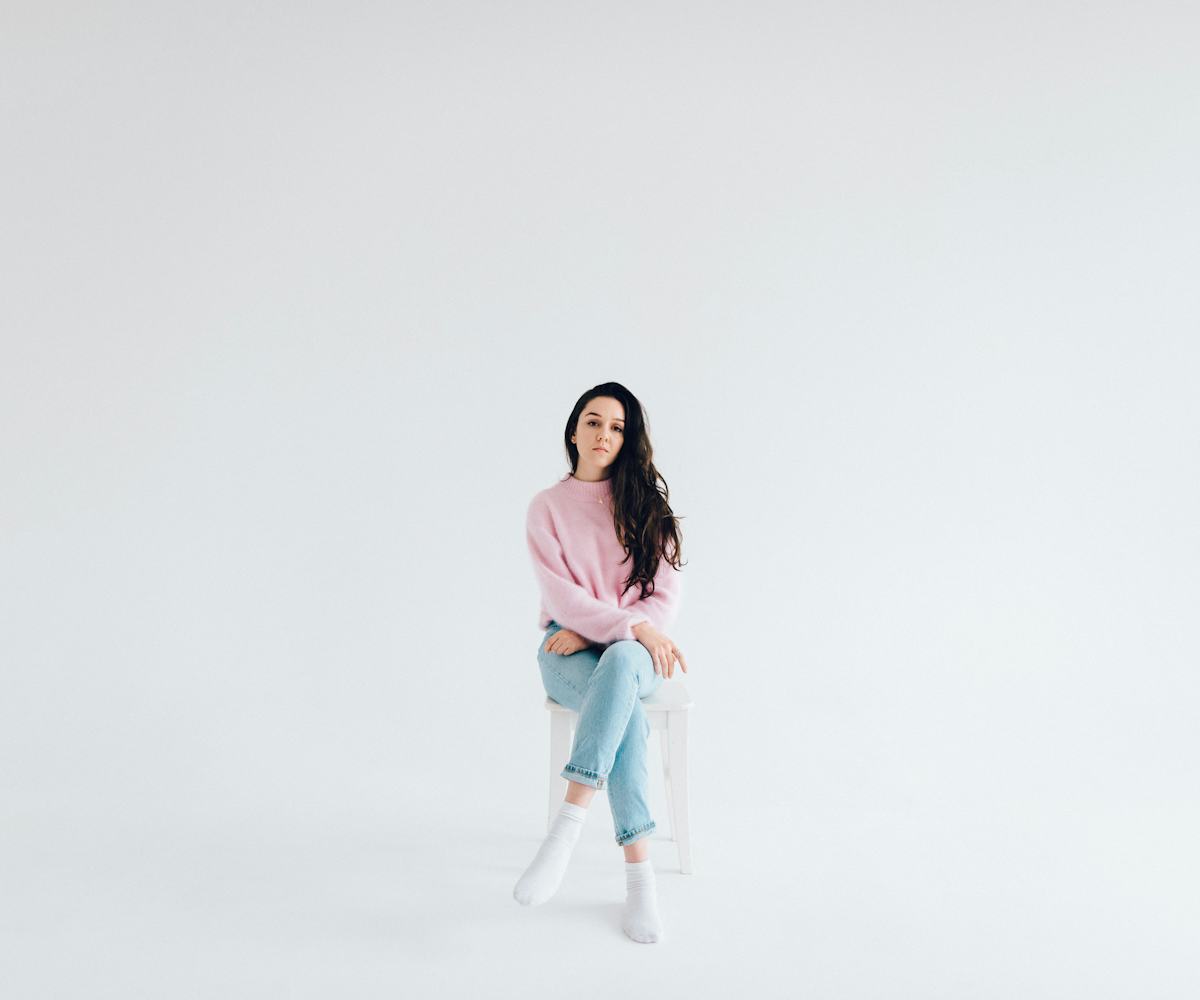 Photo courtesy of Matt Sort
This Melis Song Will Help You Find Strength After Heartache
Heartache is an inevitable part of life. Luckily, the healing power of music can help us conquer some of our greatest losses. Singer-songwriter Melis (formerly of IYES) wants to help others discover light in darkness through her honest, ethereal debut single, "Flower." The gentle track is the first off of her forthcoming EP, Parallels.
"This song is really personal to me, and I'm proud I wrote it," she says. "It's an encouragement for someone who needs to look past the obstacles in their life and have hope that things will get better. I dedicated the song to my dad."
She continues, "The video is a visual metaphor—blossoming like a flower, shedding skin, and going through different stages of life."
Watch the gorgeous visual, and stream the single below. 
Parallels EP is available in a limited quantity (200) in 10-inch gray vinyl, hand-numbered and personally noted; you can pre-order it here.