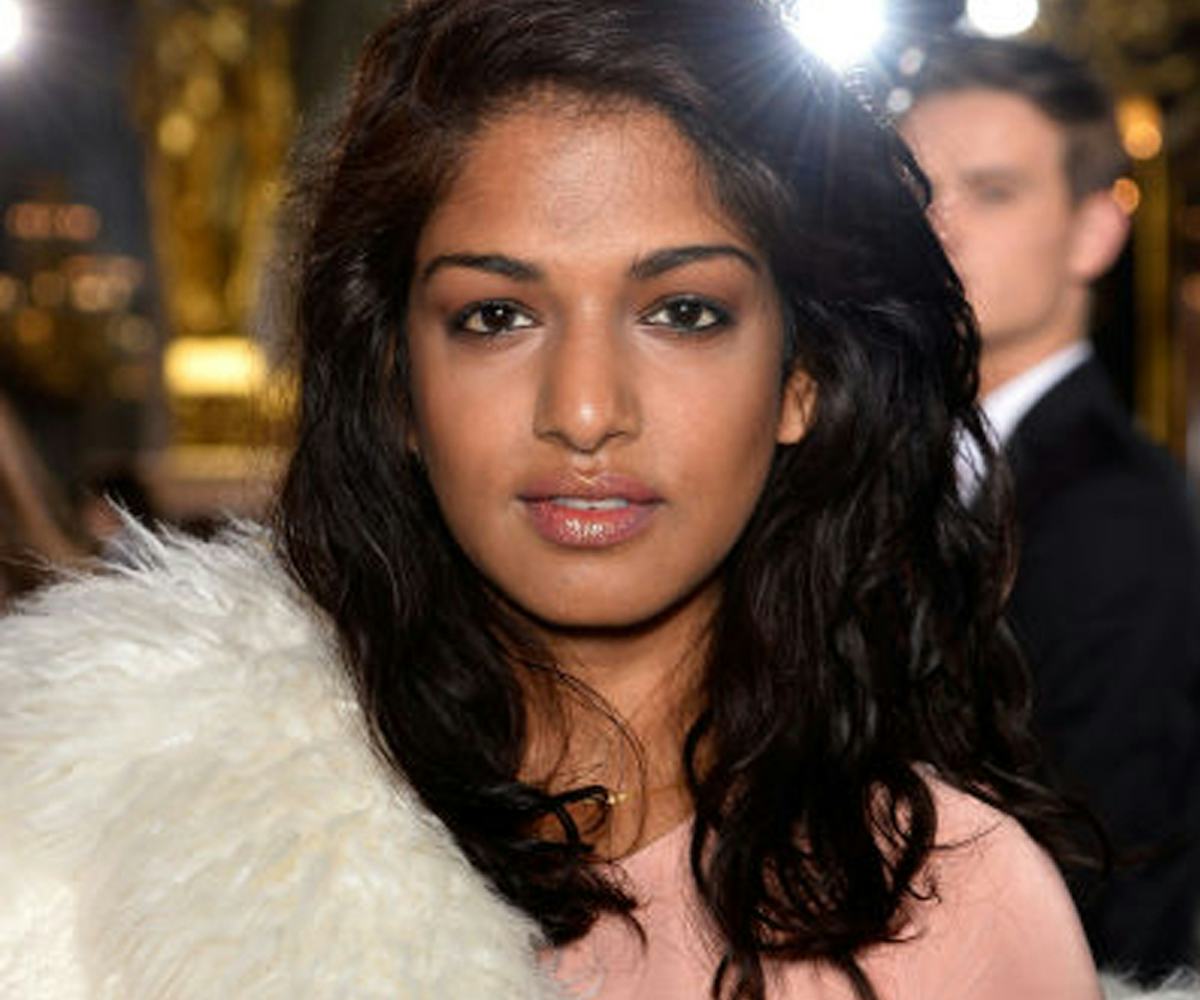 Photo by Pascal Le Segretain / Getty Images
We're About To Get A New M.I.A. Album, According To M.I.A.
She's "on the verge" of leaking it
It's been three years since M.I.A. released her last album, Matangi. But after previewing several new tracks, including "Temple," "OLA MIA," and "Foreign Friend," it became clear that her fifth studio album was on the way. But how would she release it? Would it be an Apple Music exclusive? Would she sacrifice it to the Tidal gods? Or, because this is M.I.A., would she give a middle finger to the entire system and just do it herself? Back in May, she hinted at the latter. "I would love to leak it," she said. "I wake up every day and think I'm gonna leak it."
Obviously, this be hasn't happened yet, and M.I.A. has said that the main factor stopping her was the threat of losing her label's support. But last night on Twitter, she seemed to have a sudden change of heart. 
She also took a shot at certain "big American artists" for allegedly stealing her ideas and "refugee sentiments."
M.I.A.'s tweets are purposely vague, but could she be referring to Kanye West and his The Life of Pablo record release party at Madison Square Garden in New York City? That event also featured the presentation of his Yeezy Season 3 collection, which was inspired by the Rwandan genocide. The imagery was very reminiscent of M.I.A.'s "Borders" video, which she directed. Anyway, it doesn't matter, because a new M.I.A. album is close we can taste it.