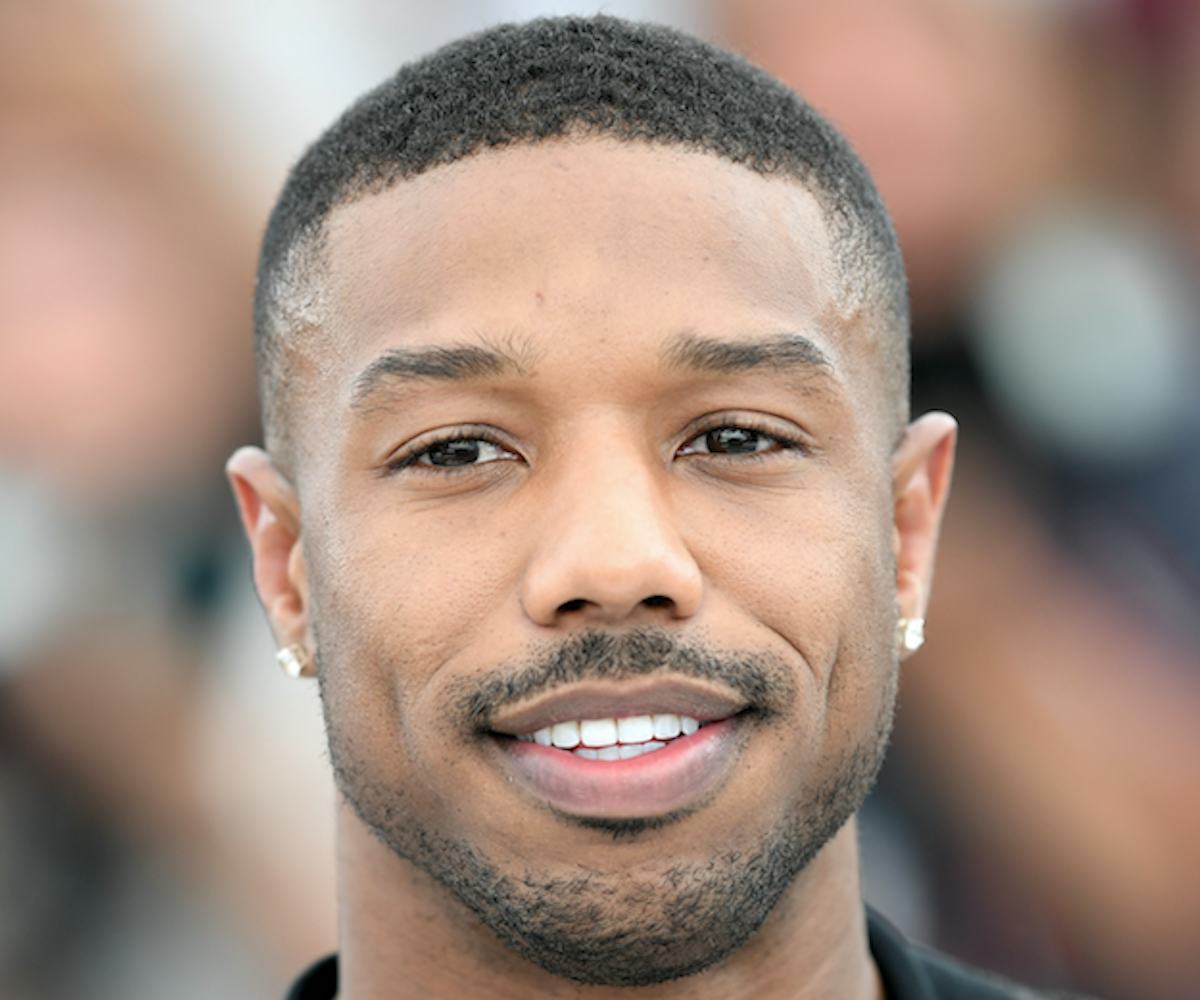 photo by Pascal Le Segretain/getty images
Michael B. Jordan Is Taking His Anime Obsession To The Small Screen
He'll be starring and co-producing a new anime series
Michael B. Jordan has always been frank about his anime obsession, and now it looks like his love for the genre is paying off. The actor will be starring in and co-producing a new sci-fi anime series called gen:LOCK.
Variety reports that the show will take place in the midst of a global war on Earth. Jordan will be the voice of lead character Julian Chase, a former fighter pilot who leaves his life behind to control the next generation of mecha—aka a "class of giant, weaponized robots controlled by humans" per the show's description. The show's creator and head of Rooster Teeth Animation (the show's production company), Gray G. Haddock, said that Jordan's love for the genre is what prompted his part in the show. "Michael's visionary career choices and commitment to meaningful entertainment, not to mention his love of anime, line up perfectly with what drives Rooster Teeth," Haddock said. "We're thrilled for the opportunity to do some cool sci-fi storytelling together."
The actor took to Instagram yesterday to showcase a GIF of his character. 
There's currently no release date tied to the series, but the report notes that the show will be out late this year via Rooster Teeth's streaming service.