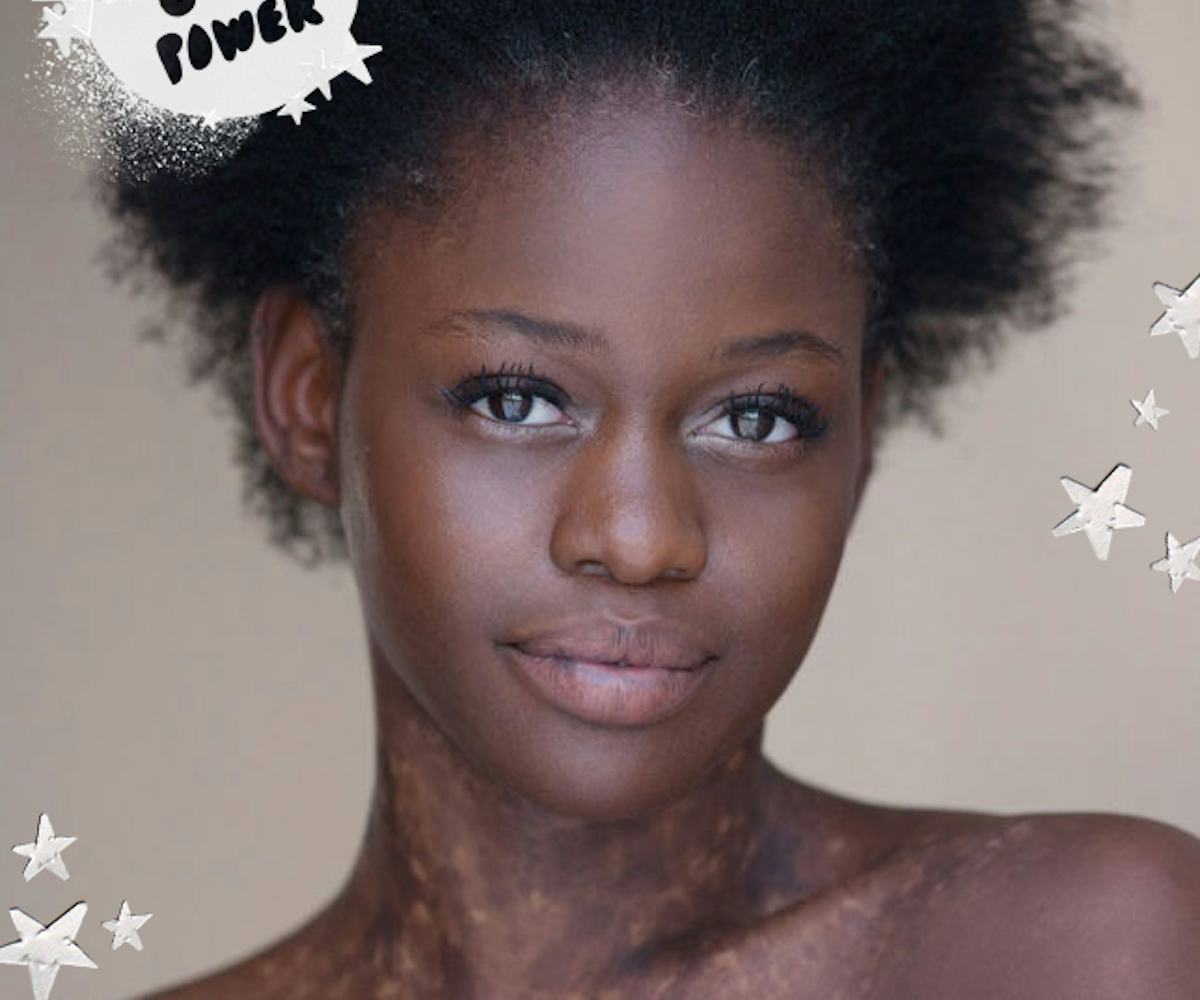 Photo courtesy of Michaela DePrince.
Michaela DePrince Is A Role Model For Girls On & Off Stage
In celebration of Black History Month, NYLON is running a spotlight series called Black Girl Power... The Future Is Bright. Every day, phenomenal black women from different industries will be featured to tell their stories—revealing how they became who they are, showing what they have accomplished, and pinpointing how they navigated their careers. Black women deserve to be celebrated 365 days of the year, and we hope that this series will inspire everyone to believe in the power of #blackgirlmagic. 
Michaela DePrince is a member of the Dutch National Ballet in Amsterdam. In addition to landing this incredible position, the 21-year-old ballerina has already published her own memoir. Taking Flight showcases DePrince's journey from her early childhood as a war orphan in Sierra Leone to the present. Encouraged by her adoptive mother to tell her story, DePrince is literally an open book and shares every single detail. As if that wasn't challenging enough to overcome, DePrince also has the skin condition vitiligo. And yet, none of that has ever held her back from breaking out and being a star. 
"I hope to become the best ballet dancer that I can possibly be," DePrince said in an email. "I am striving to reach the stars as a prima ballerina, but my most important reason for wanting this is because of the effect this will have on the world of ballet and the very young ballet dancers that come after me. I suppose that I hope to change the history of ballet."
For DePrince, one of the most rewarding aspects of being a professional dancer is having the opportunity "to prove that black women can dance both contemporary and classical ballet" and also being a role model for young girls. "I love touching their lives that way," DePrince added. Her passion for her craft goes without saying—you can feel it behind every word she states. The support system she has around her is also out of this world.
Get to know more about DePrince in the interview, below!
How do you maneuver your respective industry as a black woman?
I do this by demonstrating the positives of being a black woman in the ballet industry. I strive to be graceful, hardworking, artistic, technically perfect, a role model, and a dancer with a strong work ethic.    
Growing up, where did you look for inspiration? Who or what inspires you now?
When I was growing up my mother made certain that I was exposed to people of all races and religions who were intelligent, educated, good, and caring. These included social workers, doctors, lawyers, teachers, and especially ballerinas.  However, my greatest inspiration was and still is my mother. It has nothing to do with the color of her skin. It has to do with her courage, intelligence, compassion, and integrity.
How did you grow into your black identity?
Born in Sub-Sahara Africa, I was born into my black identity because no other identity existed where I lived. However, upon coming to the United States as a child of white parents, I maintained my black identity because my parents encouraged me to be proud of it. My parents believed that I was a beautiful, talented, strong, brave, and intelligent black girl, so of course, I grew up believing that as well.