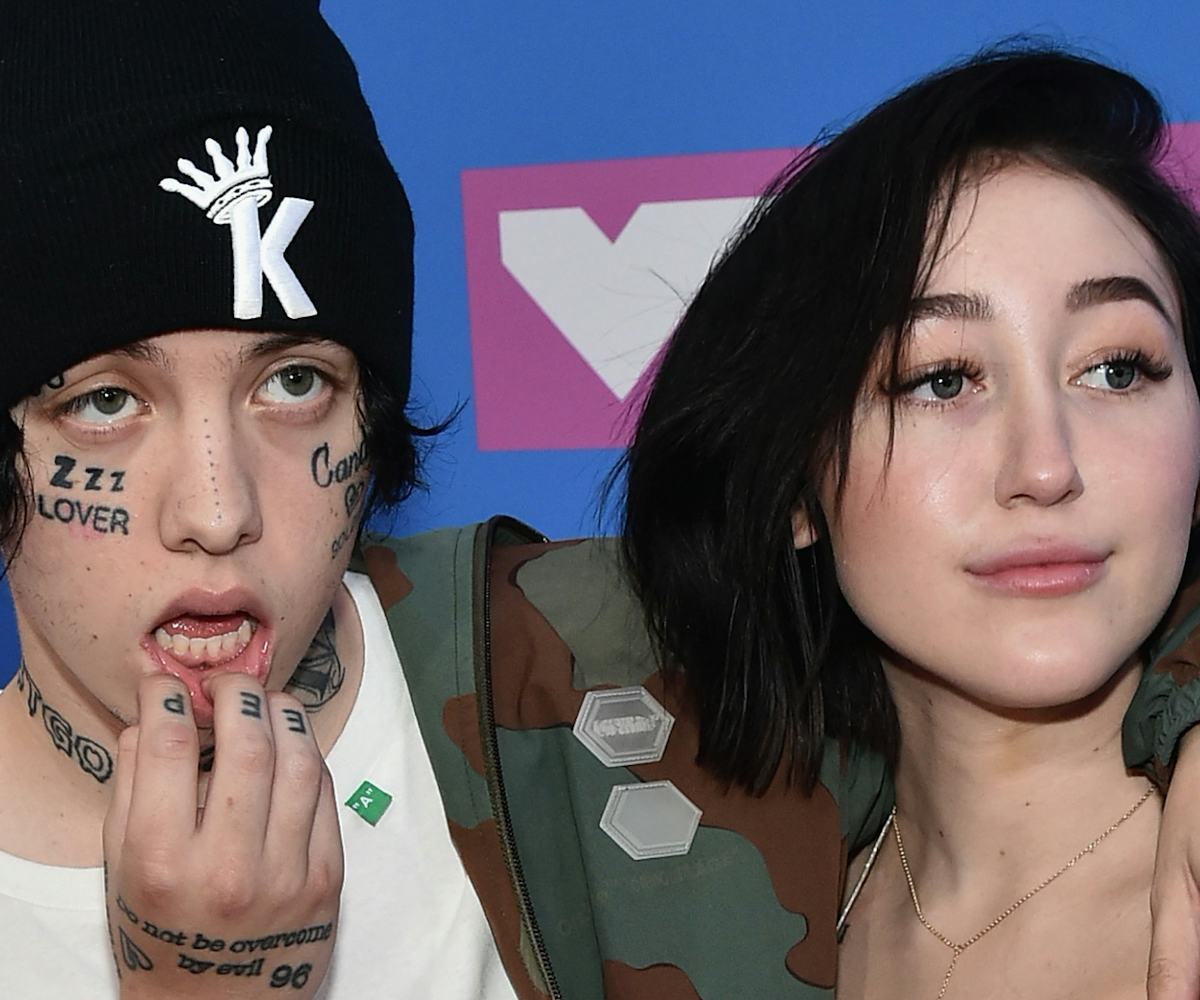 Photo By Mike Coppola/Getty Images For MTV.
Miley Cyrus Thinks Lil Xan's Treatment Of Noah Cyrus Is "Unforgivable"
"It breaks Miley's heart to see Noah cry"
Miley Cyrus is reportedly livid over the way Lil Xan treated her sister, Noah.
According to HollywoodLife, a source close to Miley says that the star is "furious with Lil Xan" and thinks that "the way he's treated Noah has been unforgivable."
"It breaks Miley's heart to see Noah cry," they said. "Miley had her worries when Noah started dating Lil Xan, and he's pretty much proven every single one of her fears right."
Granted, all the gossip should be taken with a grain of salt, but it isn't hard to imagine that Miley's feeling protective over her little sister in the wake of her devastating and very public breakup. However, as much as Miley reportedly "would love to get him alone and confront him," she apparently feels that it's "just not worth it."
"She knows that's only going to give him more crap to talk about on social media," the source said. They added that the way "he's tried to manipulate Noah and mess with her mind" has been "sickening."
"And he hasn't just betrayed Noah either, he's betrayed the whole family," they continued. "They all welcomed him with open arms and gave him every benefit, and now he's turned around and treated Noah like garbage."
Not only that, but the source also alleged that Xan "cheated on Noah, and then when she busted him, he tried to turn it around on her and make her the bad guy." Yikes, this just keeps getting messier all around.