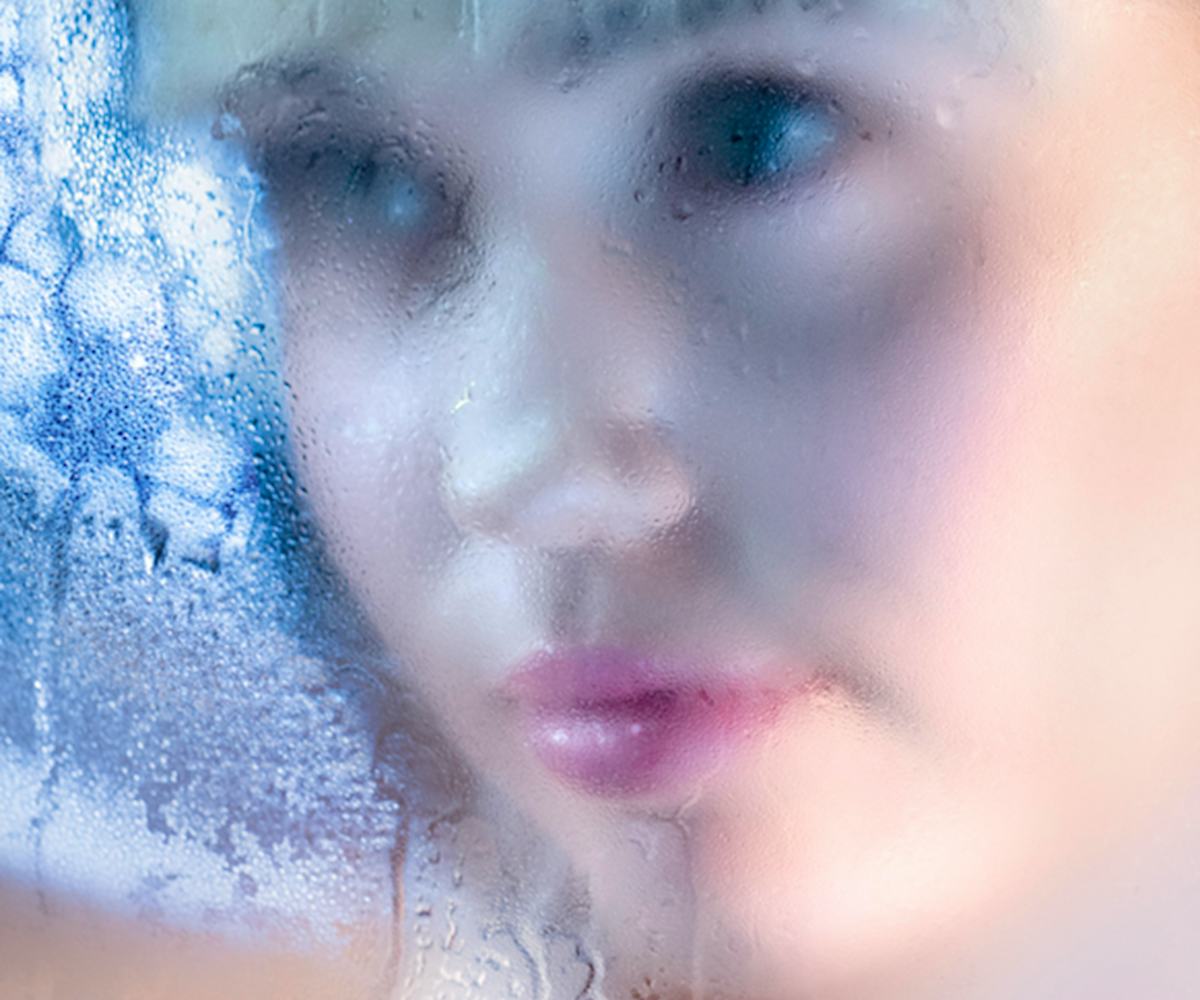 Photo by Marilyn Minter via Artsy
Miley Cyrus and Marc Jacobs Are Supporting Planned Parenthood With This Artist
Marilyn Minter is making a change
Throughout the '70s and '80s, Marilyn Minter stood alongside fellow artists like Cindy Sherman and Laurie Simmons in the fight for abortion rights. Decades later, as attacks on Planned Parenthood continue, Minter is continuing to use her platform as an artist for political progress—but this time, she's also enlisting the help of Miley Cyrus.
Minter, famous for her sexual, gritty paintings of women, photographed Cyrus in a series of steamy-yet-angelic portraits, one of which is currently for sale for $5,500 on Artsy—with all proceeds benefitting Planned Parenthood. Only 50 copies of the portrait will be made, so if now seems like the time to purchase your first piece of art, you should act fast.
However, even if you don't have the budget to spend thousands, you can still support the cause: Starting May 16, Marc Jacobs will be selling t-shirts that feature other images from Minter's photo shoot with the star. Dubbed "Miley Hearts Planned Parenthood" and "Pro Choice Miley," the shirts will also give 100% of proceeds to Planned Parenthood.
"We were trying to bridge the generation gap by involving a young star with young fans—she has 40.5 million Instagram followers," Minter said, speaking of Cyrus's involvement in the project. "She's been famous since she was 11 and she's a great artist, so she doesn't care about making money—she wants to give back."
While Marc Jacob's soon-to-be-released Cyrus x Minter shirts are sure to be a badass wardrobe addition, they're also doing a lot of good. According to Joan Malin, President and CEO of Planned Parenthood New York City, their "stand with Planned Parenthood shines a spotlight on the millions of women who are being negatively affected by this ongoing attack on abortion access." If there's one thing to be sure of, it's that art really can make a difference, and Marilyn Minter and Miley Cyrus are both making their voices heard loud and clear.