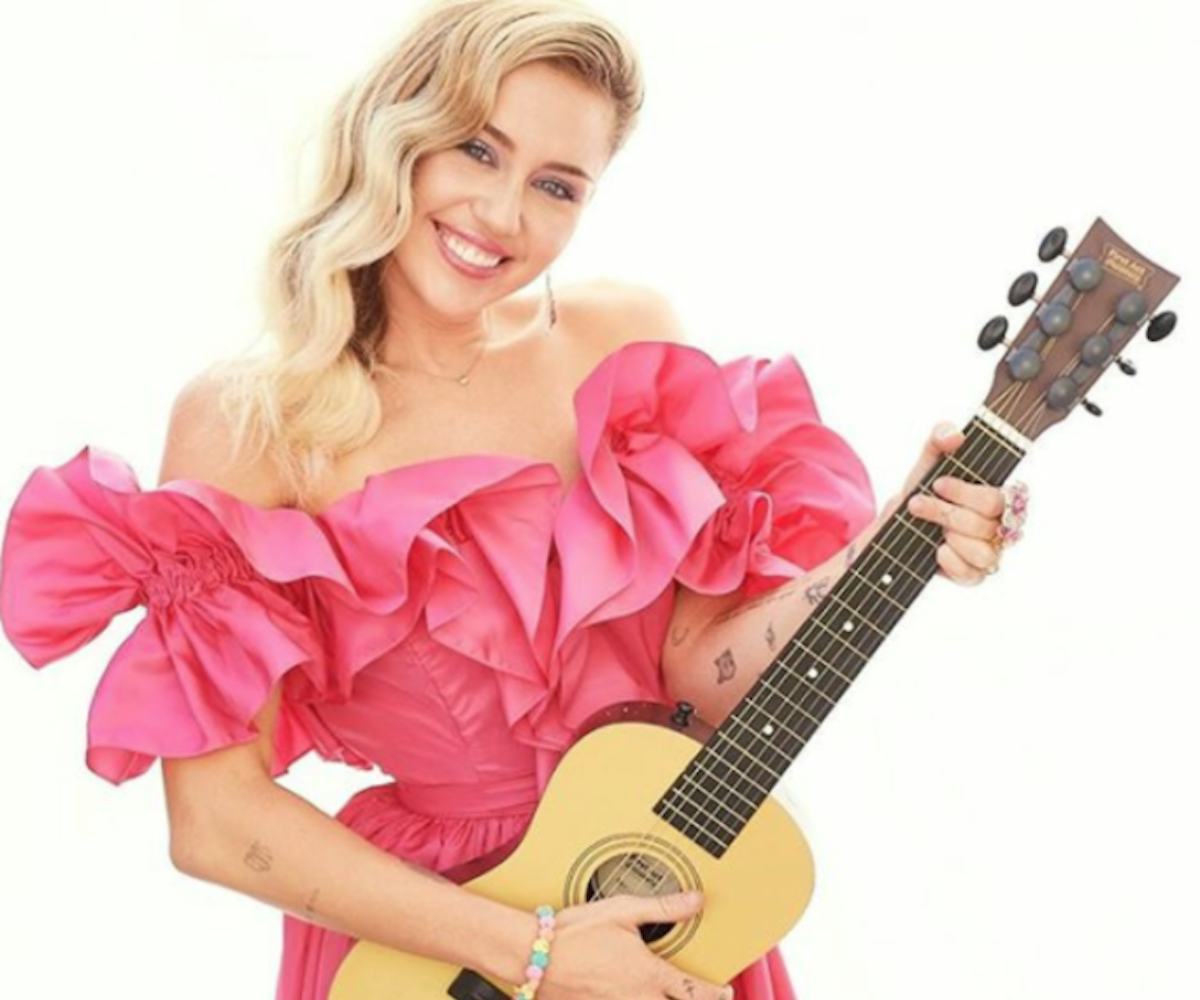 Watch Miley Cyrus Sing "The Climb" For The First Time In 6 Years
Miley Cyrus' new album, Younger Now, came out today, bringing us a lineup of tamer songs than we're used to coming from the singer. But, once upon a time, the 24-year-old was as tame as they came. Meaning, she was a Disney star, and her music didn't need to be censored.
We were reminded of those fonder days when she sang a slowed-down rendition of "See You Again" last week, a decade after its release. And just last night, the singer reached back into the past again to sing an a capella version of her Hannah Montana ballad "The Climb."
She did so during a livestream (her first ever) late last night, where she also sang her new track "I Would Die For You" and "Wrecking Ball," which went No. 1 four years ago. "Had the best listening party I could everrrrr ask for!" she wrote on Instagram. "Thank you for sharing a very special night with me."
Maybe this performance is confirmation that she's, at long last, putting her twerking attempts and appropriation behind her. We sure hope so. Because, when you wipe away the extra sparkle and neon, what we're left with is a girl with stunning vocal abilities.