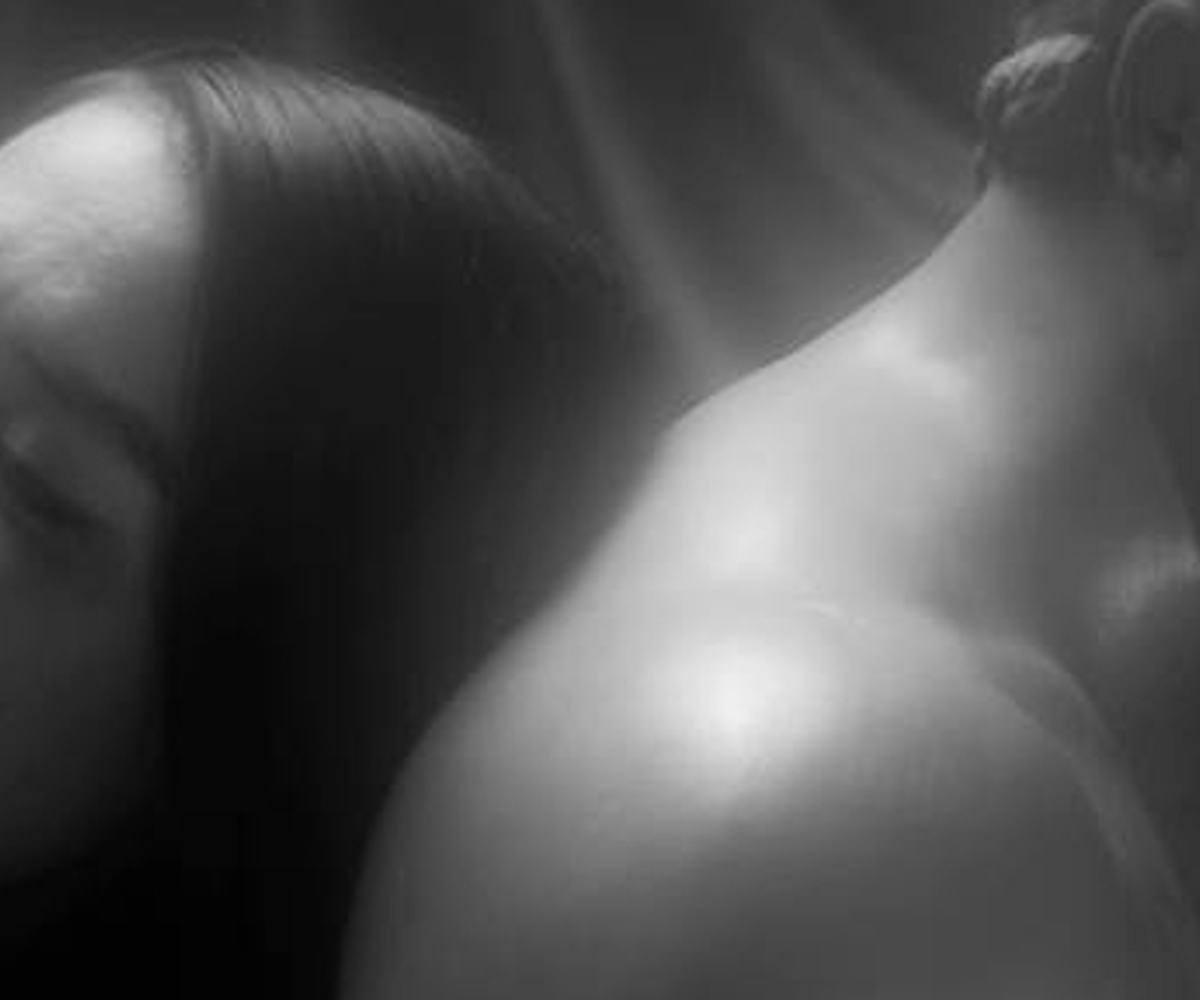 Image courtesy of Tidal
See What Mitski's "Washing Machine Heart" Looks Like In New Video
Mitski has just revealed the visuals to Be The Cowboy track "Washing Machine Heart" on Tidal. 
The track itself is an ode to a never-ending cycle of emotional labor and longing, "Toss your dirty shoes in my washing machine heart/ Baby bang it up inside," Mitski sings. The black-and-white visuals only emphasize the disconnect between the song's protagonist and her love interest, leaving him in the shadows as Mitski poses dramatically amongst various props, occasionally deciding to mouth along to her own lyrics. 
Mitski credits Tidal with giving her the chance to make the video for "Washing Machine Heart," noting that the creative team was made up of her frequent collaborators. It was directed by Zia Anger, who was also behind "Geyser" and "Your Best American Girl" visuals, and featured choreography by Be The Cowboy tour choreographer Monica Mirabile. "The list goes on, all in the family," she said in a press release. Cinematographer Mia Cioffi Henry, the artist behind previous "Geyser" visuals, also filmed "Washing Machine Heart."
Recently, the singer sold out the entirety of her American tour, including four consecutive nights at Brooklyn Steel in NYC. Be The Cowboy was released on August 17, so there's no excuse to not already be obsessed with it. Stream it below.