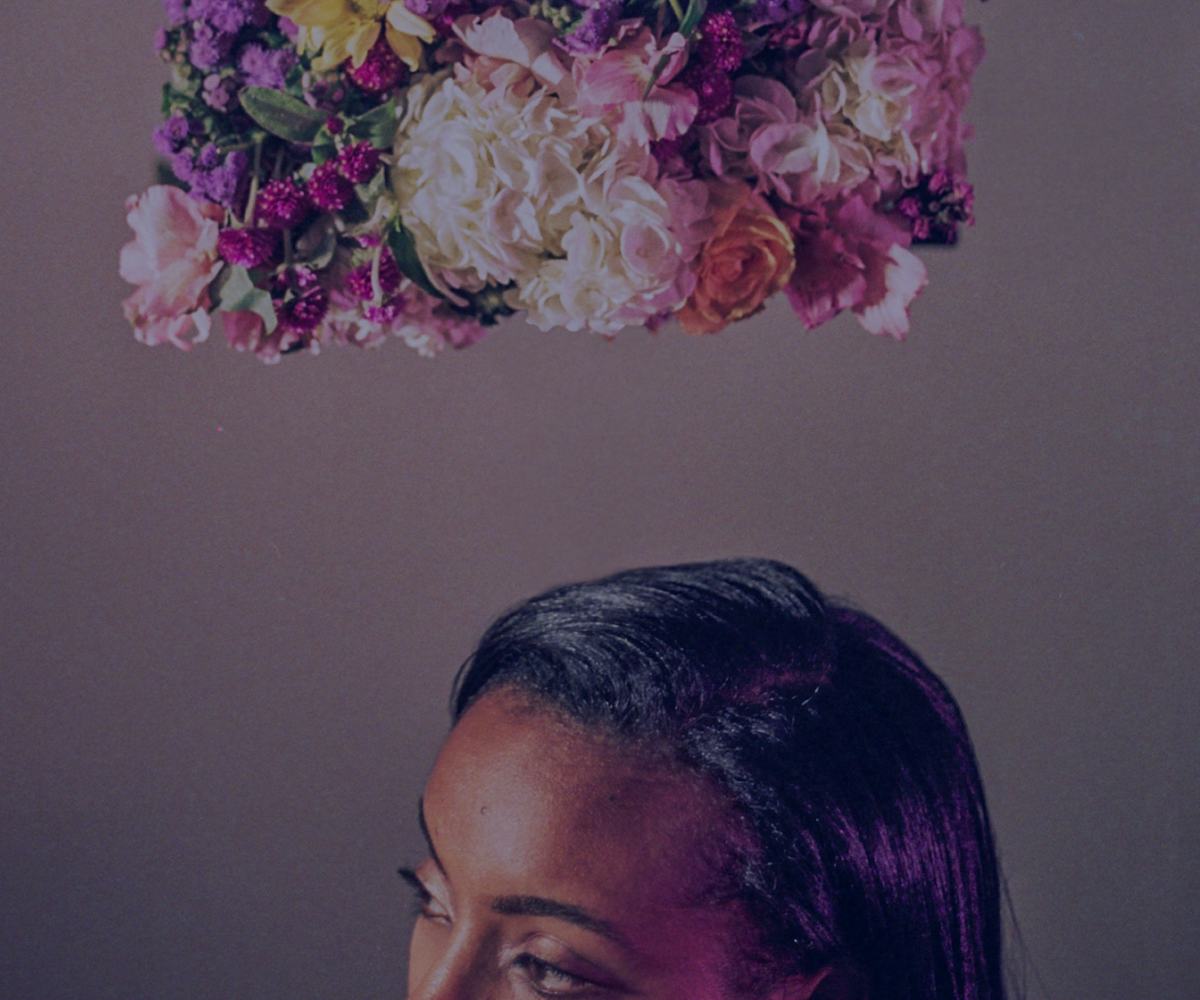 Photo courtesy of Mizan
Mizan's Gorgeous Voice Will Have You In "Awe"
the timeless r&b singer you've been waiting for
Mizan K is an artist based in New York City who defines the music she makes as "self-declaratory." She credits her Ethiopian upbringing for keeping her grounded and true to herself as she establishes herself. The concept of her minimalist approach will instantly remind you of artists like Kelela and Banks, but her voice has a timeless R&B quality to it that mirrors none other than Lauryn Hill.
This week, the songwriter is releasing her debut Dark Blue EP on November 6 via Terrible Records. For every track featured on the EP, Mizan has directed and produced an accompanying video--so far, she's made visuals for "7 Billion" and "Looking For." (You can see her creative vision come to life on her colorful Instagram.) Today, NYLON is premiering "Awe," a song that will have you drowning in her rich voice and floating along with the lightweight production.
"It's about never forgetting to be in awe of everything, especially nature, no matter how dull our senses become," Mizan told NYLON in an email. "The song is literally talking to and about a friend who is suffering because they are not doing this enough, but we're all suffering because we're not doing this enough. It's a bit too much to ask this of someone in the era of iPhones, so the video is saying, look!"
Stream the gorgeous tune, below.