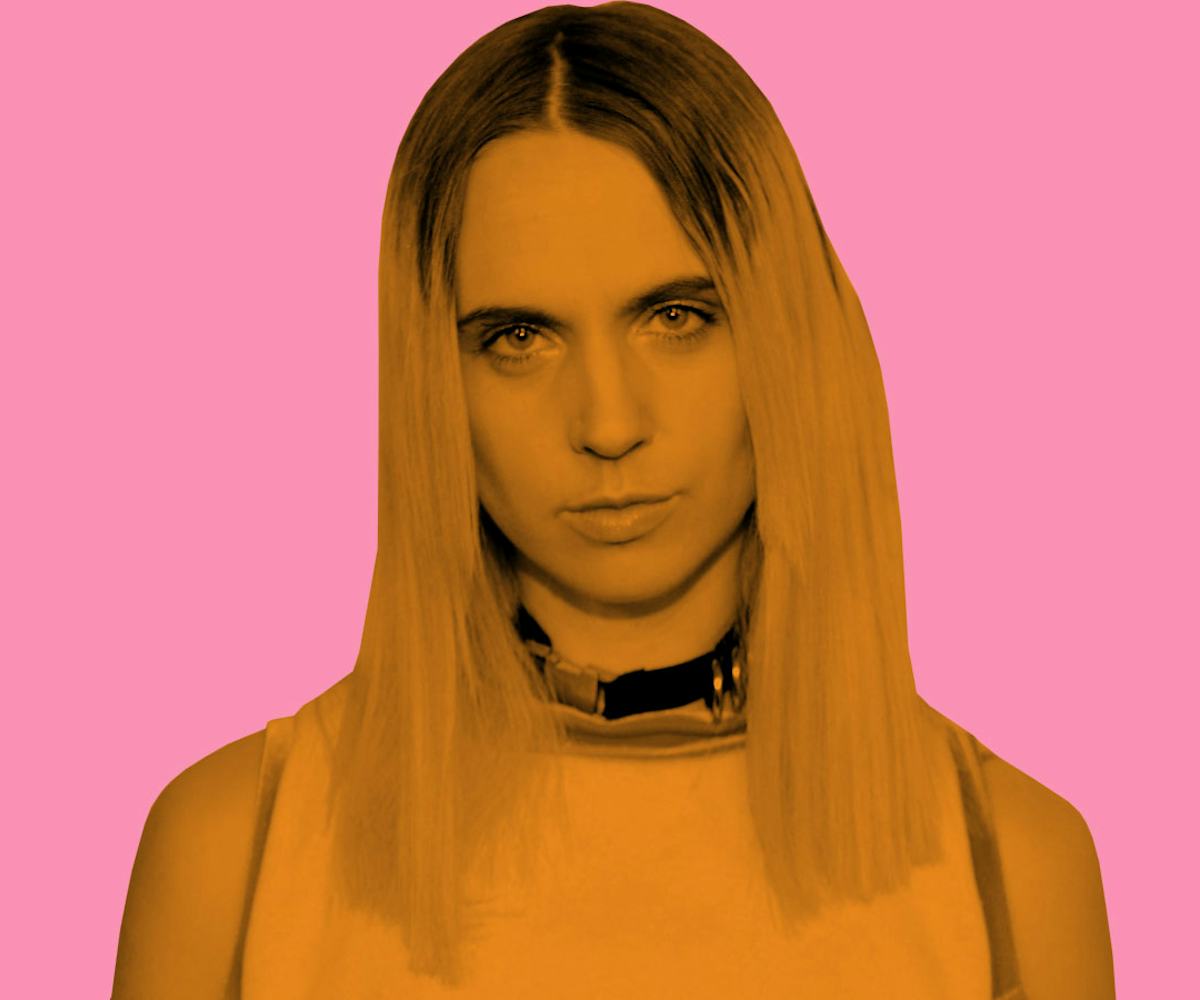 Collage photo by Craig Barritt / Getty Images
MØ Puts On Her Dancing Shoes For "Nights With You" Video
If you were waiting for MØ to drop some new solo material, today is your lucky day.
In her first solo release of 2017, she returns to the music scene with an energetic new video for "Nights With You." 
Included in the press release, is a statement from MØ about the meaning behind the song: "'Nights With You' was written for my best (and oldest) friend, and the song is a celebration of our friendship and of my love for her," says MØ. "I obviously wanted the video to be about friendship but I wanted it to communicate this in a wide and universal way. I wanted it to be a reflection on unity in both bright times and in dark—about standing together strong and shining the light across borders and generations."  
Though the press release emphasizes the special bond shared between friends, the visuals in the video—which include a choreographically stunning and sexually charged dance between two male dancers, one kiss, and a boyfriend who sleeps alone—shed, in our opinion, more of a light on the intricacies of queer relationship dynamics and the demise of a heterosexual relationship than on a platonic friendship. 
The video was also shot in Sofia, Bulgaria, in what's supposed to represent "an alternate reality, which is where we all seem to live these days," according to the Danish singer. 
Watch the enchanting visual, below.