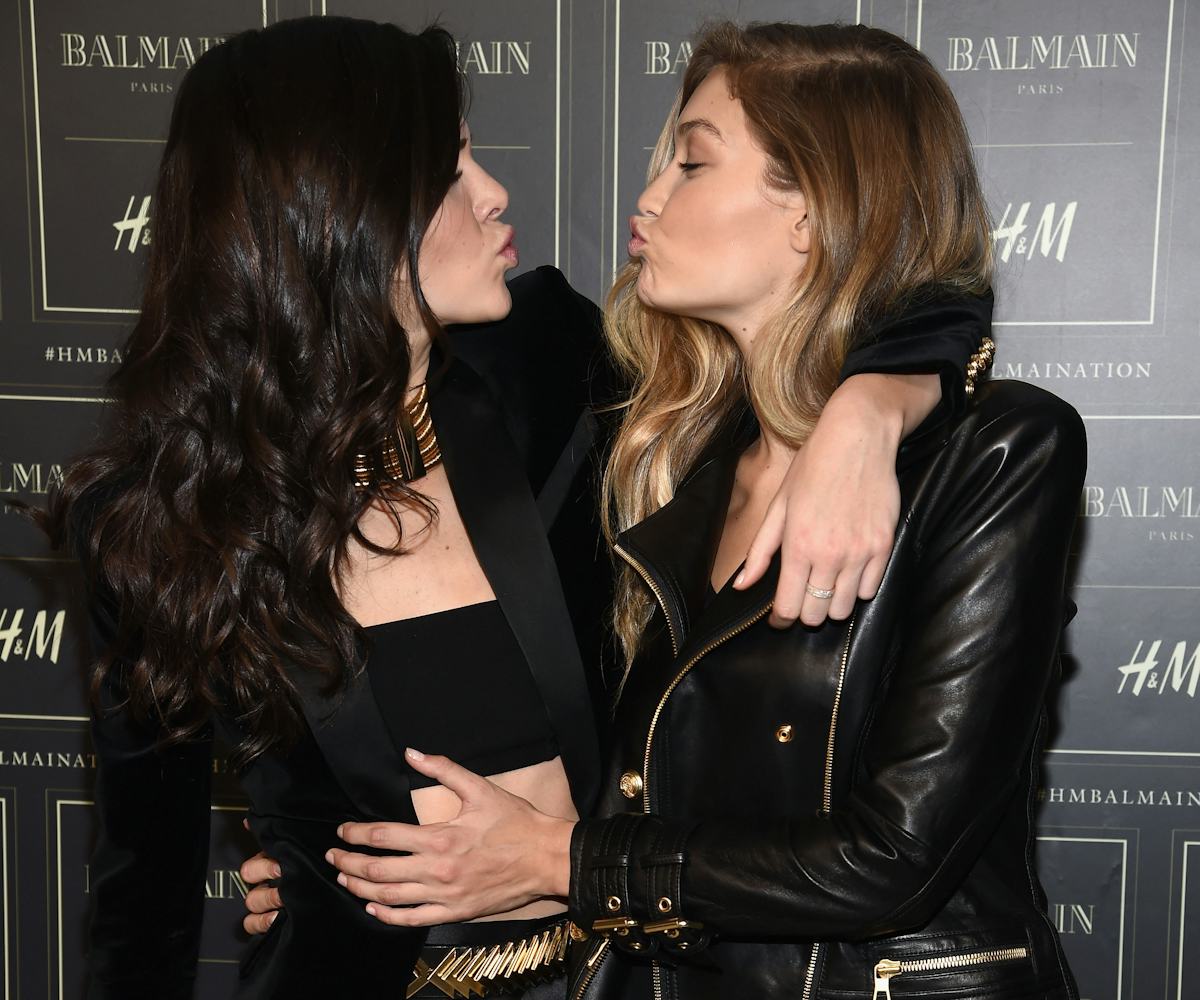 Photo by Dimitrios Kambouris/Getty Images
It-Girl Models Get Paid Big Bucks To Post On Socials
Followers don't necessarily lead to fame and fortune, right? Well, if you're a celebrity, that's exactly what happens—and the bigger your social network is, the higher your income will be. According to Frank Spadafora, a former casting director and founder/CEO of the analytics group D'Marie Archive, the top-ranked celebrities that get paid the most to promote on social media are Kendall Jenner, Cara Delevingne, and Gigi Hadid.
In an interview with CR Fashion Book, Spadafora claimed that the models are "currently valued between $125,000 and $300,000 for a single post" on Facebook, Twitter, and Instagram. Considering the fact that all three of them have so many brand endorsements and sponsorships to their names, it certainly explains a lot. Spadafora thinks that the next tier to take over will include Karlie Kloss, Behati Prinsloo, and Miranda Kerr. He almost estimates that they will most likely earn between $25,000 to $50,000 for single posts across their social-media channels. Now, casting directors even ask models about their social following before they inquire about the rest of their portfolio, like talent and experience.
Being social counts, who knew!