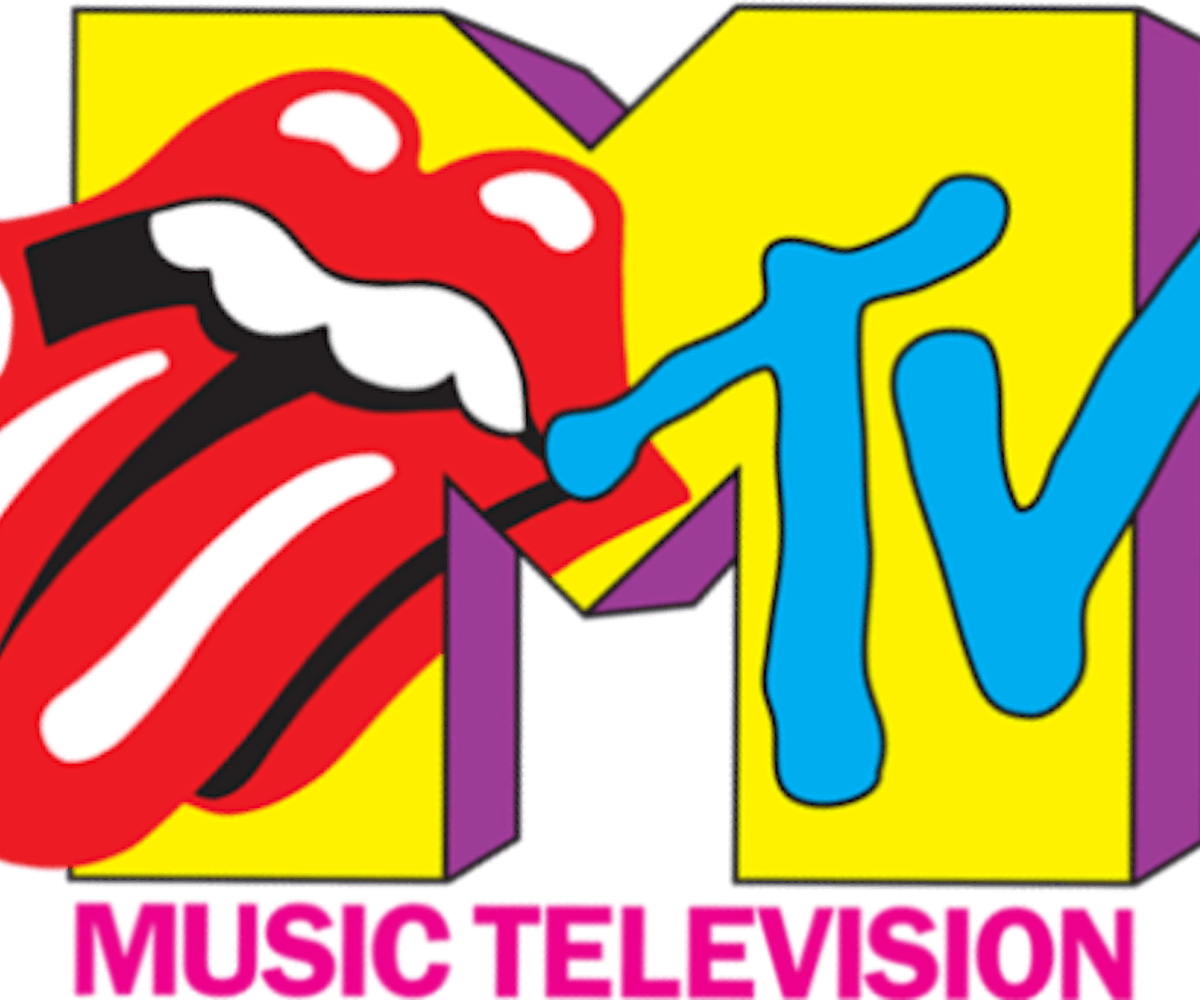 Photo courtesy of Wikipedia
MTV Announces A Whole Channel Focusing On '90s Hits
Because the nostalgia never ends
If there's one thing 2016 has taught us, it's that '90s nostalgics aren't going away anytime soon. Enter MTV, the latest company to capitalize on our seemingly endless obsession with the decade that just won't go away. Today, the company announced MTV Classic, a reboot of VH1 Classic dedicated entirely to its greatest '90s hits, set to air on August 1.
The channel—which debuts on MTV's 35th anniversary—will include all of your '90s favorites from Beavis and Butt-head and Daria to Run's House and Total Request Live. The feed will also bring back marathons of The Real World, Laguna Beach, and other cult classics. (Pass the popcorn.)
It gets better. The channel's debut, MTV Hour One, will consist of a straight rebroadcast of the network's first hour of programming, ever. The rebranding move comes after parent company Viacom reported continual declines in revenue and advertising sales. Apparently, the company thinks going back to basics may be the way to win over viewers—and we can't say we're not excited about it.
Check out the channel's teaser and be transported back to simpler times, below.