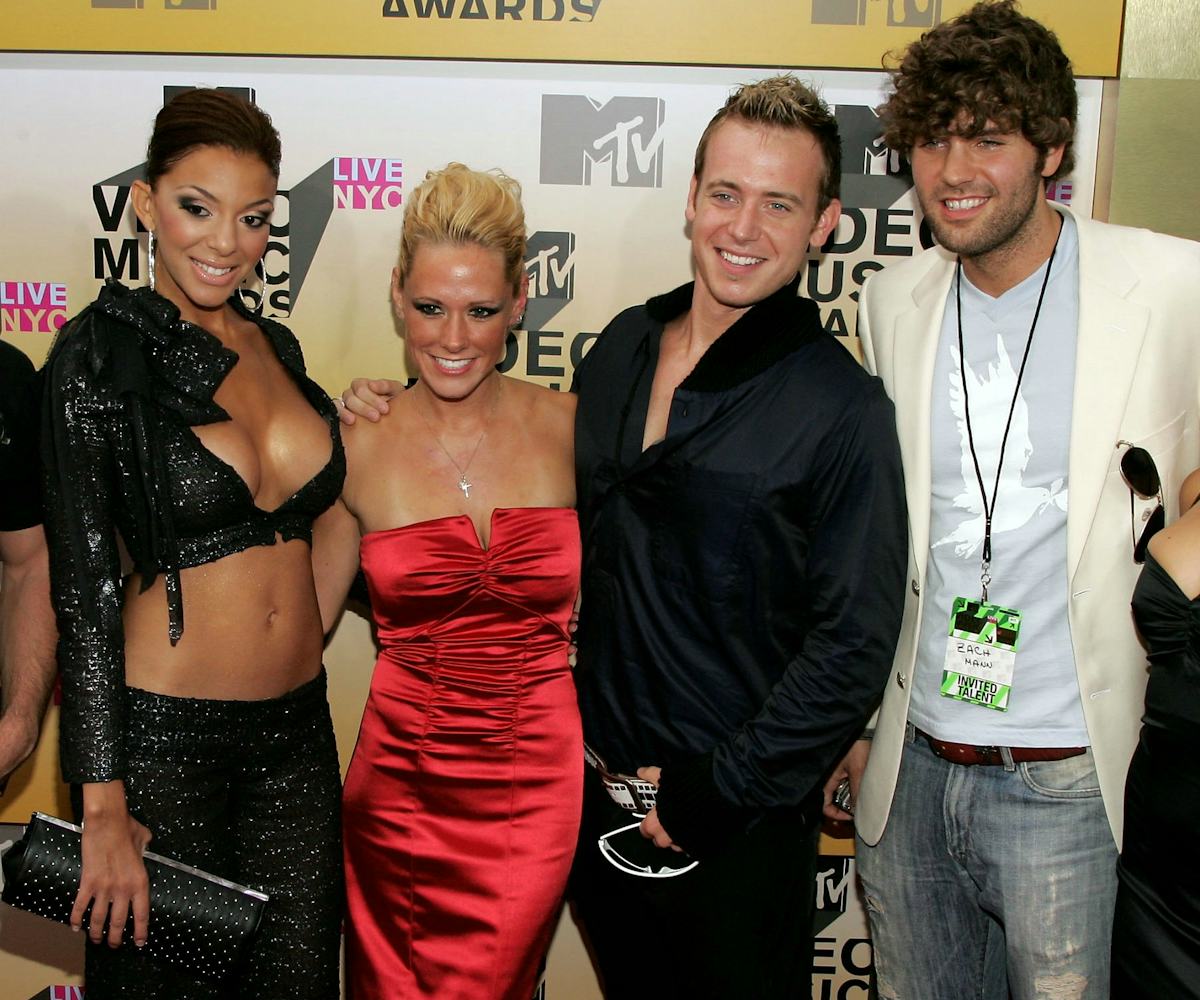 Photo by Bryan Bedder/Getty Images
MTV Is Bringing Back 'The Real World'
Hopefully it goes better than the 'TRL' revival
MTV has partnered with Facebook to bring back The Real World.
The new partnership was done in hopes of getting more viewers on the platform, as well as enticing outside companies to bring their content to Facebook Watch, according to Variety. 
The show will return with three simultaneous iterations in the U.S., Mexico, and Thailand. In case you don't remember the premise, The Real World brings strangers to live together in a camera-filled house, making for dramatic, unpredictable content. The show last aired on MTV in 2017, so there hasn't been much downtime between the original series and the reboot. 
When the show hits Facebook Watch, willing viewers can volunteer themselves as potential cast members, as well as participate in voting out housemates. 
No word yet on how many episodes the new series will consist of, but it is set to hit Facebook Watch in spring.