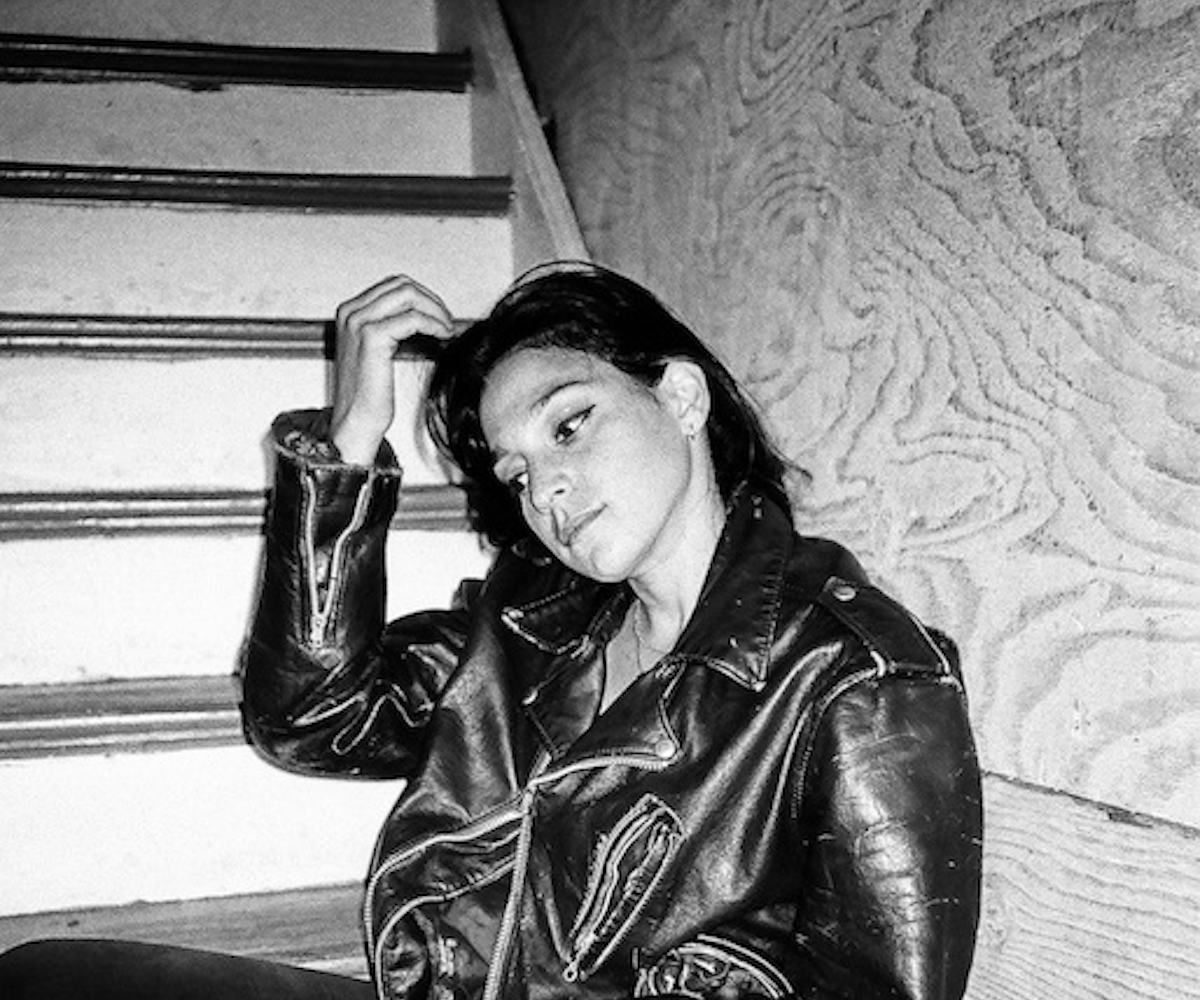 Photographed by Eléonore Hendricks.
N-A-R-C Sings Of Sweet, Seductive Destruction
N-A-R-C (New Age Real Change) is the current project of Pepi Ginsberg, a singer and producer based in Brooklyn. Today, we're premiering N-A-R-C's brand new single "Loosie." Ginsberg explained that the song is about "an on/off relationship, one that is both terribly destructive and yet remarkably seductive." Ginsberg's voice pops in all the right places and the beat vibrates easily enough on the ears to nestle itself into the back of your brain. The track is featured on N-A-R-C's debut New Age Real Change EP, due out on February 26 via INSCAPE. If you've been feeling lonely lately, this song is all you'll need for company. (And if you really want to dive in deep into N-A-R-C's world, watch the video for "Venus, TX.") Stream "Loosie" in full, below.