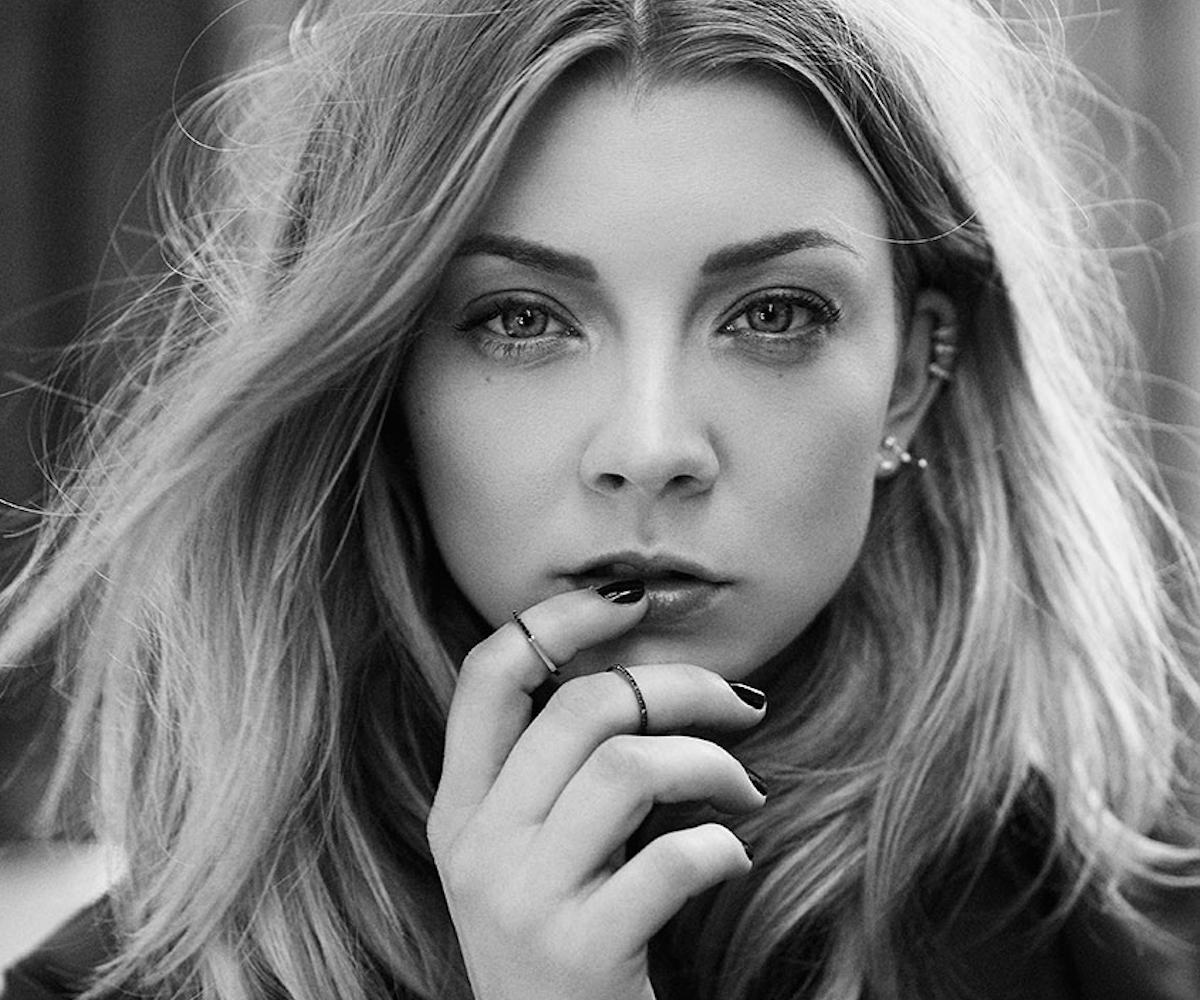 Photo by Zooey Grossman
natalie dormer says men are objectified as much as women on tv
the 'game of thrones' star shares her experiences
No matter how many families fight for the Iron Throne, there's no doubting that sex, violence, and deception reign supreme in Game of Thrones. And as anyone who has watched the show—or even just seen the recap headlines—knows, these three aspects often fuse together to create extremely controversial, uncomfortable scenes, which often involve the raping of women. The show has also been called out for its so-called "gratuitous" nudity. In a recent interview with Radio Times, Natalie Dormer, who plays Margaery Tyrell on the show, revealed that she believes that men are as objectified as women on television.
"My personal experience has been to work on phenomenal jobs in which the men are objectified as much as the women," she said in an interview with Radio Times. "Actors suffer from it, too," Dormer went on to say. "Wasn't there a thing about Aidan Turner in Poldark? It's a visual medium, so to a certain extent you get judged on the way you look."
Speaking about the way actors are cast in films, she said, "We're not just talking about being slim here. We're talking about character actors with big eyes getting typecast in the 'friend' role. It's not just about bed-ability: It's about your physicality more generally."
In a recent interview with The Telegraph, she addressed Game of Thrones specifically. "Sex and romance is a huge part of human motivation," she said. "So long as it's informing a story, then I don't see what the problem is. Obviously, no one likes gratuitous sex or gratuitous misogyny, the same way people shouldn't like gratuitous violence. But I think Thrones is quite good in that way. The violence is quite naturalistic. It's not hyper-stylized. It's not glamorized. And the sex is quite real and dirty, as well. It's about those raw, visceral qualities of human life that make good drama."