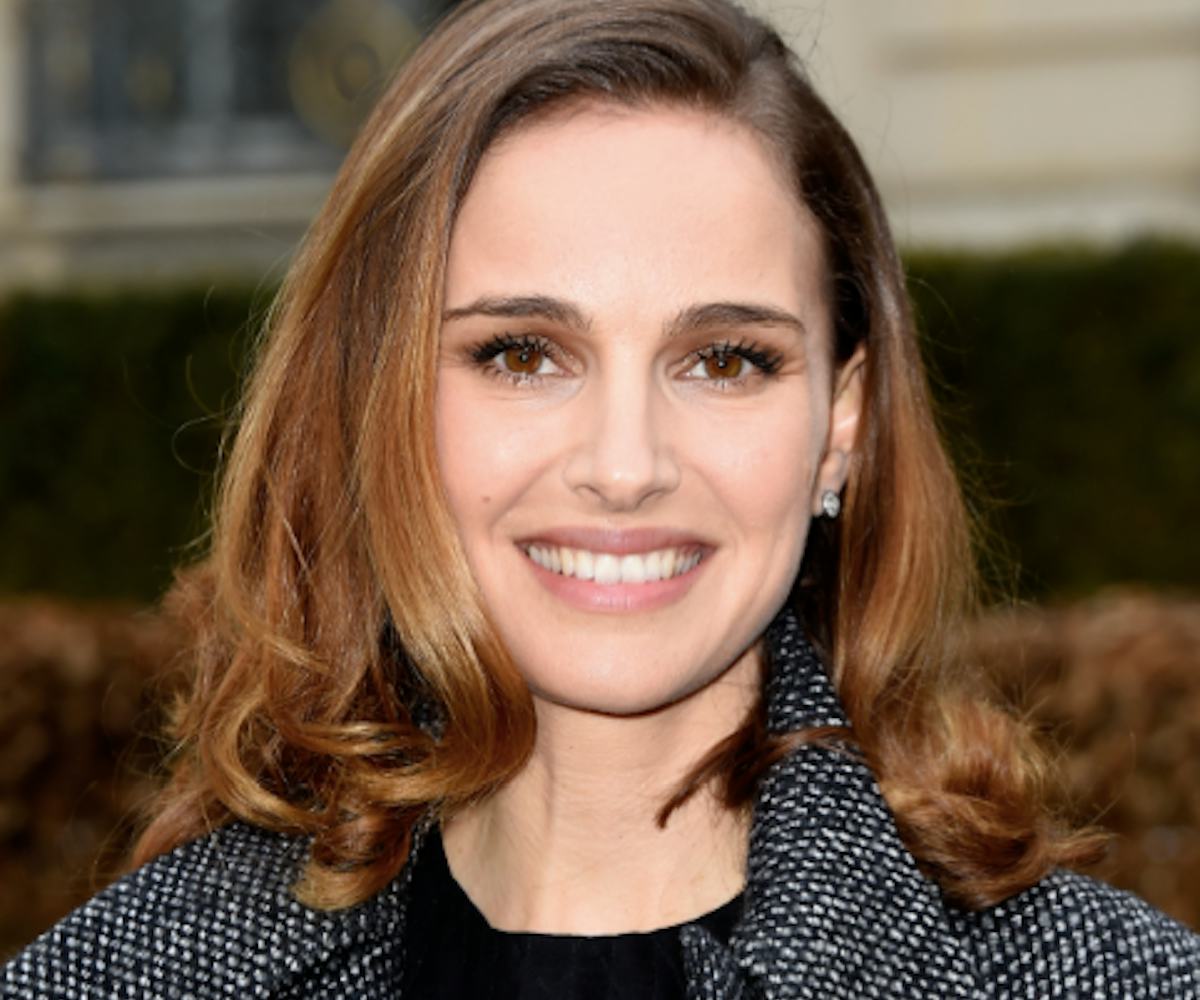 photo by Pascal Le Segretain / getty images
natalie portman will play jackie kennedy
It's been less than a week since Natalie Portman signed on to play Supreme Court judge Ruth Bader Ginsbserg, in what we were calling "role of a lifetime." That may have been a bit premature. Variety is reporting that Portman has signed on to play Jackie Kennedy in Jackie, a film that follow's Kennedy in the frantic days following her husband, President John. F. Kennedy's, assassination.
"Jackie talks about the days when Jackie Kennedy becomes an icon but has lost everything," a source told Variety. Portman, who is currently in Cannes with her directorial debut, A Tale of Love and Darkness, will reunite with her Black Swan director Darren Aronofsky, who is producing the film. She joins actresses like Minka Kelly, Katie Holmes, Jill Hennessy, who have all portrayed Kennedy at different stages in her illustrious. None of these portrayals have been definitive. 
We have a feeling Portman's will.