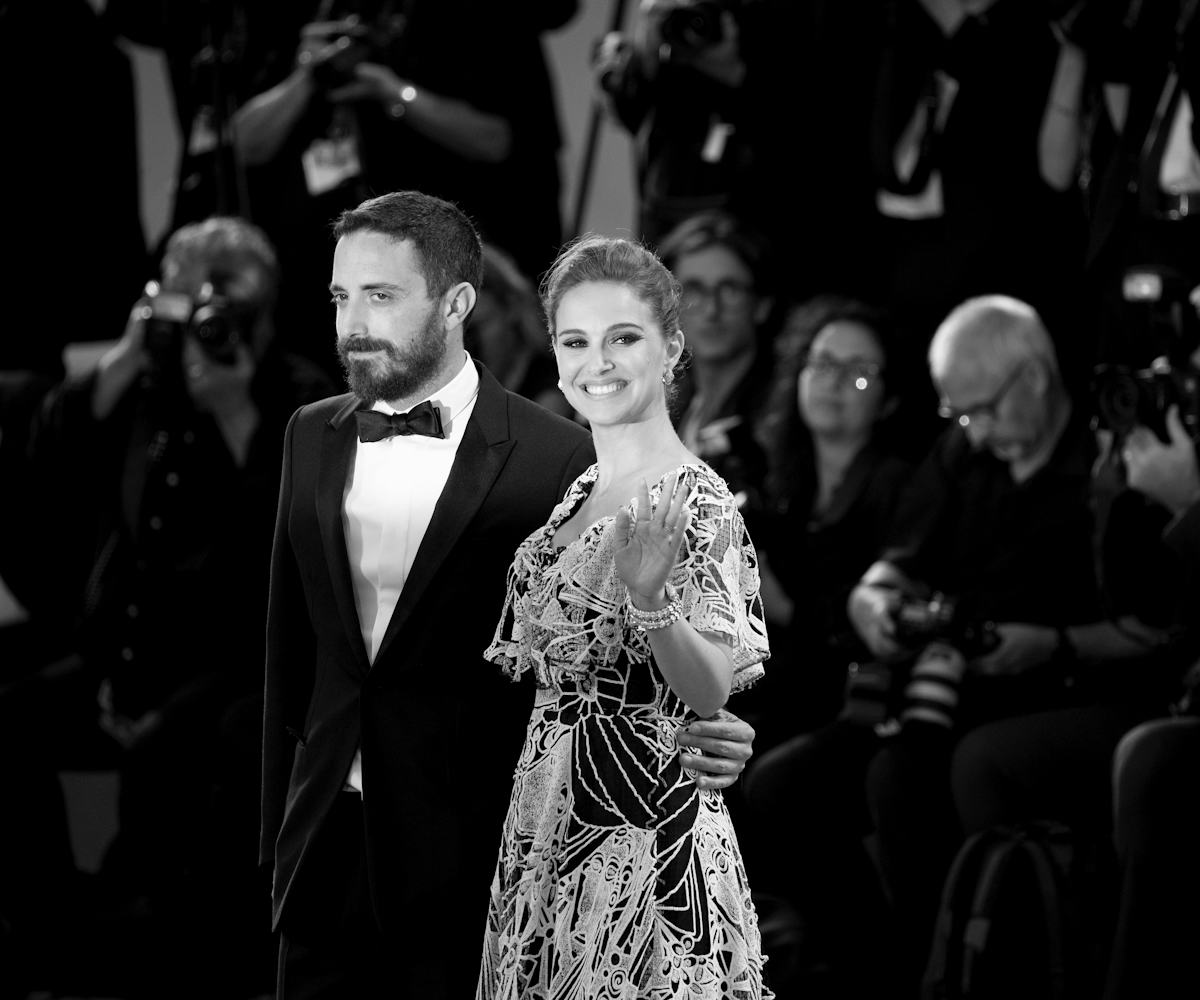 Photo by Andreas Rentz / Getty Images
Natalie Portman Just Purchased A Lavish Vacation Home And Is L-I-V-I-N-G
Natalie Portman is living her vacation fantasy after purchasing a $6.5 million dollar mansion in Montecito, California, near the coast of Santa Barbara. According to Parade, the 3,991-square-foot house sits secluded on a 10.40-acre property.
The luxury living space comes with five bedrooms, four bathrooms, ocean views, gardens, and an outdoor patio and swimming pool. The gorgeous steel and concrete architecture, designed by Santa Barbara architect Barton Meyers, compliments the space's modern interior design. Other celebs living in the same 'hood include Ellen DeGeneres and Portia de Rossi, Jeff Bridges, Gene Hackman, and Oprah, according to Apartment Therapy. This is the actress's second home: Her other pad is in Los Angeles, right next to Angelina Jolie. 
It's hard to tell what, exactly, prompted the purchase of such an opulent abode. Perhaps Natalie wanted to console herself after a notable Oscars snub. Perhaps she wanted a nice new spot for her two babies to hang out. Or perhaps she's just living her damn life. Who knows!
Check out more images of Portman's new place over on Trulia.