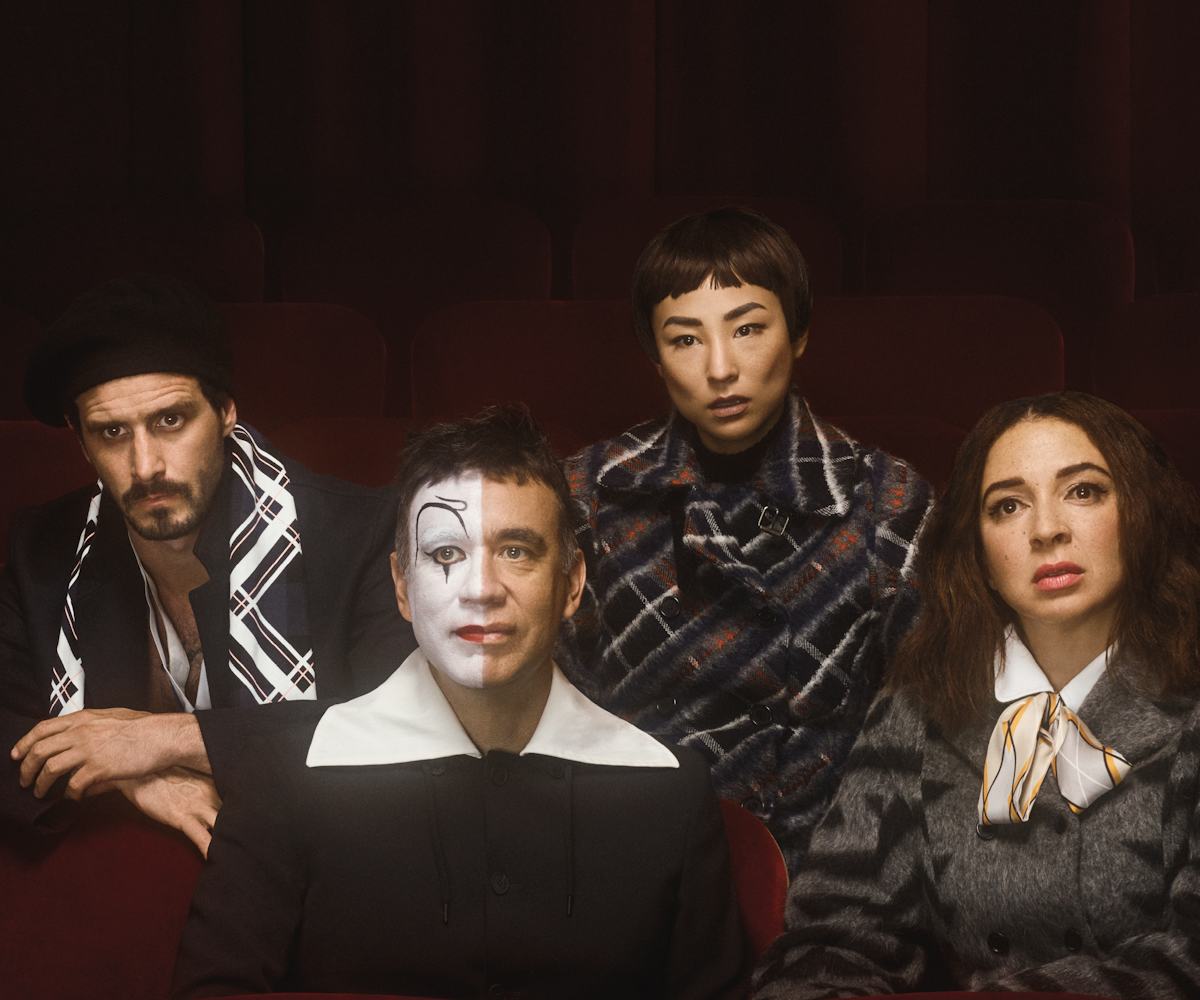 Photo by Casper Sejersen
Natasha Lyonne Is Making Her Directorial Debut With Kenzo
The upcoming, star-studded film drops this fall
Natasha Lyonne may be best known for her acting (whether portraying Nicky on Orange is the New Black or starring in Against Me! music videos), but this fall, we'll get to see her directorial debut. The actress took a turn behind the camera for none other than luxury label Kenzo, directing its upcoming fashion film, Cabiria, Charity, Chastity. It boasts quite the cast, with Lyonne starring alongside Maya Rudolph, Fred Armisen, Macaulay Culkin, and more.
The film will follow the character Chastity, played by Rudolph, as she travels through a parallel plane, where she'll find herself having to "reconcile her Vaudevillian past." Of course, it will also serve to highlight the best of the best from the Fall 2017 collection.
This is the latest film the cult-favorite French fashion label has produced, working with talent like Carrie Brownstein and Kahlil Joseph in the past.
Unfortunately, we'll have to wait until September to see the full film. How to hold ourselves over until then? Check out the Casper Sejersen-shot campaign, below.