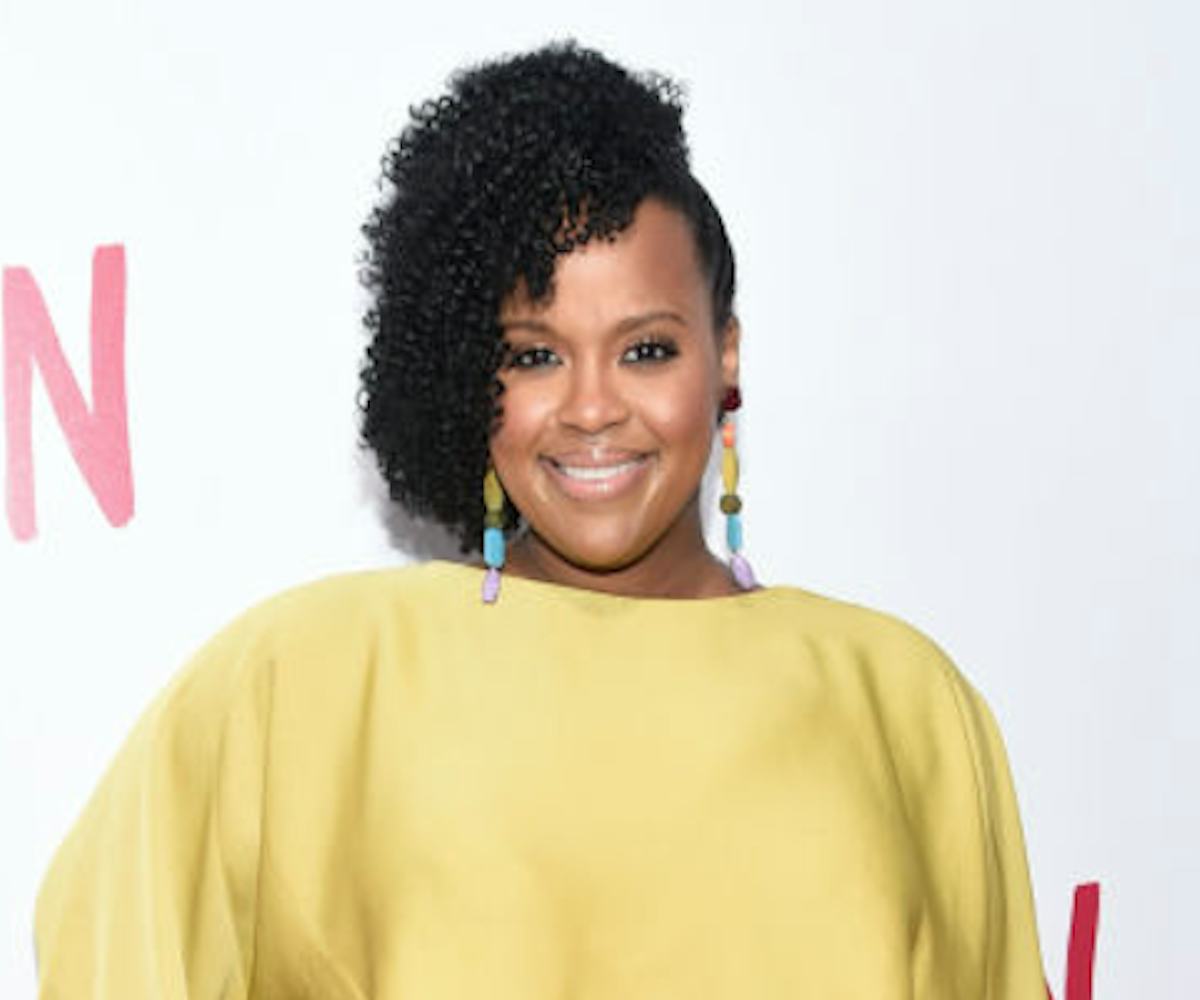 Photo by Michael Tullberg / Getty Images
Natasha Rothwell Is Joining The 'Wonder Woman 1984' Cast
The 'Insecure' star is joining Gal Gadot, Kristin Wiig, and Chris Pine
Patty Jenkins' sequel to Wonder Woman is continuing to round out its star-studded cast. The next actress to be added to the lineup? Natasha Rothwell of Insecure.
Rothwell, whose resume also includes Love, Simon and Netflix original The Characters, is set to join the Wonder Woman 1984. Rothwell will star alongside Wonder Woman alums, Gal Gadot and Chris Pine, and newcomers, Kristen Wiig and Narcos' Pedro Pascal. 
While Rothwell's role hasn't been announced, we know the film is set in the 1980s and shows the princess of the Amazons, Diana (Gadot), going up against a new villain, Cheetah (Wiig), according to The Hollywood Reporter. While other details of the film are still under wraps, we can't help but wonder if, with the additions of Rothwell and Wiig, there will be more humor injected into the new film. Rothwell, and her expert comedic timing, is one of the many reasons we tune into Insecure, after all. 
Wonder Woman 1984 won't be released until November 1, 2019, but with this kind of female-led cast, we know the sequel is going to just as amazing as the first movie.