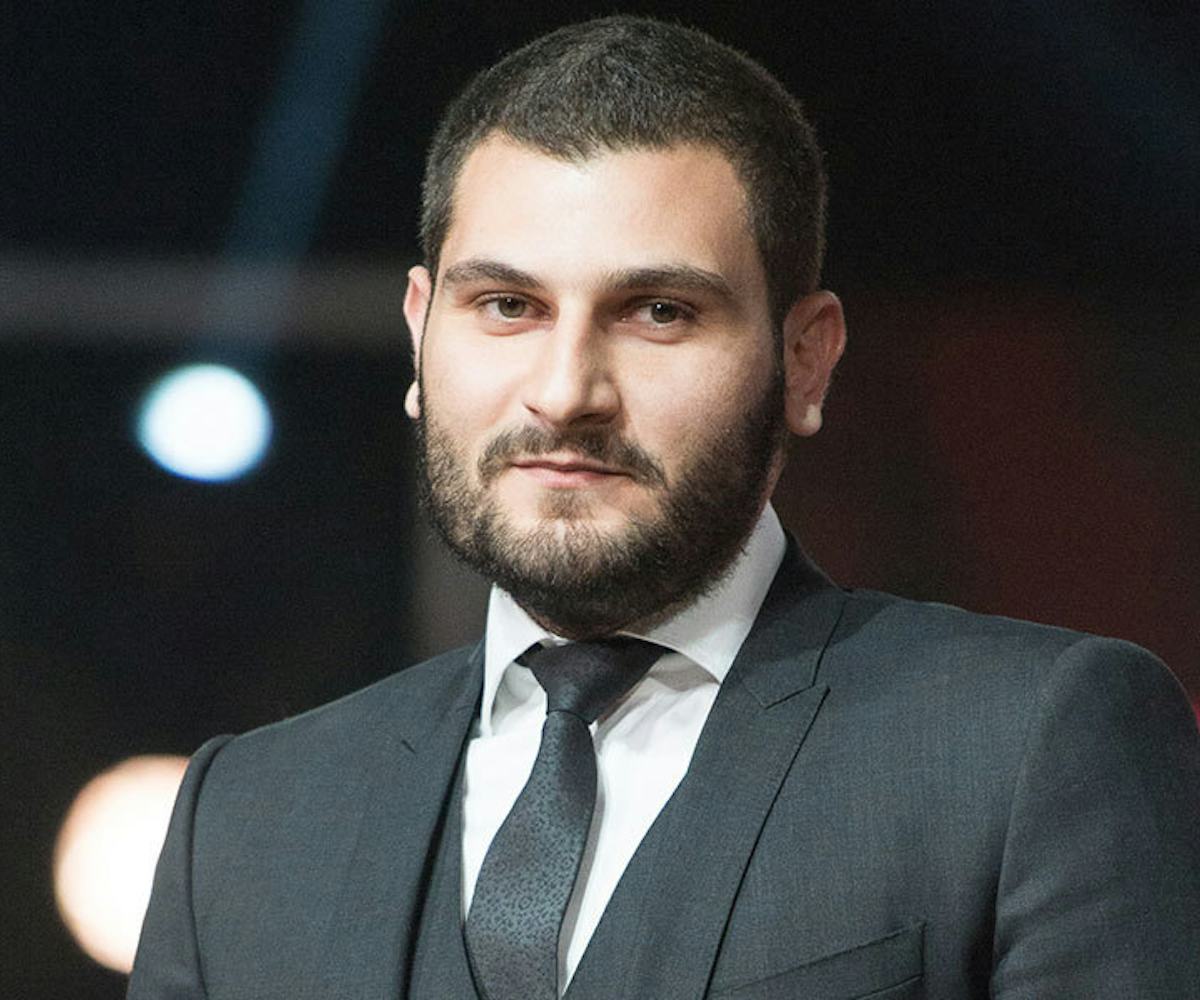 Photo by Dominique Charriau/Getty Images.
Netflix Is Releasing Its First Arabic Original Series
The series will film in Jordan and feature Middle Eastern talent
Nowadays, there is no lack of shows to watch thanks to Netflix. With over 100 original programs under its belt (and hundreds more on the way), the streaming service is once again gearing up to give us yet another series to add to our must-watch list. And, according to reports, for the first time in its history, Netflix will produce an original Arabic series.
Jinn, a teenage thriller, will film in Jordan later this year. In a statement released by Netflix, it has been revealed that the series will use Middle Eastern actors and actresses as well as directors, screenwriters, and producers. The show follows young Arab teenagers after one girl accidentally releases a jinn (an Arabian mythological spirit) that then possesses a human boy and threatens the world. We don't know about you, but anything supernatural is bound to keep our interest. 
The show will be managed and directed by executive producers Elan and Rajeev Dassani (SEAM), Lebanese director Mir-Jean Bou Chaaya (Very Big Shot), and Jordanian screenwriter Bassel Ghandour (Oscar-nominated Theeb). Providing representation for Arabs is a major leap for Netflix in increasing its inclusive programming. Of the news, Bou Chaaya said: "This is a great opportunity to portray Arab youth in a very unique way. The level of authenticity Netflix is trying to achieve with this show is definitely what attracted me the most to be part of this project." 
Be sure to keep your eyes peeled when the series drops in 2019.