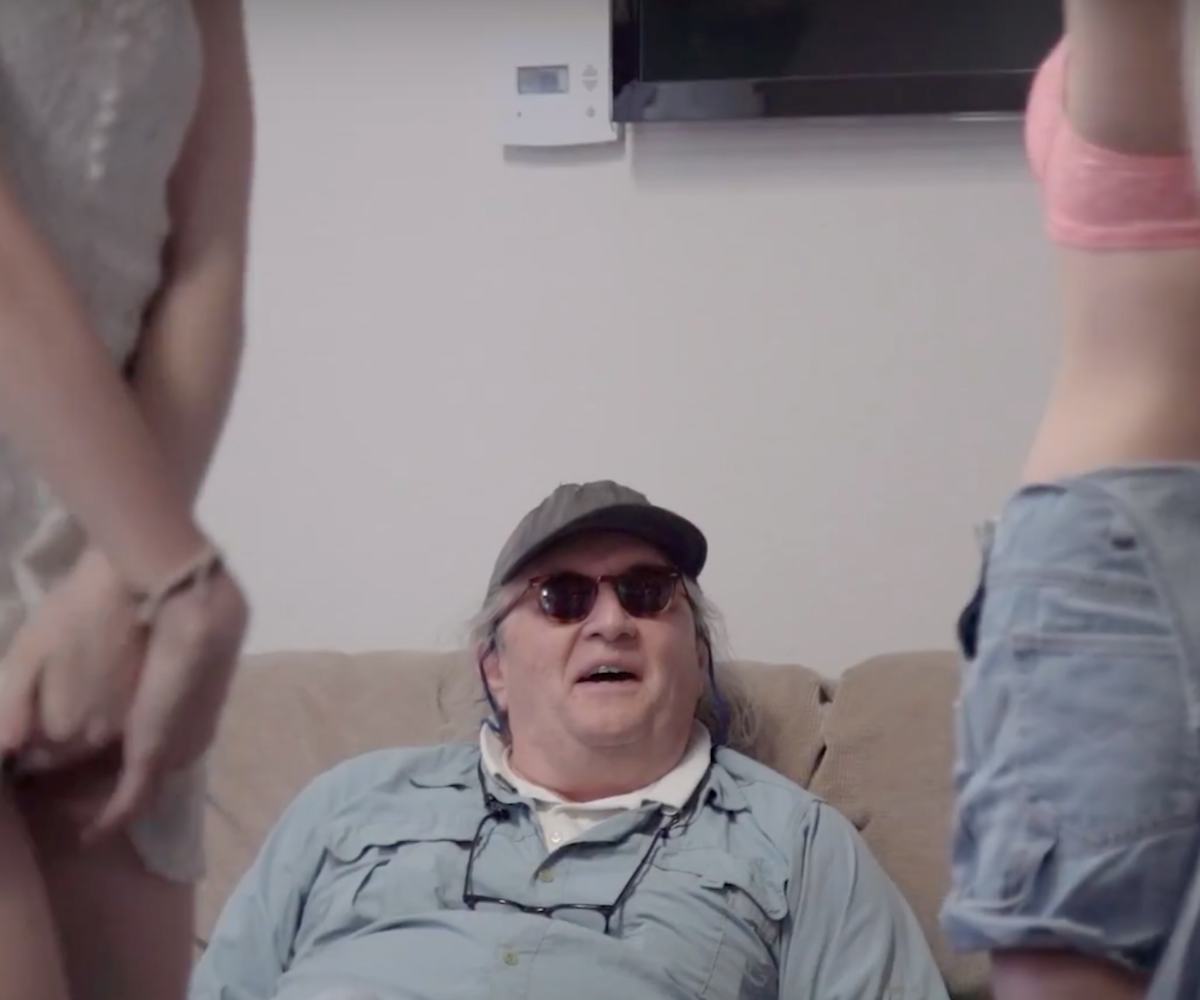 Screenshot via YouTube
Netflix To Release Docuseries On Technology And Porn
'Hot Girls Wanted: Turned On' is getting a spinoff
Hot Girls Wanted, a documentary produced by Rashida Jones, garnered critical acclaim and courted controversy following criticism from sex workers who claimed the film depicted a particularly bleak (and perhaps misleading) vision of their industry. Despite the critiques, Netflix is set to debut a continuation of the doc in the form of a six-part series.
"Porn is not a taboo, marginal, subversive thing anymore," Jones told Vice on the subject of her original documentary. "It's, like, front and center. Part of the reason I got involved with this documentary is I've been vocal about this conflation of pop culture and porn that's happening right now. It's happening everywhere, in music, in film."
Produced by Jones, Jill Bauer, and Roma Gradus, Hot Girls Wanted: Turned On is set to explore the changing field of pornography and how technology has impacted the industry of desire. According to Indiewire, Turned On will examine the ways that social media has influenced sex work. Each part will explore a different personality in the business; a cam girl, a fantasy role-player, and a Hussie Models employee are all subjects who offer their unique perspectives on the world's oldest profession. Apparently, the series originally planned on exploring the men whose lusts are shaped by certain prurient predilections, but the filmmakers changed focus as they met the women both behind and in front of the cameras.
As per Netflix tradition, Hot Girls Wanted: Turned On will be released in full on Friday, April 21. Check out the trailer, below.