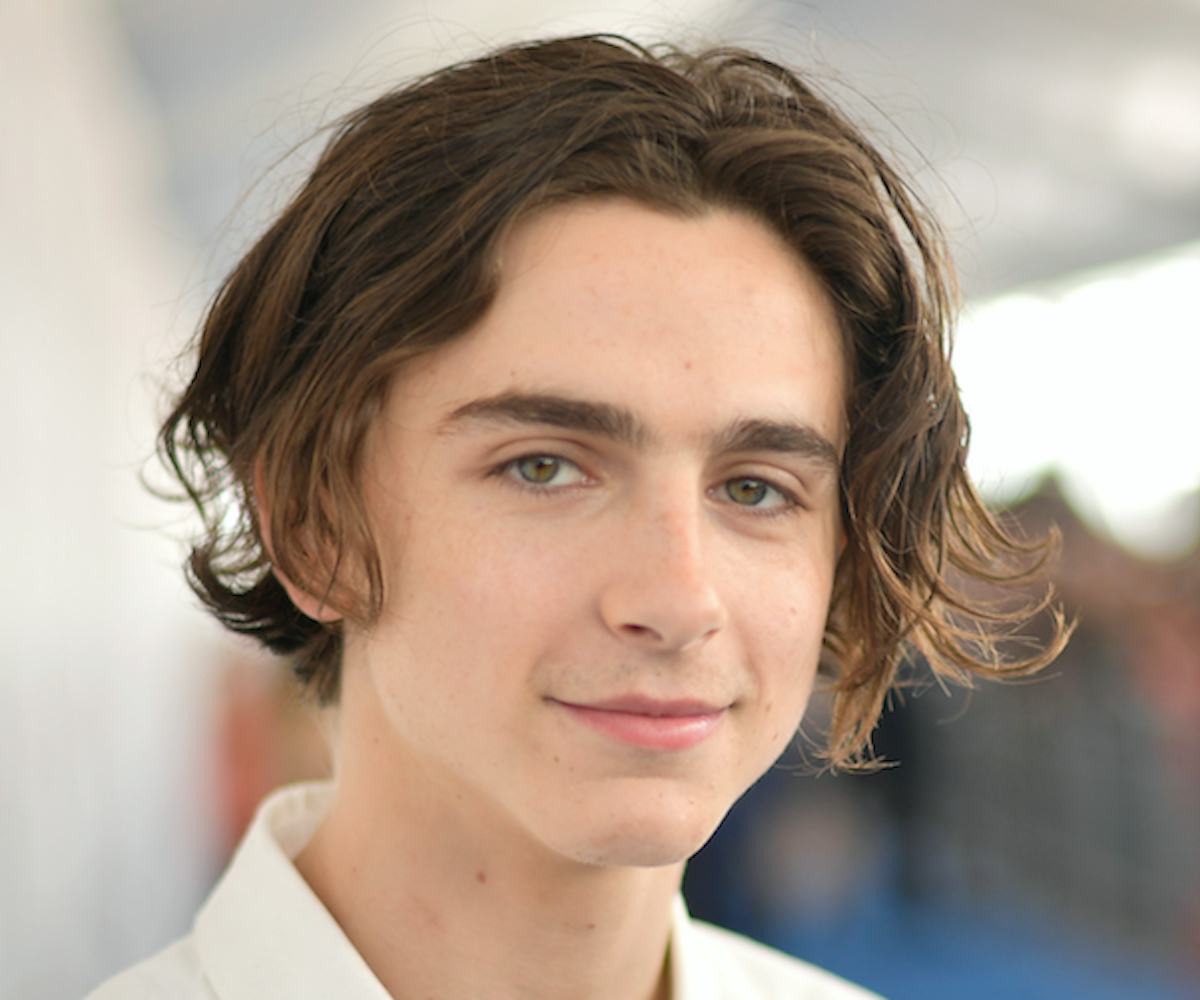 photo by Matt Winkelmeyer / getty images
Timothée Chalamet's New Movie Will Top Your Netflix List Next Year
It also stars Robert Pattinson and Lily-Rose Depp
As if Timothée Chalamet could be any more of a king in our eyes, Netflix just announced his next role. The Oscar nominee is set to play the lead in The King, an upcoming Netflix feature film starring Robert Pattinson, Lily-Rose Depp, Joel Edgerton, Ben Mendelson, and more.
The film is "inspired by elements" from William Shakespeare's plays Henry IV and Henry V, per Netflix's press release. It will follow the life of Hal (Chalamet), a young and disgraced prince who inherits the crown from his brother and must rise to the occasion to fill his role. Pattinson will play French prince The Dauphin and Edgerton will play Hal's good friend Falstaff, who guides him on his journey toward becoming a true king. Depp is set to be Hal's love interest, Princess Catherine of France.
The drama, which is being produced by Brad Pitt's production company Plan B and Porchlight Films' Liz Watts, will be directed by David Michôd and is written by Michôd and Edgerton.
Netflix is set to release the film in 2019. Needless to say, following Chalamet's performances in Call Me By Your Name and Lady Bird, we already know this is going to be in the running for our favorite film of the year.