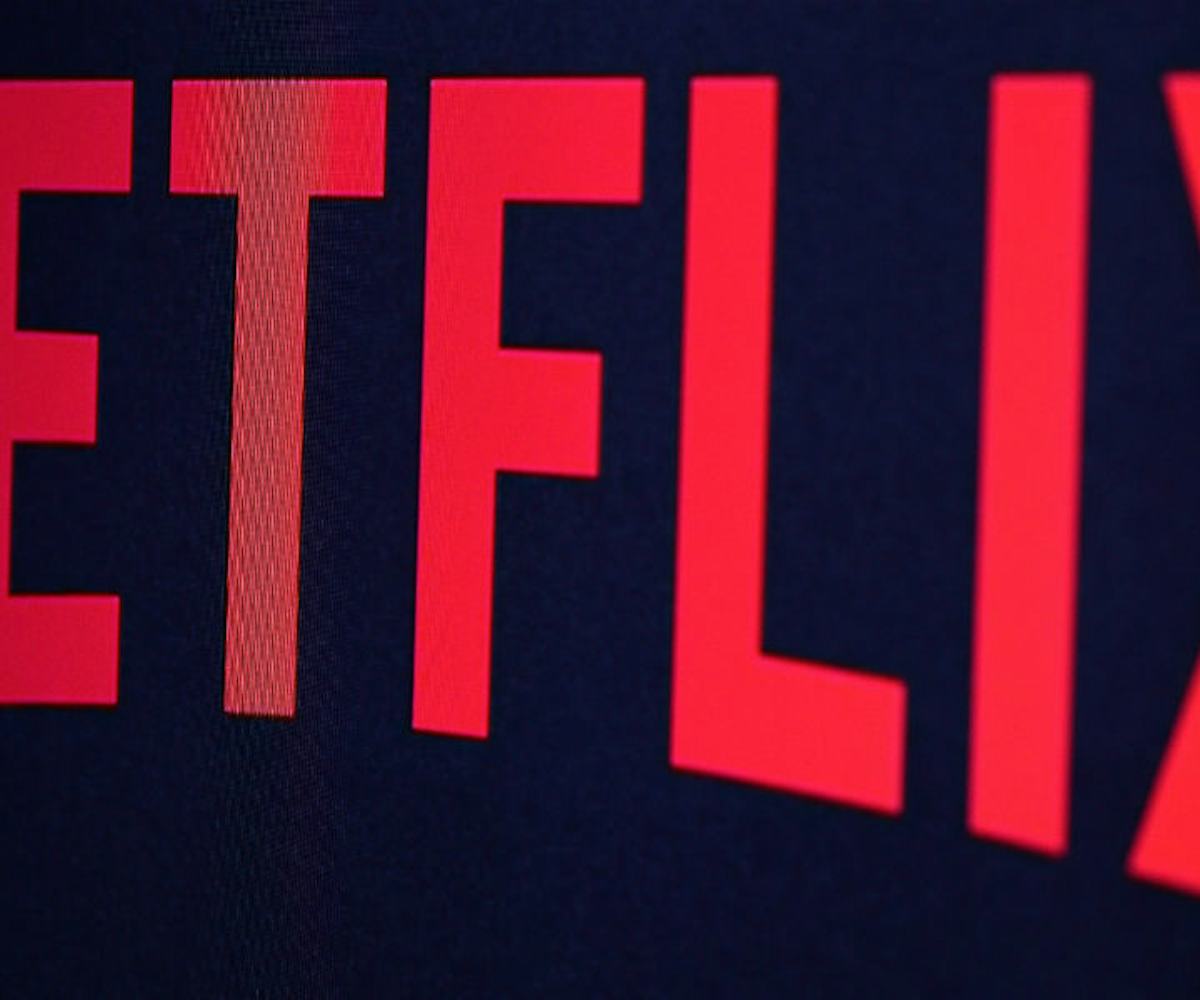 Photo by Pascal Le Segretain/Getty Images.
Netflix's New True Crime Series Will Tackle Trump
While another one will tackle food
Netflix has been dominating the true crime category recently. From the success of Making A Murderer to Mindhunter, the world has proven it wants stories about corrupted individuals, and the streaming service has delivered. And it'll continue to do so in 2018 but in a less… killer-y way.
According to reports, Netflix is working on a new investigative series titled Dirty Money, which will look into the shady business that goes on in large corporations. Each episode will focus on a different sector and include firsthand stories from both the victims and perpetrators. One installment will focus on none other than the Trump, Inc.
A press release explains that it will lay out "how Donald Trump's business career transformed from epic failures into consummate branding machine that propelled him into office." Other installments will focus on Volkswagen, HSBC's involvement with Mexican cartels, and Canada's million-dollar maple industry.
The streaming service is also working on a different true crime series that will focus on the food industry. Titled Rotten, the show will highlight underlying corruption within the industry, waste, and where your food actually comes from. Who knew our food was involved in so much drama!
Rotten will premiere January 5 and Dirty Money will premiere January 26.