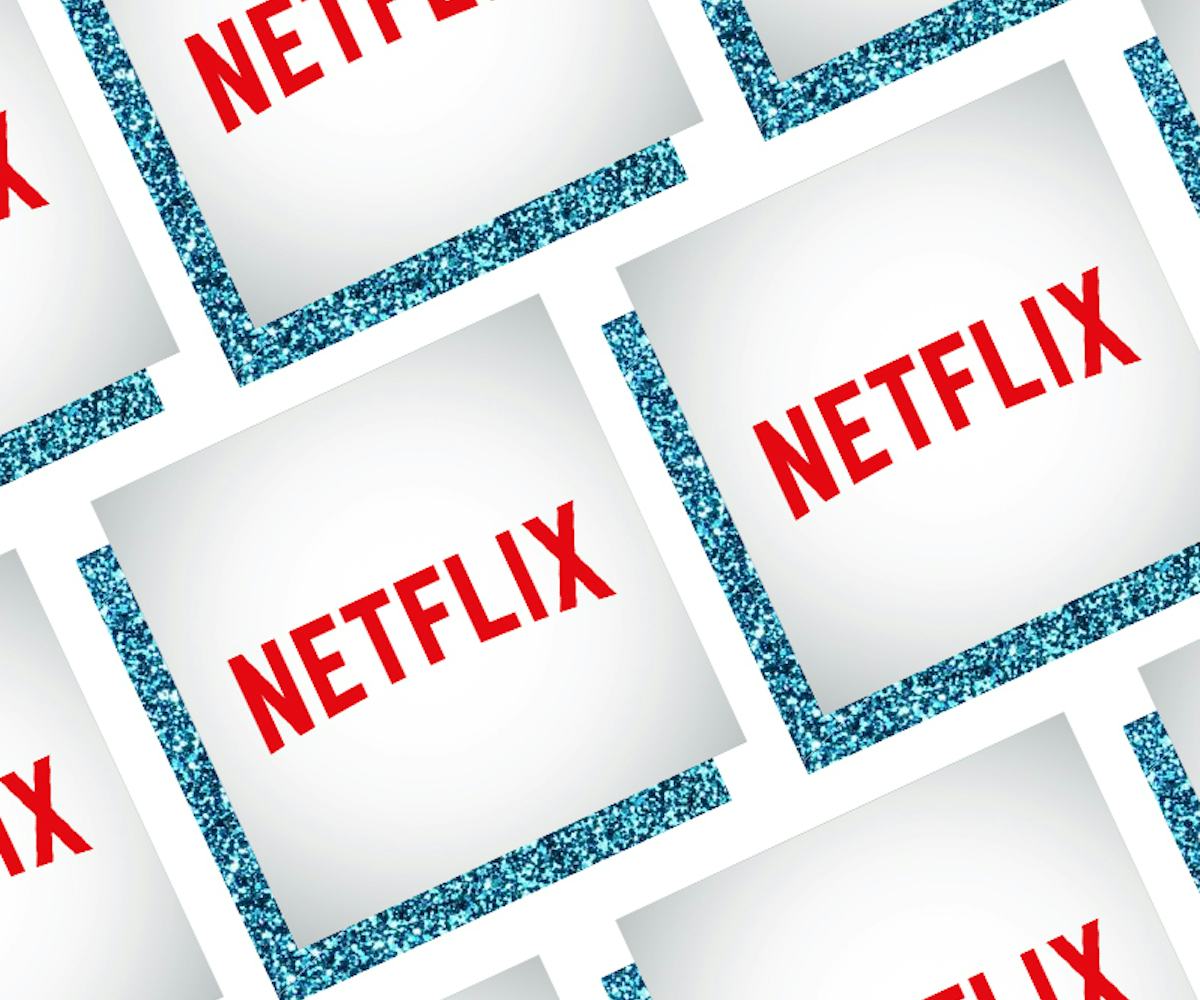 Illustration Ricky Michaels
This Will Make You Rethink Your Love of Netflix
It may not really be the binge-watching monster you think it is
It is damned near impossible not to love Netflix. It's bringing Gilmore Girls back to life, for Pete's sake. And, yet, according to a surprising new look at the streaming service, its shaggier rival Hulu may have the upper hand in many areas. No, really.
The blog Cordcutting.com did a little math and came up with some interesting numbers. According to their writers, Hulu has 3,872 films and 3,179 television. That's 7,051 titles in total. Netflix is ahead of Hulu in movies with 4,393 feature films, but offers only 1,226 television shows. As Cordcutting.com notes, that means, "Netflix has 61.4 percent fewer TV shows than Hulu, while Netflix has 13.5 percent more movie titles than Hulu." 
So what? Everyone loves a good binge and, yes, burning through a season of a single show is just plain old-fashioned better than chain watching movies. Basically, if binge-watching is what you're all about, and you could only choose one streaming service, it would be hard to argue with these numbers here. Quite hard. (They have very comparable costs by the way.)
That's not to say Netflix hasn't evolved into an essential utility of modern, media-addicted experience and that the older streaming service doesn't have better original programming. It is and it does. (You'll get my Jessica Jones and Bloodline when you pry them from my cold, dead hands.) No one's trying to suggest you ditch Netflix, and Gilmore Girls and Orange Is the New Black along with it. That would be insane. 
However, these numbers—and Cordcutting.com's look at customer reviews of what Hulu and Netflix actually have available—cast a different and interesting light on the long rivalry. Do what you will with them now.
(via Cordcutting.com)