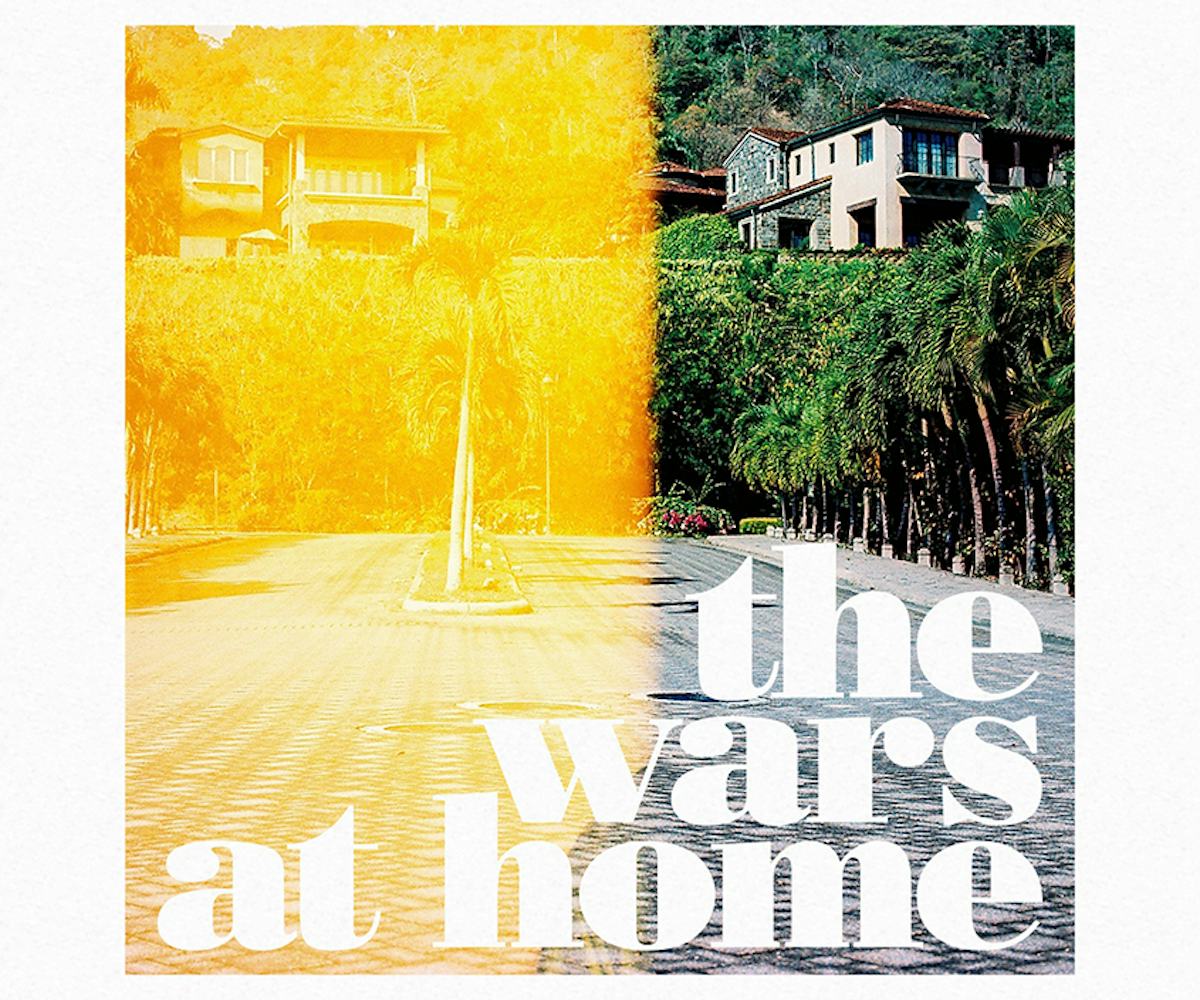 song premiere: carbon tigers
"the wars at home" is your new road trip soundtrack.
We know November means a lot of hitting the road, from trips to Thanksgiving dinners to weekend escapes to experience fall in all its hot cider glory, and we also know that every good road trip needs a soundtrack. That's why we're stoked to premiere "The Wars at Home" by Chicago-based band Carbon Tigers.
The four man band recorded "The Wars at Home," the title track off their upcoming EP out November 19, in July 2013 which explains the wistful summery daze the track will likely send you into. Even if the song is catchy as hell, it deals with that inner turmoil we've all got boiling inside when faced with a new situation. Singer/guitarist, Chris Wienke explains, "This song is about the forces that pull your heart in every direction when you make a big move in life. Sometimes it's hard to reconcile the decision to create a change, but ultimately the love of those around you proves to trump all doubt; and those moves often become the best things that ever happen to you." 
Take a listen to the pop-y, rock-y, awesome-y track below while you plan your next big move. Picking out new shoes counts as a major life decision, right? We think so.