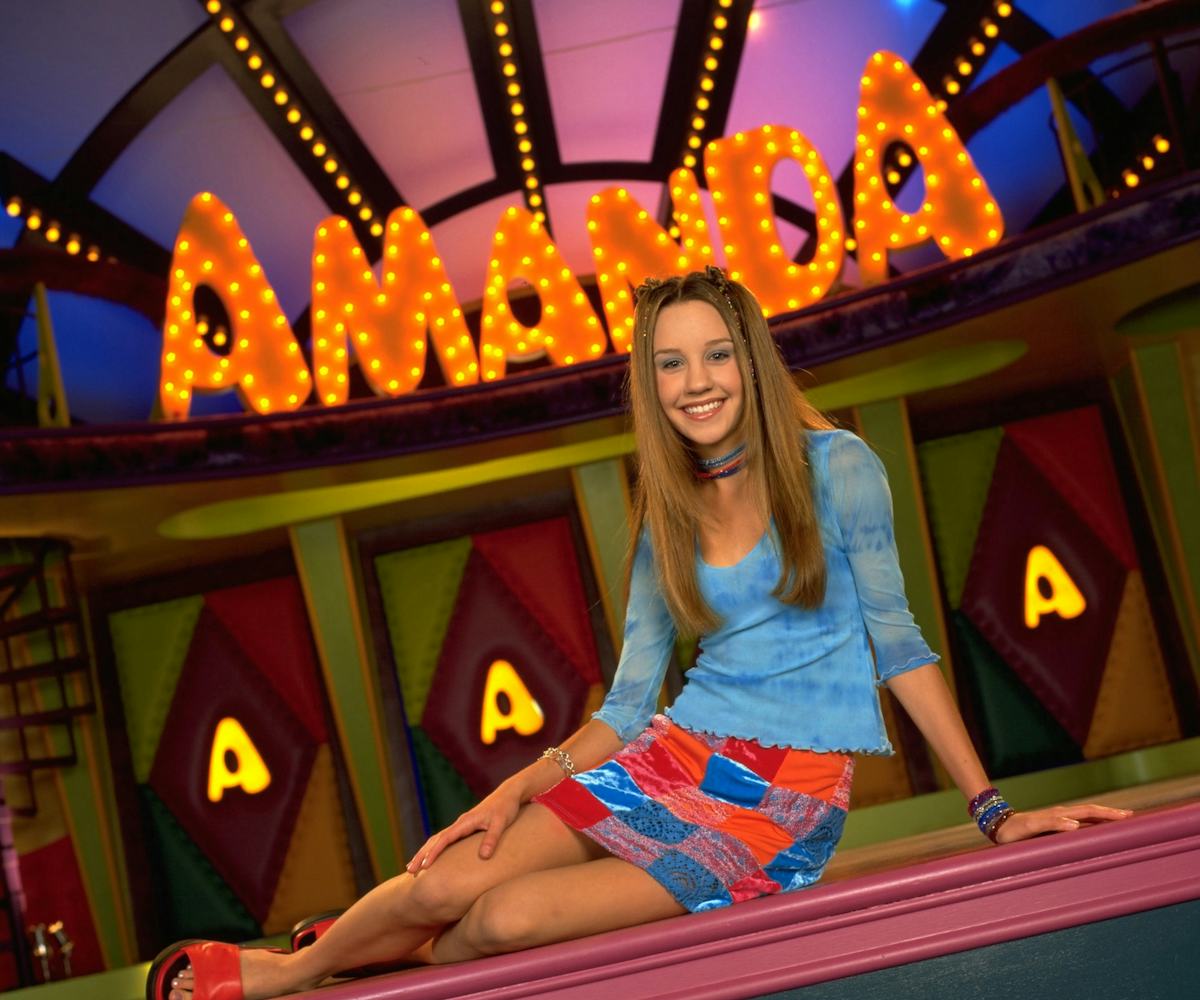 #throwbackthursday: nick reboot
watch your favorite '90s nick shows online for free!
The temperature has dropped below 40 degrees, and we have dropped all of our plans that involve going outside. While our wish for warmer weather won't be granted anytime soon, our childhood dreams are coming true. Why? Because we found a website that streams Nickelodeon shows from the '90s'90s and early 2000s. If this isn't the ultimate early holiday gift, I don't know what is. 
Though you can't select which episodes you want to watch, a line-up ranging from Rocko's Modern Life to The Amanda Show to our fave game shows has you covered (in slime) 24/7. That's right, Nickelodeon in its prime, available anytime. So don't try to pry us away from drinking orange soda with Kel or learning the woes of crying with mascara from Olga Pataki; this #throwbackthursday, we are keeping Nick Reboot on all day.
Watch your favorite Nickelodeon shows online here!