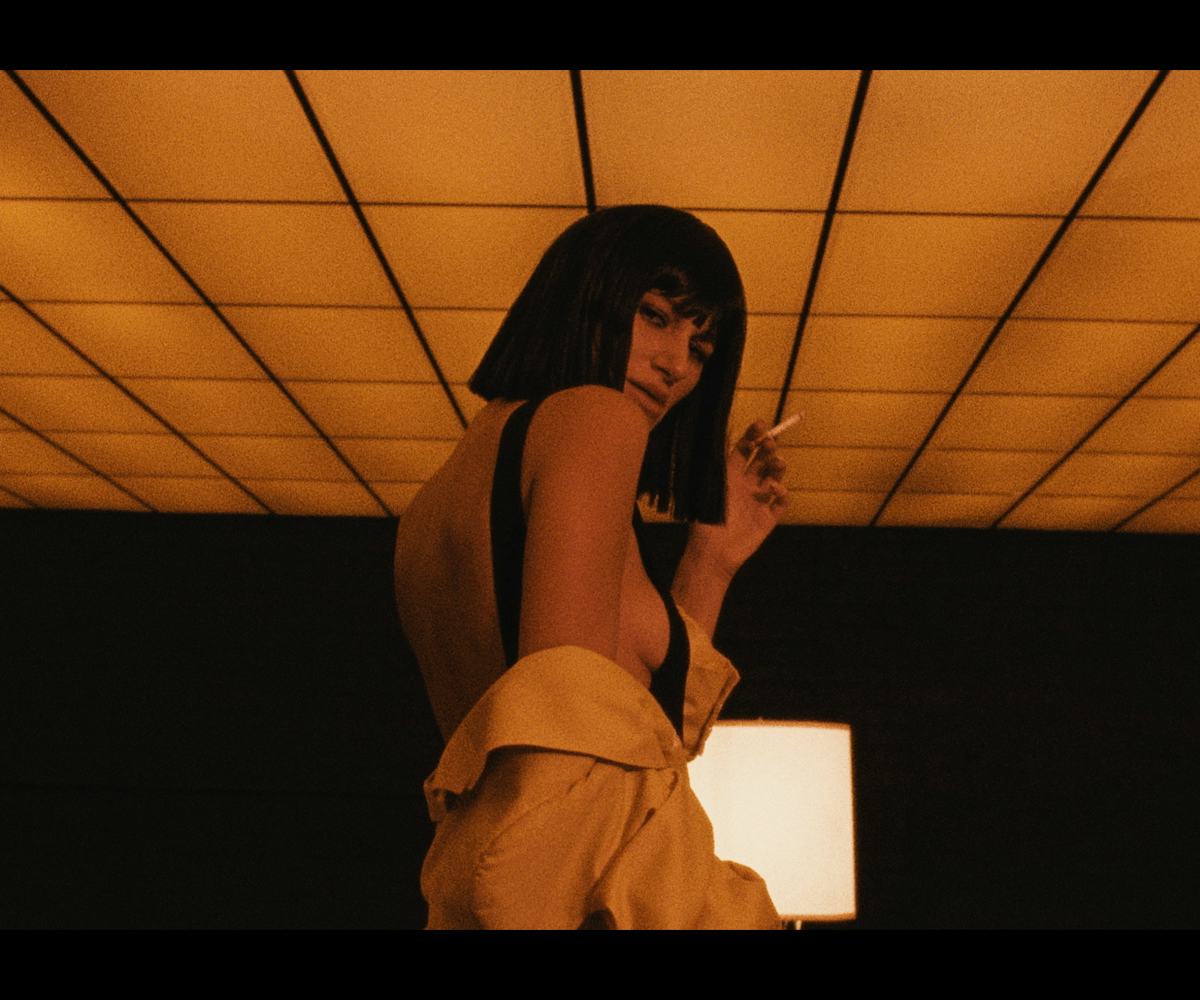 Photo by Sasha Samsonova
NIIA's Seductive New Video Is Definitely NSFW
Let's get straight to the point: NIIA's voice can best be described as the sonic embodiment of all things silk, smoke, and sex. It's a voice that demands to be heard and felt, especially in songs bursting with heartache, love, and loss. (Like, hello! The yearning is palpable in "Made For You.") And while the soft and intimate nature of NIIA's voice makes her heartfelt singles that more emotional, her latest single, "Nobody," truly puts her seductive energy to good use.
In layman's terms? A single of such a hot and heavy nature should have a video to match and leave the viewer totally desperate for the touch of another. And lucky for you, dear reader, NIIA accomplishes all of this and more in her sexy new visual, premiering right here at NYLON. But be warned—viewer discretion is definitely advised. 
The video is NIIA's third that's directed by photographer-director Sasha Samsonova, who is best known for her work with Kylie Jenner, following "Hurt You First" and "Sideline (feat. Jazmine Sullivan)." 
"I wrote this song about having one wild night in New York City a while back. The '70s disco-meets-2018 vibe of the track really complemented the mood of that night," she tells us. "'Nobody' could be anybody for a night. Sasha always takes my songs to new places visually, and we wanted to do something sexy and unapologetic to match the tone and energy in the song—a disco fantasy dream!"
See what she means (and keep your eyes peeled for a surprise cameo from Gallant) in the video, below.