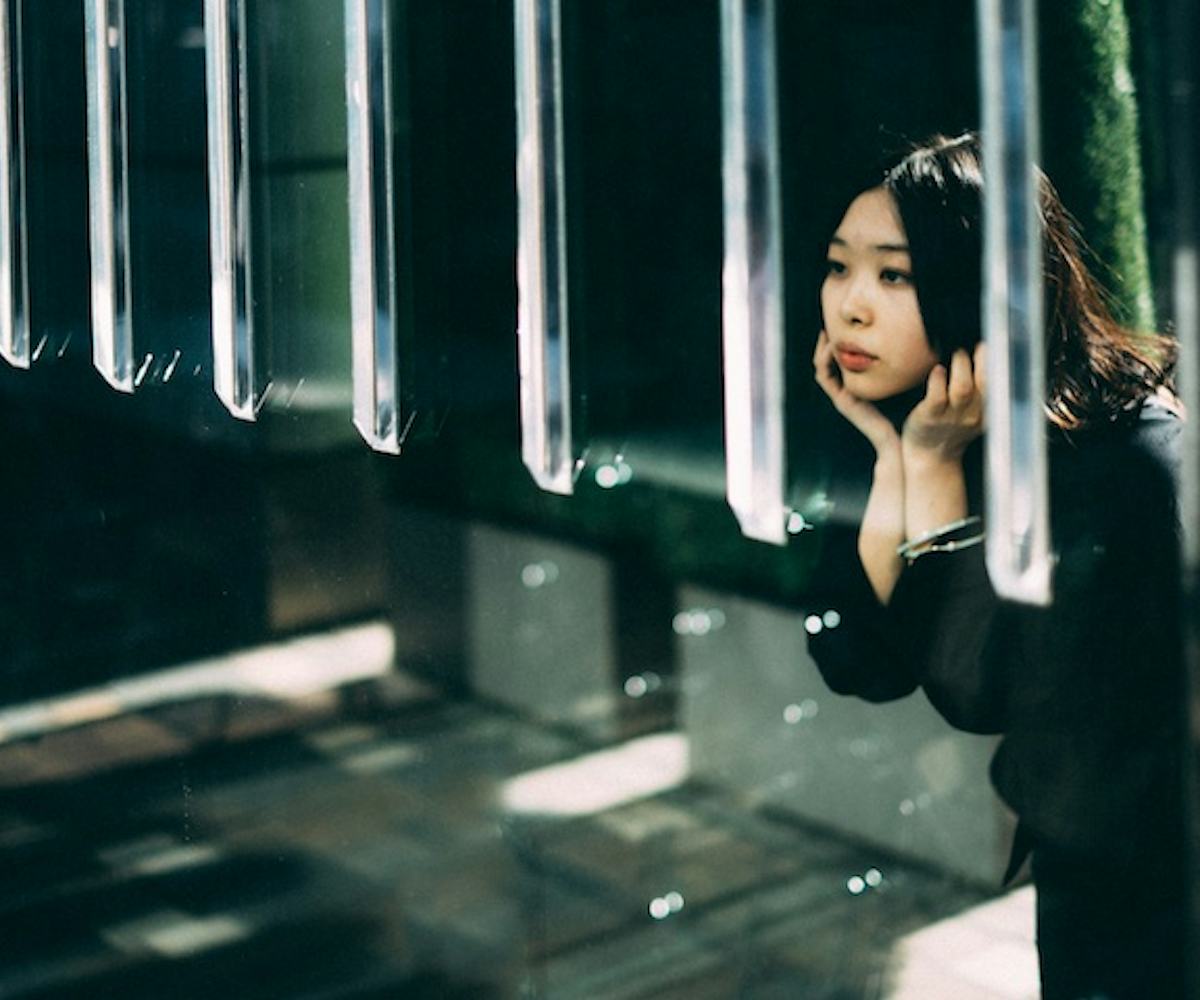 Photo via Repeat Pattern
song premiere: noah's "flaw"
enter an ambient dream world.
Japanese artist, producer, and composer Noah's music sounds like the soundtrack to a dream. With inspiration from her childhood in the snowy hills of Northern Japan and elements of smooth R&B loops, the 27-year-old musician's latest single, "Flaw," gives off mystical, grooving vibes that transport us to another world.
The ambient synths create a sensation of floating in an endless abyss while Noah's clear, soft vocals layer over the electro-pop beat. While the composition of the song is sophisticated in its mixture of static, airy overlays and light hip-hop influences, it maintains a purity in its cinematic dreaminess. "Flaw" is a mellow track with a breathy vibe that's balanced out by grounded percussive beats. And it has us slipping away into some hazy daydreams.
With three mixtapes already under her belt, Noah will release her first full-length album, Sivutie, on June 22 under Tokyo-based label Flau.
Listen to "Flaw" below.