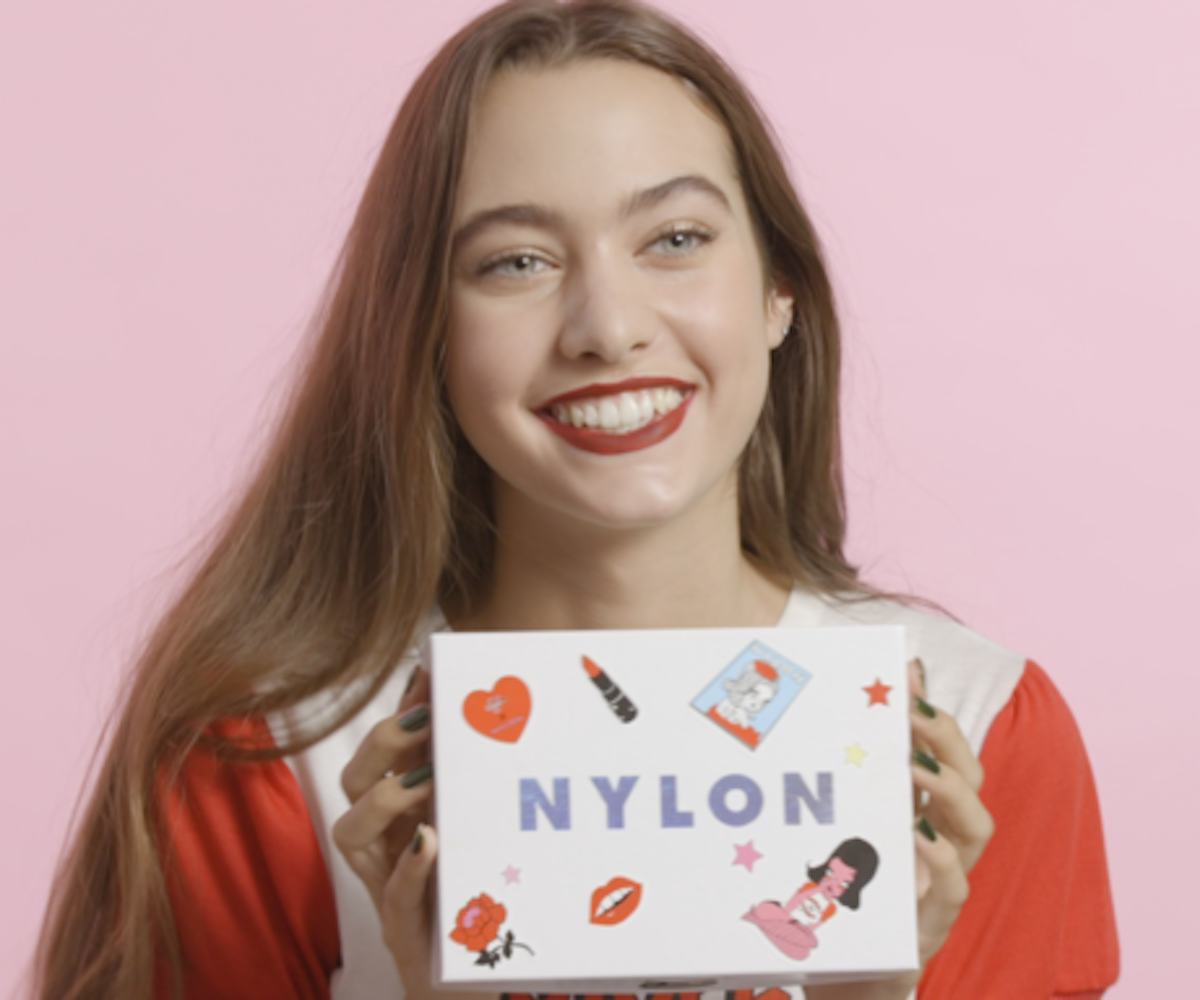 Our September #NYLONBOX Is Here!
Get your monthly fix of beauty, skin care, and accessories
We bid the summer (and our tans) adieu last month with the help of our August NYLON box. But if you missed out on all the goodies it had to offer, don't worry—our September box has got you covered with all your fall beauty and skin-care necessities and will help kick-start your school year with confidence.
This month's box includes selections from Kat Von D, Zoya, Ogee, L'ange Hair, Sigma Beauty, Punky Pins, and Valfré. As always, the box comes with an illustrated guide and how-to tips. 
This month's box is available through September 26. Be sure to use the code "FIRSTFIVE" at checkout to get $5 off your first month's box. 
Check out the September #NYLONBOX unveiling video, above, and subscribe for your monthly fix here.