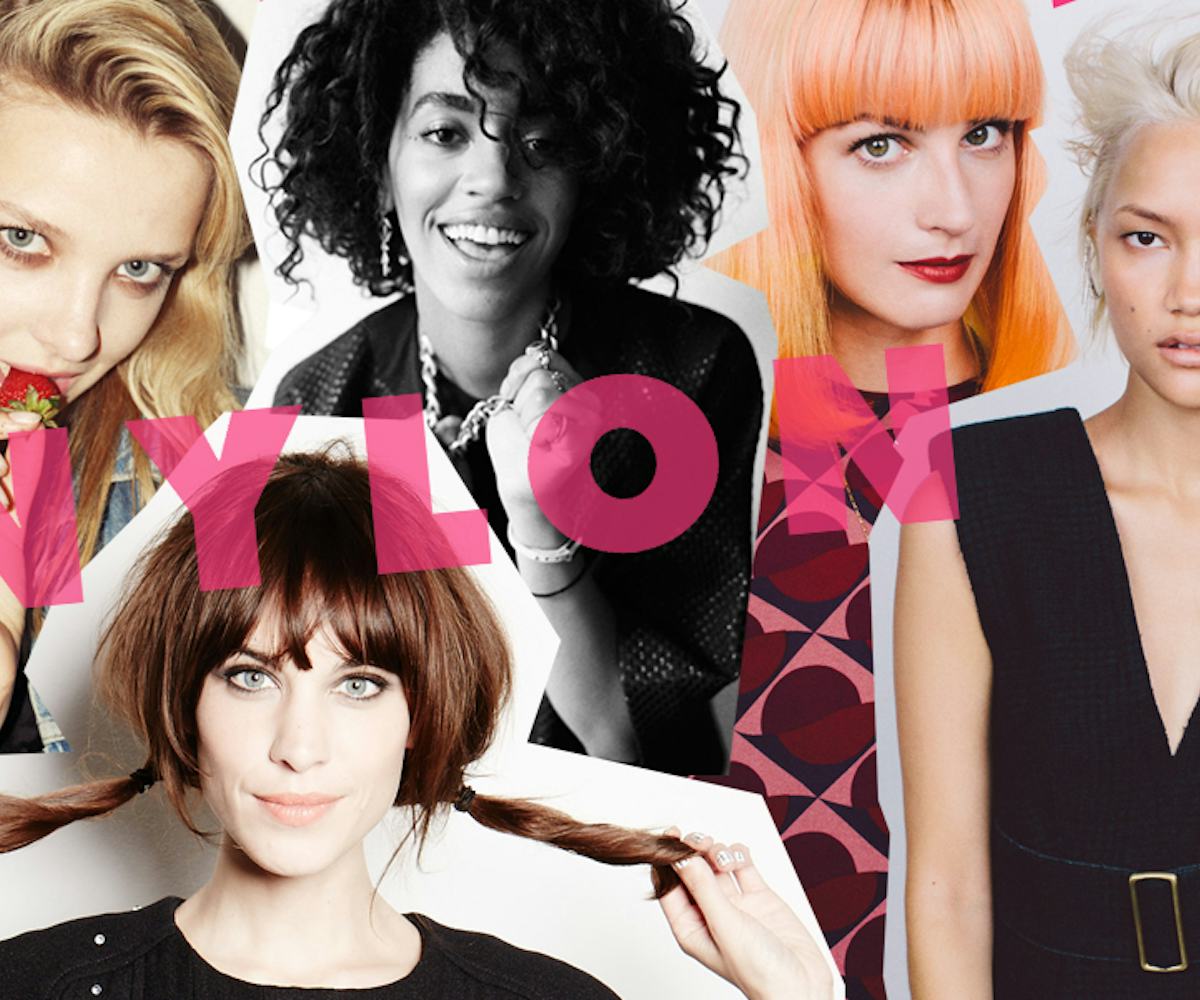 nylon's 2013 it list
vote for your favorite it items of the year!
This month we're all about It, from our It Issue starring Alexa Chung to our favorite It Girls picking their favorite It Things.
But we couldn't really say everything that's It in 2013 without asking you, our readers. Consider this your chance to sound off on what iconic things you love now. Are you into a Birkin Bag or will you be carrying a Mulberry Alexa Bag forever? What nail polish hue are  you rocking 24/7? Which movie do you constantly re-watch to get your It-spiration?
Tell us in the questionnaire below or tweet us @NYLONMag with the hashtag #NYLONItList. The results will be posted on our site October 29!