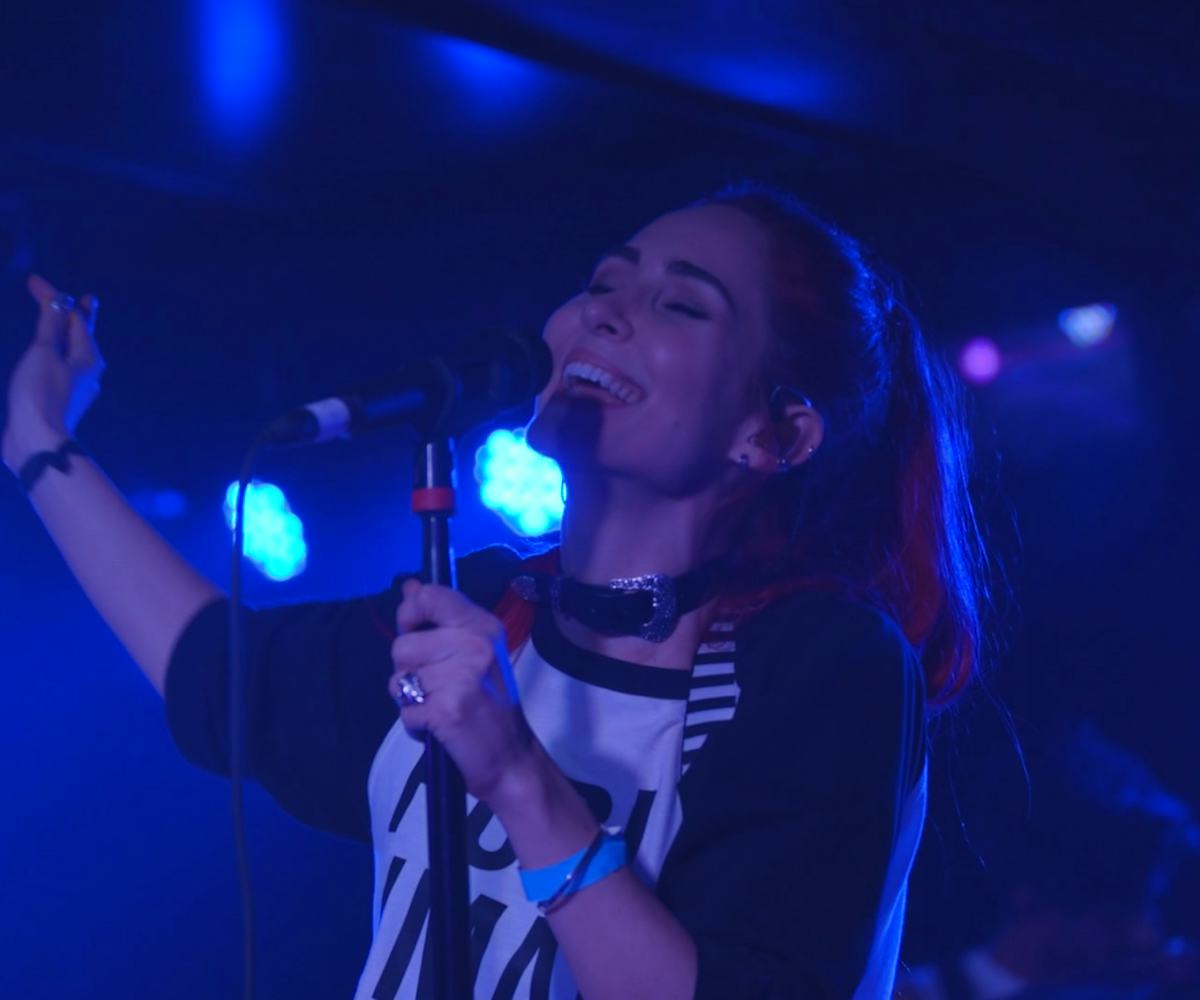 We Go Backstage With Duo Powers And Singer James Hersey
The band talks about why they love performing and their pre-show rituals
Did you hear? We went on a music tour! Technically, we're still on it. The final show is tonight at the Rickshaw Stop in San Francisco. If you're in the neighborhood, stop by; it starts at 8pm.
If you're not able to make it out, and somehow managed to miss performances from Bridgit Mendler, James Hersey, and Powers, you're in luck; we caught up with the latter two acts during their New York City show at Webster Hall.
There, Powers talked about the appeal of performing live. "On stage, you can just like let whatever emotion that's in you run wild, run rampant through your entire body," Crista Ru says. Her bandmate Mike Del Rio adds, "That feeling of playing for an audience and connecting with people—whether it's five people or 50 people or 5,000 people—is a pretty unique experience... Even in these times, it feels more profound."
Hear more from the Powers pair and all about Hersey's before-show ritual, above.