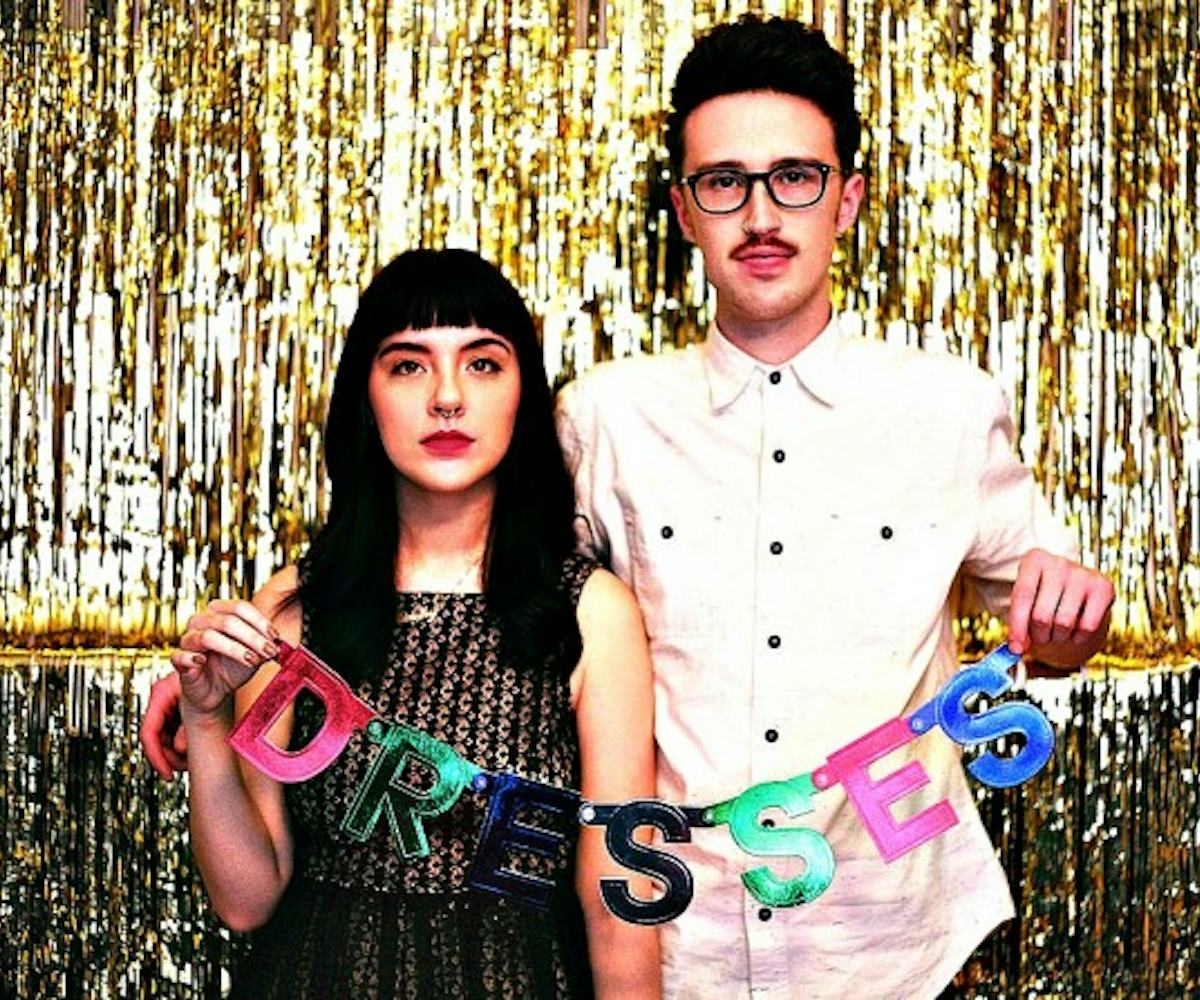 editor's pick: on the record
because everything sounds better on vinyl.
Grab your wallet and prepare your eardrums, because the NYLON Shop has moved beyond just clothing, accessories and beauty. It's now stocking records from all our favorite artists--including our Band Crushes like Dresses, NYLON Music Tour babes Au Revoir Simone, and more--and this is only the beginning. Keep checking back to see even more discs coming your way very soon. For now, reread our interview with Dresses and grab the adorable duo's new EP on vinyl here.