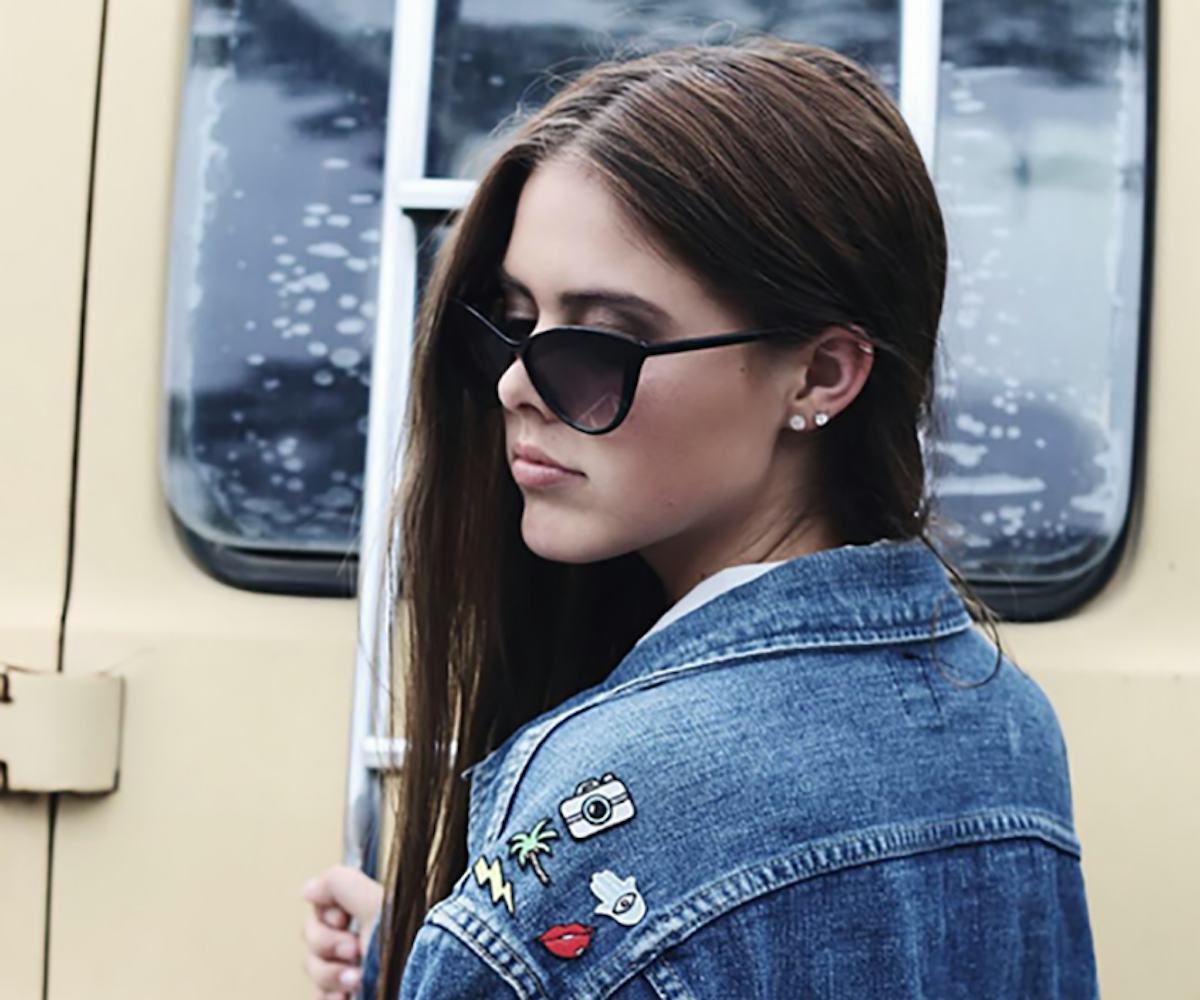 photo via @hipstapatch instagram
Your DIY denim starter pack
It can be hard to feel original when you're wearing the same jean jacket as six other girls in the room. But the best part of denim is how customizable it is, and in order to keep yours feeling fresh and unique, you have to reimagine denim as a blank canvas.
Whether you want to add a couple of patches, or cover your entire jacket with pins, the possibilities for DIY denim are totally limitless. With so many accessories to choose from, you can easily express the most esoteric aspects of your personality. You're proud of your status as hot sauce lover and emoji addict, so why not wear it on your sleeve?
So pin it, patch it, rip it, wreck it, or write on it. Whatever you do, just make sure it has you all over it.
Check out our DIY denim starter pack in the gallery, and shop all the goodies and more here at NYLONshop.
Valley Cruise Press, Dagger Lapel Pin, $8.00, view here.
Lil Bullies, Hot Sauce Pin, $8.00, view here.
Valley Cruise Press, Desert Pin Pack, $15.00, view here.
Bethnals, The Alfie Western Denim Jacket, $94.00, view here.
hipstapatch, Rad Patch Set (5 Patches), $20.00, view here.