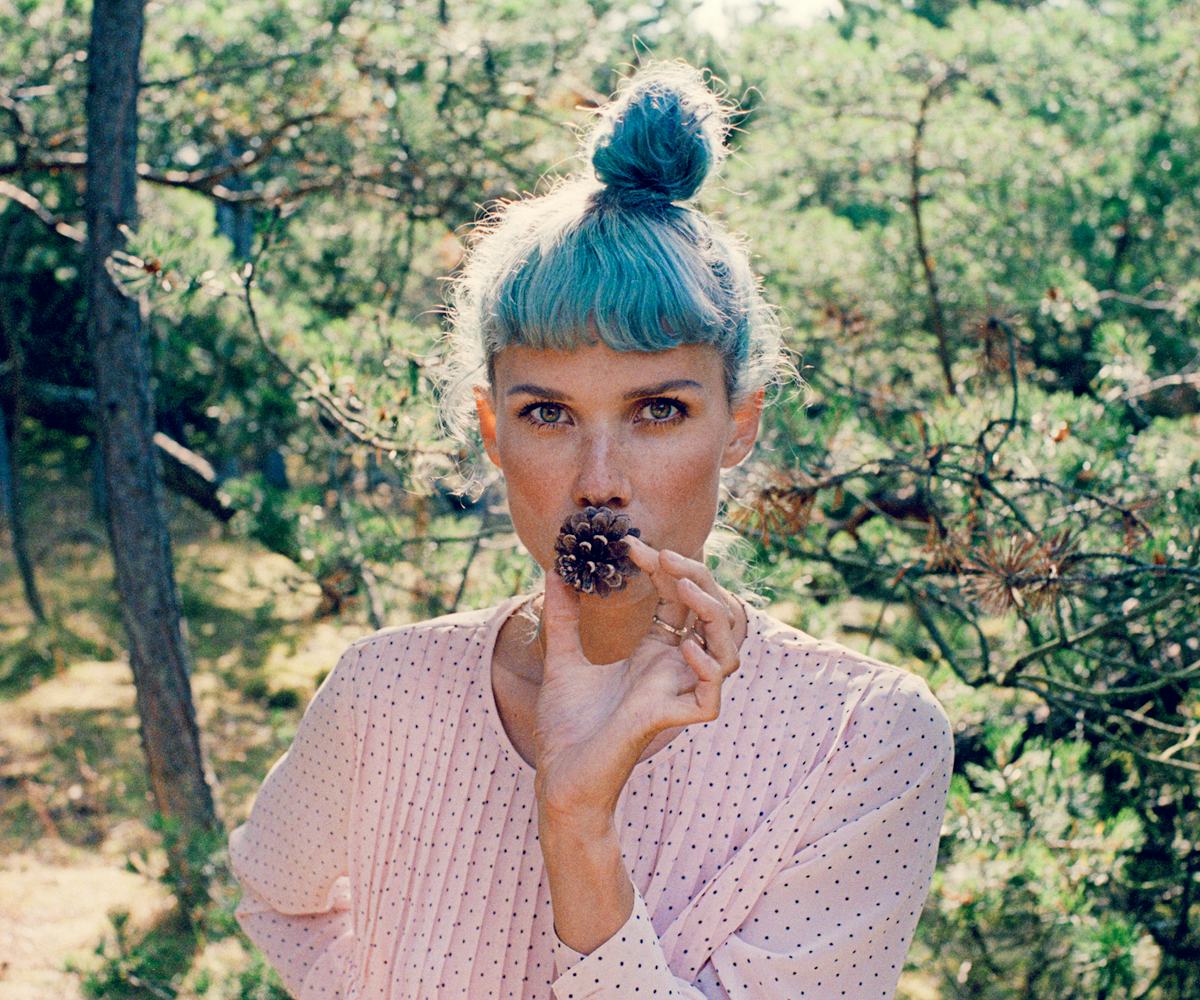 backstage with oh land
pre-show jitters are definitely contagious.
As anyone who's ever seen Oh Land in action can attest, the Danish singer totally kills it live. But as for what happens before the show, well, you're about to find out. "Five Minutes To The Stage" is a new series from Myspace that takes us behind the scenes with our favorite musicians just moments before they step onstage, from the final outfit selection to the vocal warm ups to touching up lipstick--because, yes, Oh Land does her own makeup.
Other stuff we learned? She polls her team to make her final clothing selections. She still gets nervous, especially when friends and family are in the audience. And finally, she and her band have a special pre-show dance and chant that's majorly adorable. 
Live vicariously through Oh Land with our exclusive video below! Oh, and if you get pre-show jitters just from watching this clip, don't worry...we did, too. They're obviously contagious.