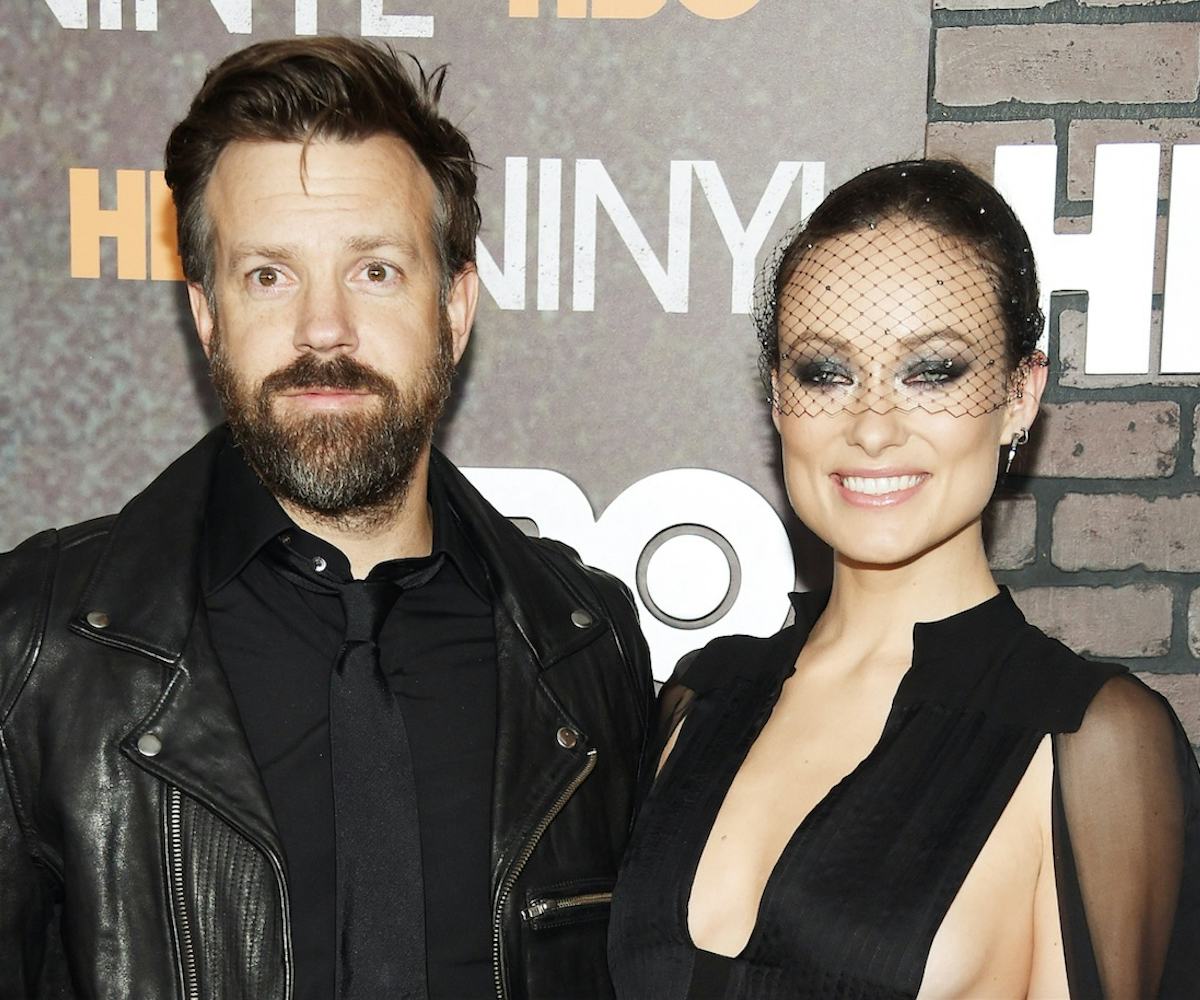 Photo by Dimitrios Kambouris/Getty Images.
Three Reasons Why This Photo Of Olivia Wilde's Son Is The Cutest Thing Ever
Celebrity baby sighting alert! Olivia Wilde has exercised her power as a famous mother with a famous boyfriend who together have a de facto famous child by sharing a picture of the two of them on Instagram. Wilde posted a photo of Jason Sudeikis with their son Otis (who'll turn two this April), overlooking the Pacific Ocean (are they in Malibu? Big Sur? Who knows!). The photo, which is captioned, "Good dudes. #fambam," is cute for several reasons.
The first reason is that Jason Sudeikis' adult-male size makes little Otis look even more little, thus bumping him up two notches on the Cuteness Index (an actual thing we just made up). Another reason this photo is cute is because Otis is rocking a baby mullet which is cuter than an actual mullet ... which is not cute at all. And the third and final reason that this pic is so damn cute is that Olivia Wilde referred to her son as a "dude," which is a hilarious thing to call a one year old. Bask in the photo's overwhelming cuteness below.