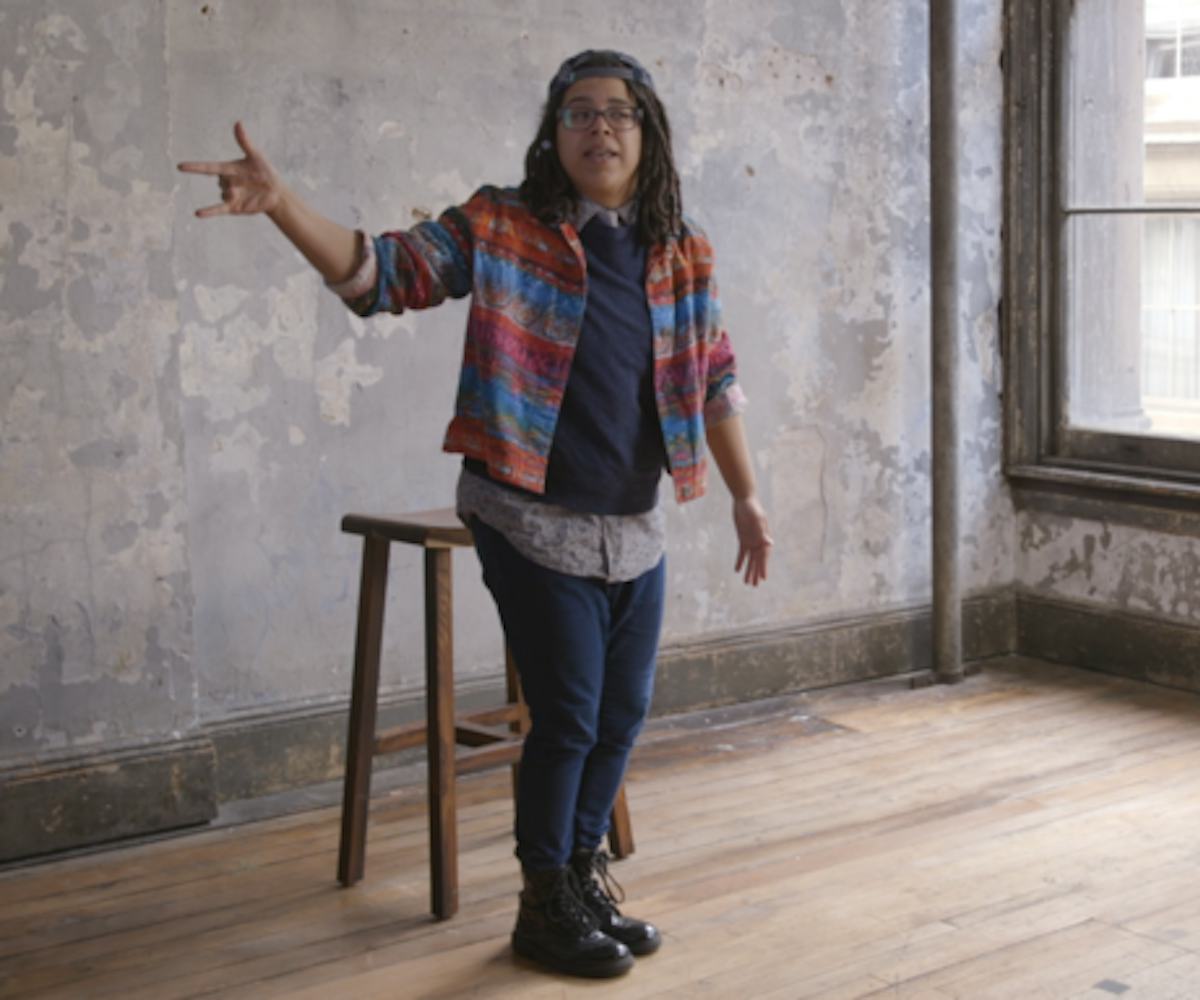 This Spoken Word Artist Unveils The Harsh Truth About Familial Racism
Watch Nelly Bess' performance of "Confessions Of A Mixed Child"
Artist and youth activist Nelly Bess reveals the harsh and heartbreaking truth of familial racism in her latest piece, "Confessions of a Mixed Child." The Urban Word NYC member recounts the traumatizing experiences she faced growing up as a child of mixed race in family full of racism and hate.
"The face of racism is a family photo that hangs in my mother's living room," Bess recites. "Reminding me how they treated me like the help, how extended family dinners felt more like a lunch counter sit in than a home cooked meal."
Urban Word NYC is at the forefront of the youth literary arts movement in the United States. Founded in 1999, UW presents free literary arts education and youth development programs in the areas of creative writing, spoken word, playwriting, college prep, literature and hip-hop.
Watch the powerful performance, above. 
Credits: 
Artist: Nelly Bess
Producer/Shooter/Editor: Daniel Huskey